The body of a Australian man was discovered in a hotel room bathroom by staff at a hotel in Kuta, Bali.
A police representative told The Bali Sun that an Australian man identified as Richard Murray Buchanan was found deceased and nude on the floor of his hotel bathroom at The Sun and Spa Hotel, on Jalan Lebak Bene, Legian, Kuta Badung.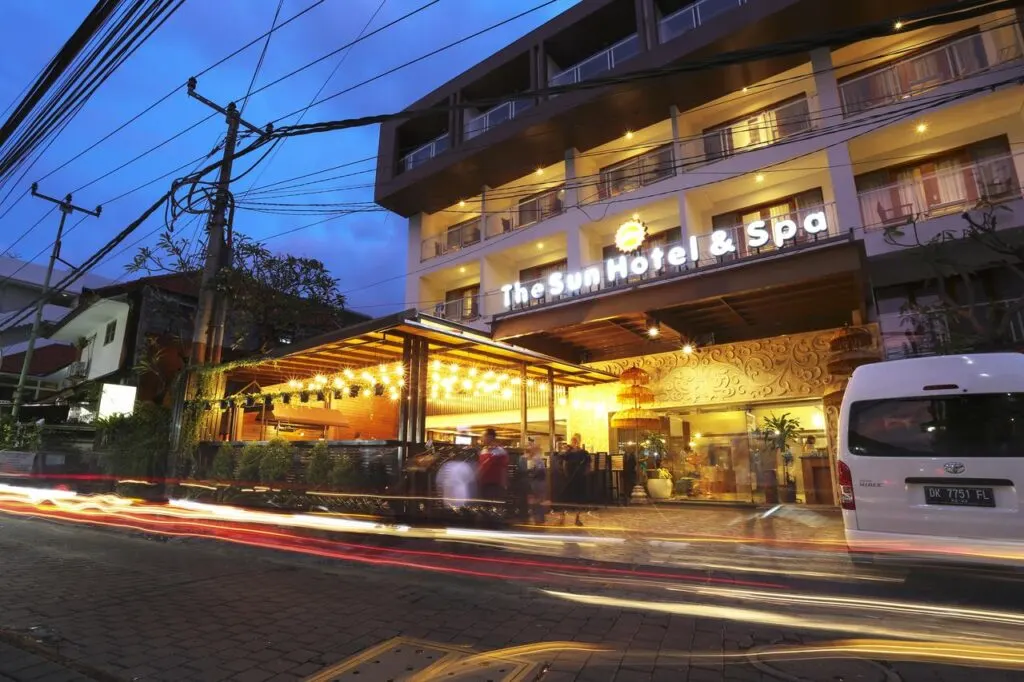 The victim was found already deceased, friday afternoon around 3:15 pm. Police officers that attended the crime scene said that the body was found in a "state of total nakedness".
Police stated the victim may have died due to an undisclosed illness as he had visited the Bali Medical Service clinic on Jalan Padma Utara on January 28.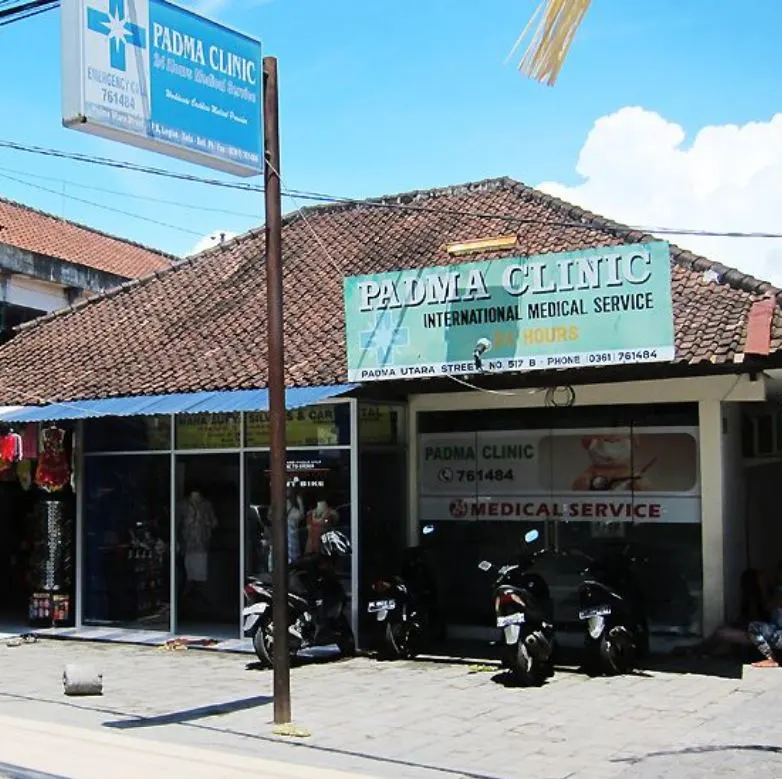 Hotel employee, I Gede Wibawa said the discovery of the victim's body occurred when he and his coworkers attempted to clean the victims room.
After knocking on the door a repeated number of times with no answer, Wibawa entered the room and discovered the nude body of Buchanan on the bathroom floor. He immediately informed his employer.
"The victim checked in at The Sun & Spa Hotel on January 25, 2020 and planned to check out on February 03, 2020," said Wibawa.
The body of the victim has been transfered to the Sanglah hospital in Denpasar for an autopsy.
For the latest Bali news, Debate & Gossip join our Facebook Community