A foreign national was quarantined after passing though a thermal scanner at Ngurah Rai Airport on Friday because his detected body temperature was above 38 ° Celsius.
The foreigner is being treated at Sanglah Hospital which has been set up to deal with infectious diseases like the Coronavirus. Results from the tests have not been released.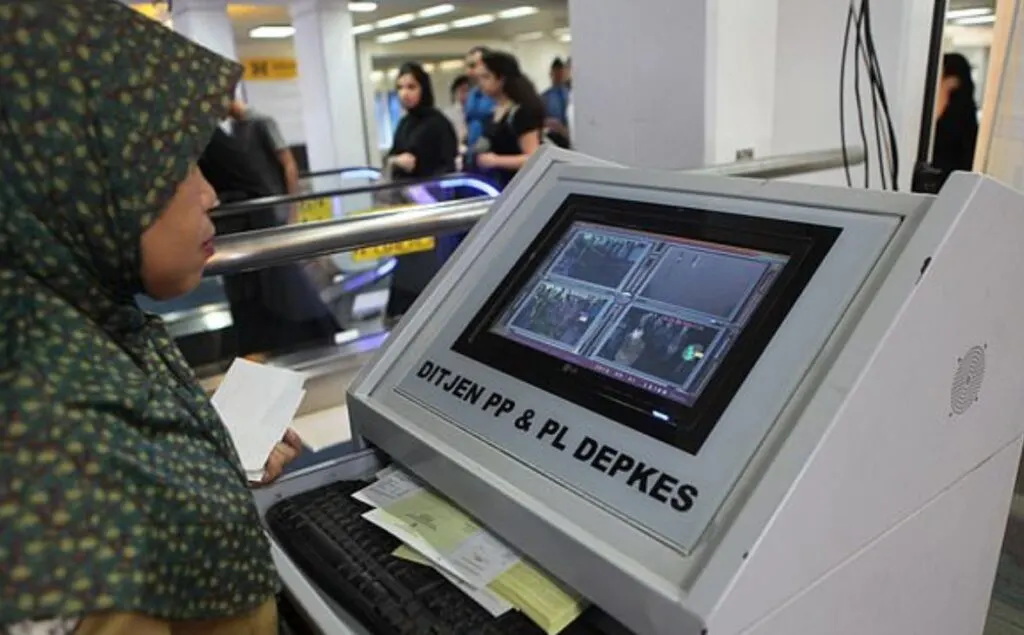 Head of Denpasar Class I Port Health Office Dr. H. Lucky Thahjono confirmed the incident on Sunday. "If someone is suspected, the patient is sent to Sanglah Hospital. But until now in Bali, it is still safe, there is no Corona virus," he said.
The foreign national departed Australia and arrived at Ngurah Rai Airport on January 31, 2020 where airport officials detected the passenger's fever using a thermal scanner.
The thermal scanner recorded a body temperature above 38 degrees Celsius causing bio security officers and health officials to immediately evacuate the passenger. We was taken to a quarantine area in the airport and then taken to the Sanglah Hospital for testing.
For the latest Bali news, Debate & Gossip join our Facebook Community