A tourist from Djibouti, East Africa is mising after being swept away by the waves in front of Finn's Beach Club Saturday afternoon.
24-year-old Sahal Elmi Barkadleh, was last seen swimming with a friend in front of Finn's Beach Club Saturday evening at 6:15.
His friend was also allegedly caught in strong ocean currents but was able to make it to shore.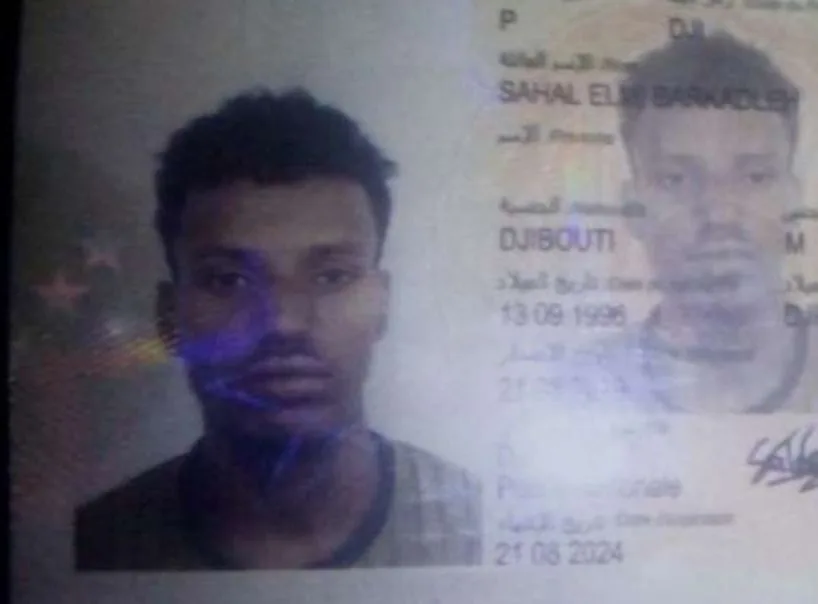 Head of the Bali Basarnas Search and Relief Office, Gede Darmada, said that his office received information from local security officers, around 7:15 pm.
The team immediately mobilized to search for victim who was known to be staying at 777 Legian Guest House in Kuta.
According to Gede Darmada, after receiving the report, Basarnas immediately responded to the report by sending a rescue team of 9 people to the location.
Basarnas also continued to coordinate with North Kuta Sector Police, Balawista Badung and friends of the victim.
Darmada told The Bali Sun, "Until now the whereabouts of the victim is not yet known. The victim swam together, when the incident one person was rescued, while the other victims disappeared and was carried away."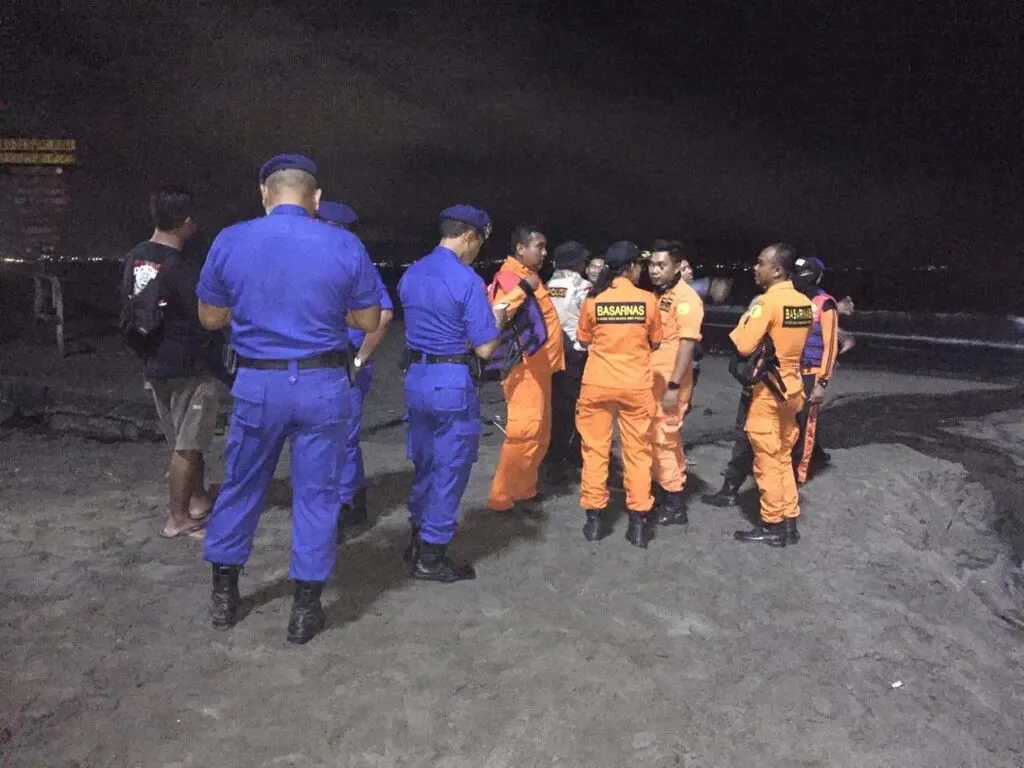 According to Gede Darmada, the search was called off at midnight due to limited visibility.
Head of the Bali Basarnas SAR Preparedness and Operations Section Ida Bagus Surya Wirawan directly led the search effort Saturday night.
The search for victims continued Sunday morning by expanding the search area on Berawa Beach.
For the latest Bali news, Debate & Gossip join our Facebook Community