Local police have a strong message for phone and purse snatchers currently operating in Bali.
Run and you will be shot.
A second serial phone snatcher within the last week was shot by police while trying to flee in Denpasar Sunday evening.
27-year-old Husein Maulana was arrested Sunday evening after police received reports from two victims that had their phones stolen.
The two victims were both talking on their cell phones when the snatchings took place.
Maulana would drive by on his Jupiter MX motorcycle and grab the phone out of the victim's hands and quickly flee the scene.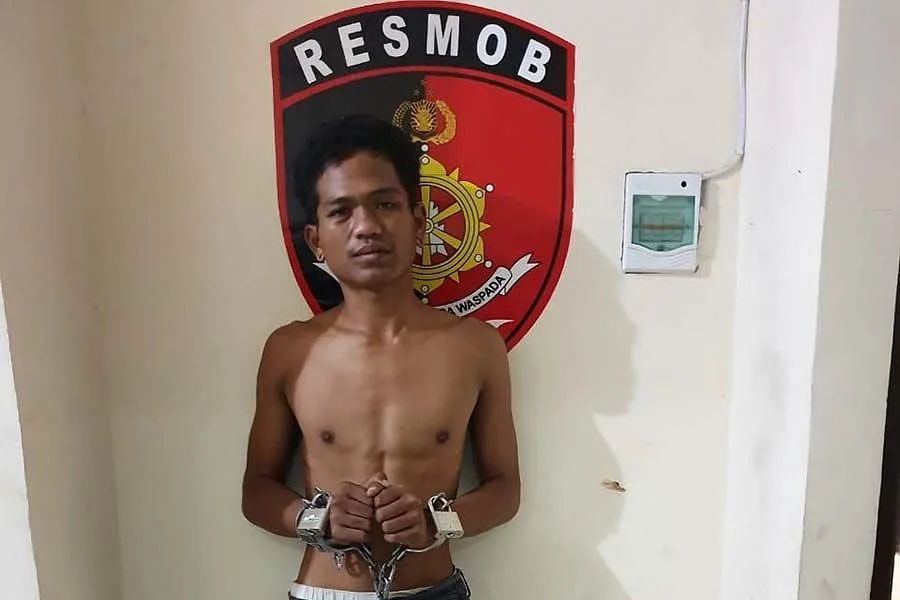 "Our members conducted an investigation based on the victim's reports," the Director of the Bali Police, Andi Fairan told the Bali Sun on Monday.
After receiving the information from the victims, police were able to identify and locate the perpatrator in West Denpasar.
When police attempted to arrest Maulana, he allegedly tried to escape and police were forced to shoot the victim in the left leg.
During the interrogation, Maulana confessed to his crimes admitting to police that he had previously stolen 7 cell phones and a motorcycle in Kerobokan, North Kuta
For the latest Bali news, Debate & Gossip join our Facebook Community

Post Sponsored by Bali Flow Tours: Travelers #1 choice for private tours and airport transfers in Bali