An woman in Bali has died from burns suffered to 90% of her body. Her husband is in critical condition after suffering burns to 40% of his body.
36-year-old IA Shanty died at the Sanglah Hospital on Sunday after being severly burnt in a fire on her motorbike at Siyut Beach in Gianyar.
According to reports, 36-year-old husband, Wayan Wire tried to save his wife and suffered severe burns to 40% of his body. He is currently being treated at Sanglah Hospital.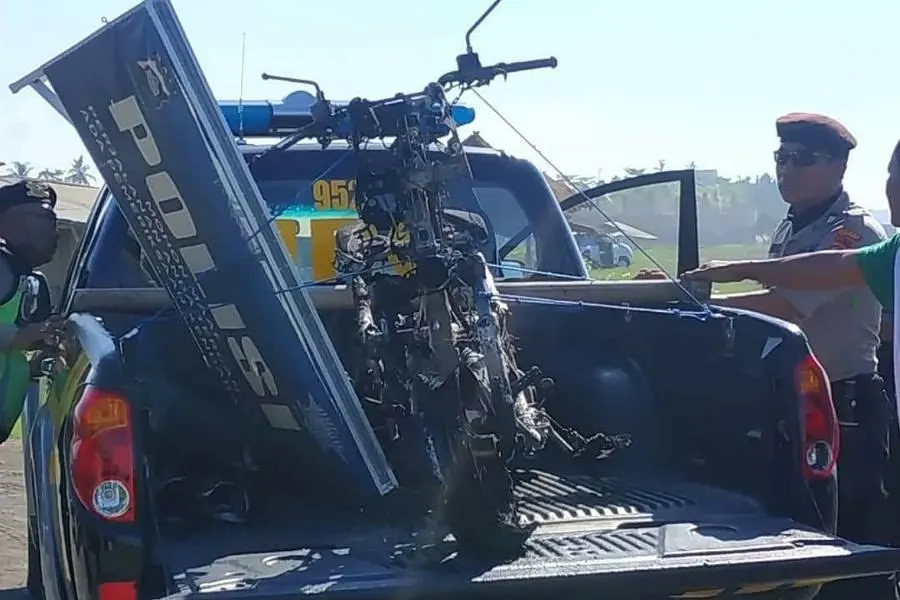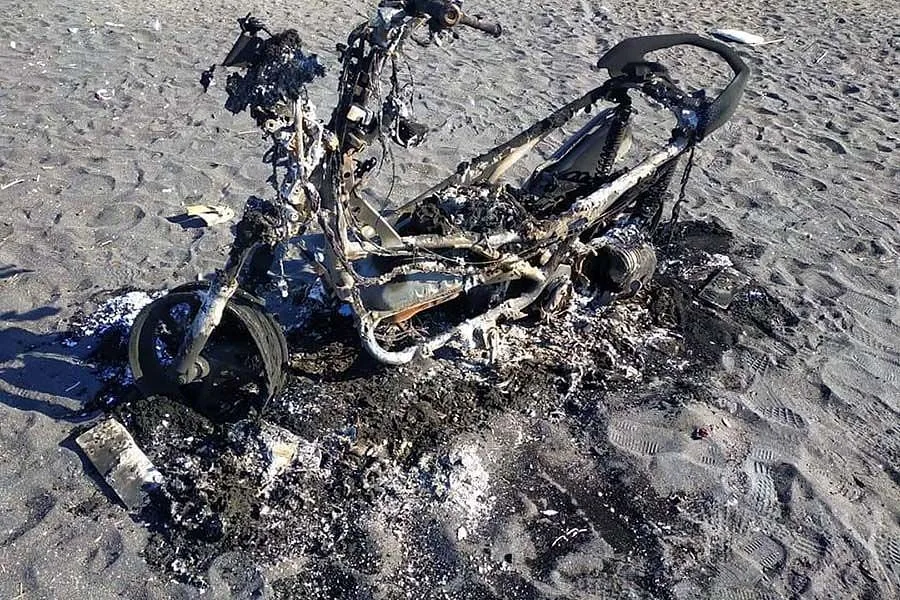 According to the Gianyar police chief, a 60-year-old female witness came out of her sales stall to investigate shouting.
She said she saw a man and a woman arguing. The witness said she heard one of the victims say "it is better if we just died here," and at that time, a motorbike was set on fire.
Gianyar Police Chief Commissioner Ketut Suastika revealed the motorcycle was found completely burnt by morning and was discovered by local residents.
The mystery behind what started the fire
Unconfirmed local media has been reporting that the 26-year-old woman had lit herself on fire.
Unconfirmed social media reports are blaming the fire on a cell phone that may have exploded underneath the motorbike seat.
Police are currently investigating the cause of the fire.
For the latest Bali news, Debate & Gossip join our Facebook Community

Post Sponsored by Bali Flow Tours: Travelers #1 choice for private tours and airport transfers in Bali