A Principal of one of the elementary schools in North Kuta, Badung, with the initials IWS was arrested by the Badung Regional Police for the alleged sexual abuse of a student.
His wife, who is also a teacher was arrested at their home in the Dalung Permai Housing Complex in Kuta on Saturday (22/2).
The victim came forward and reported that she was sexually abused starting in grade 6 by the principal. The abuse has gone on for 4 years before the victim finally reported the crimes.
The Principal allegedly held the victim in a classroom. He then stripped the victim and took photographs. He then told the victim that he would distribute the photos online and to the public if the victim resisted or told anyone.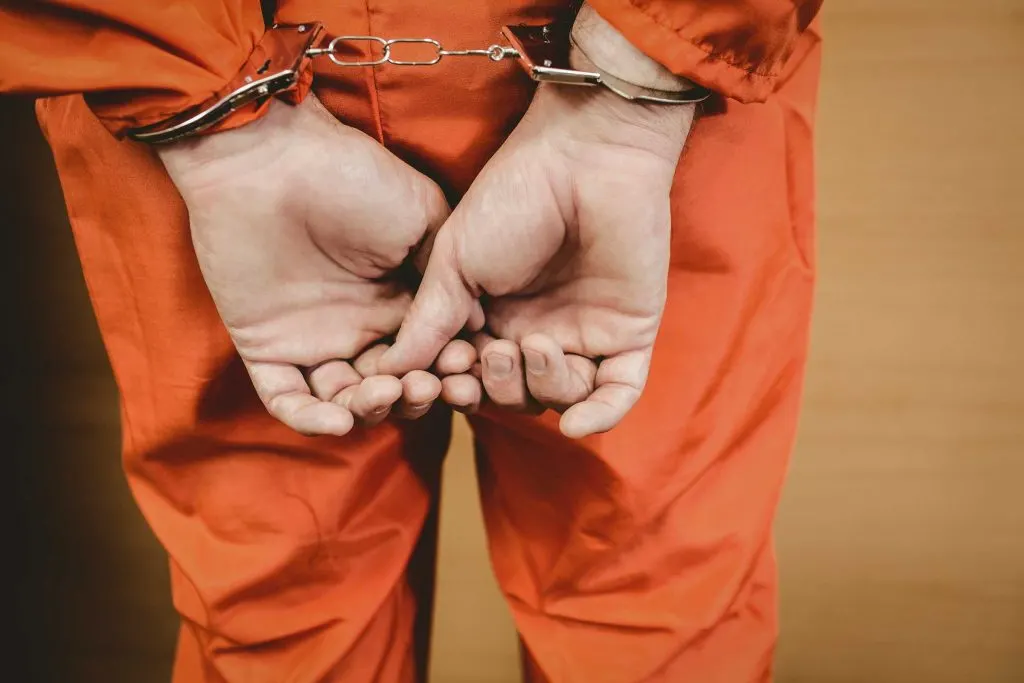 The wife, who is a teacher at the same school has also been arrested for beating the student after she came forward and explained what her husband was doing. The teacher was furious regarding the allegation and denied it happened while beating the student.
The victim and family then reported the abuse to the police.
Badung Police Kasatreskrim AKP Rajamangapul Heselo explained that the arrest of the perpetrators was a follow-up from the victim's report.
"That's right, it was reported this morning (Saturday, 22/2) and they were immediately arrested. We are now investigating," AKP Rajamangapul said.
For the latest Bali news, Debate & Gossip join our Facebook Community

Post Sponsored by Bali Flow Tours: Travelers #1 choice for private tours and airport transfers in Bali