The Bali Police have arrested two young perpetrators for thefts involving multiple boarding houses in Denpasar.
Syahrul Iman, 19, and Bari Sobari, 22 from Pengayaman Village were arrested in connection with the string of thefts.
The arrest of the two perpetrators began with reports of several victims. One of them victimes lives on Jalan Tangkuban in Denpasar.
The victim, Purnomo Adi Saputro claimed to have lost a number of valuables from his boarding room on Friday, December 25, 2019.
The victim was sleeping while three cell phones were stolen from his room.
When he woke up around 3:00 in the morning, the victim was shocked because to find the door to his room had been opened. Three of his cellphones and Rp. 1 million in cash also disappeared.
"The perpetrator entered the boarding-room and took the victim's belongings when the victim was sleeping," explained Dir Dirkrimum Bali Police, Senior Commissioner Andi Fairan, Saturday (22/2).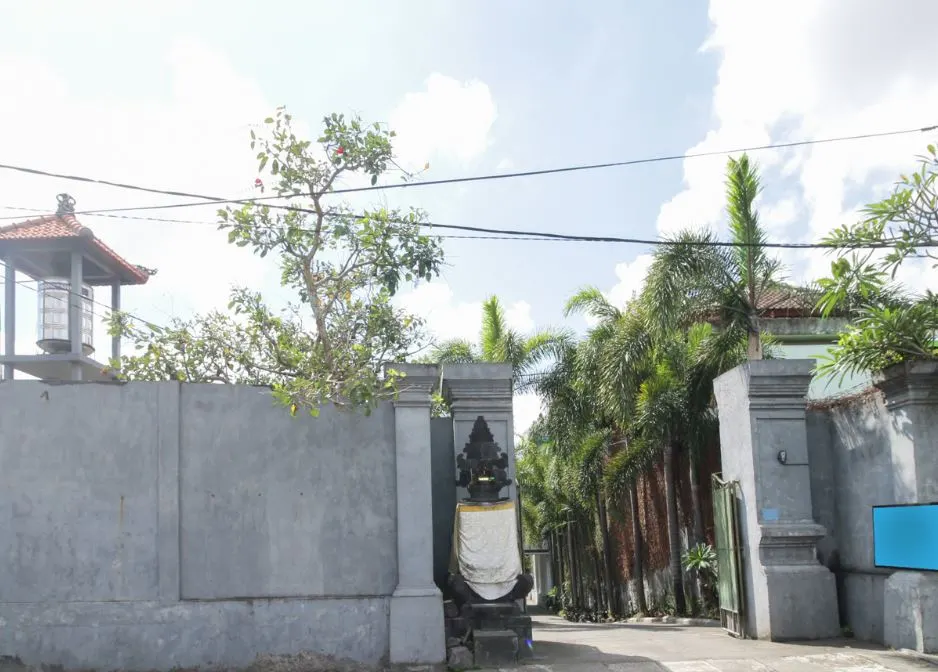 Based on the victim's report, the police conducted an investigation. From there it was found that there was a person named Abdul Majib from Buleleng holding the victim's Vivo cellphone.
From that information, the police met with Abdul. From Abdul, information was obtained that the phone was obtained from a friend named Syahrul
On Saturday (22/2), police found the whereabouts of Syahrul. He was finally arrested on Jalan Mahedradata, Denpasar, when he was leaving the Pondok Indah Inn.
"From Syahrul, the information is that another perpetrator, Bari Sobari, was at his boarding house on Batanta Street in Denpasar. Furthermore, our members immediately moved and arrested Sobari as well," added Commissioner Andi Fairan.
From the arrest, the police secured 4 stolen cellphones, one wallet and 1 bag. The perpetrators and evidence are being held at the Bali Police Headquarters.
For the latest Bali news, Debate & Gossip join our Facebook Community

Post Sponsored by Bali Flow Tours: Travelers #1 choice for private tours and airport transfers in Bali