39 Year Old Russian tourist, Aleksandr Che was reported missing while spear fishing around Batu Abah beach near Pejukutan Village, Monday afternoon.
The head of the Bali Basarnas Office (Denpasar Search and Rescue Office), Gede Darmada, said the victim was reported missing around 11:00am by Nyoman Diasa, the nephew of the boat owner who was touring the guest.
"While spear fishing, the rope that tied him to the boat broke and he never came to the surface. The Bali Basarnas only received the report at around 17:30 Bali Time," he said.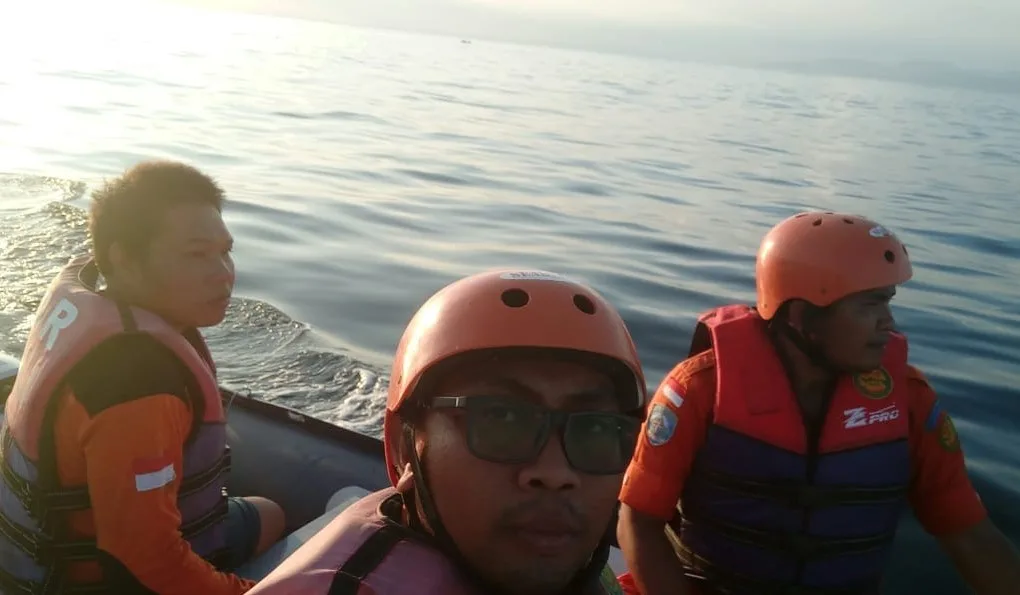 After receiving the report, Bali Basarnas sent the search and rescue team from the Nusa Penida unit.
They searched late into the evening but were not able to locate Che.
The victim has been living in Nusa Lembongan and the search for Che is still ongoing.
For the latest Bali news, Debate & Gossip join our Facebook Community

Post Sponsored by Bali Flow Tours: Travelers #1 choice for private tours and airport transfers in Bali