Indonesia's tourism sector is expected to incur losses to the tune of US$500 million (Rp6.9 trillion) in monthly earning over the coronavirus outbreak, Coordinating Minister for Maritime Affairs and Investment Luhut Binsar Pandjaitan stated.
"According to the Bank Indonesia (the central bank), the tourism sector will lose US$500 million per month in earnings," Pandjaitan remarked here on Tuesday.
The minister spoke of the requisite measures taken by the government to cover the losses by offering special tour packages.
The number of Chinese tourists worldwide has reached 173 million, with total spending of US$270 billion. Of the total figure, two million Chinese travelers visited Indonesia annually, while six million to Singapore and Japan respectively.
Tourism has become a major contributor to boost the national economy, and the government has targeted 10 million Chinese tourists in the near future.
Indonesia witnessed 16.1 million foreign tourist arrivals in 2019, with Chinese visitors contributing 12 percent of all foreign arrivals.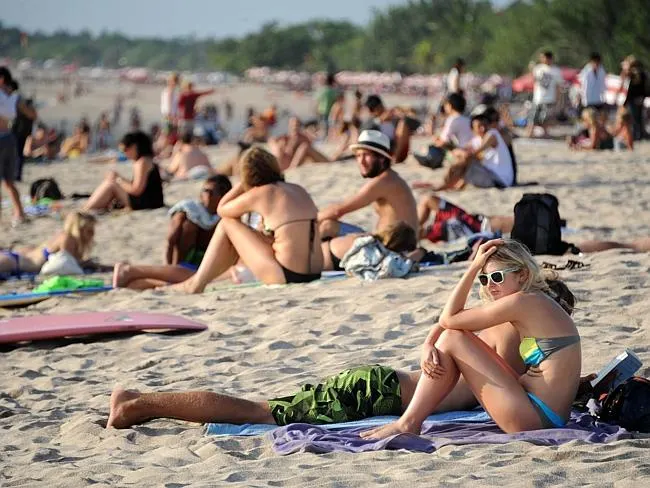 At a cabinet meeting last week, President Joko Widodo confirmed that the government would offer discounts of up to 30 percent to both foreign and local travelers in a bid to breathe new life into Indonesia's tourism, as more tourists have canceled their vacation plans to the country over fears of the COVID-19 outbreak.
Tourism and Creative Economy Minister Wishnutama Kusubandio stated on Monday that discounts may be offered to tourists visiting destinations, such as Bali, Likupang in North Sulawesi, Bintan and Batam in Riau Islands, Yogyakarta, Lombok, and Labuan Bajo.
The ministry plans to offer a tour package that includes flights, accommodation, and tickets for attractions at promotional rates in cooperation with online travel agents and tour operators.
For the latest Bali news, Debate & Gossip join our Facebook Community

Post Sponsored by Bali Flow Tours: Travelers #1 choice for private tours and airport transfers in Bali.
Source: Antara