Popular tourist beaches in Bali are officially reopening according to the Badung Regency Government.
Head of the Badung Tourism Office I Made Badra confirmed on Monday that restrictions will be loosening in the coming days and that beaches in Badung will be open to the general public.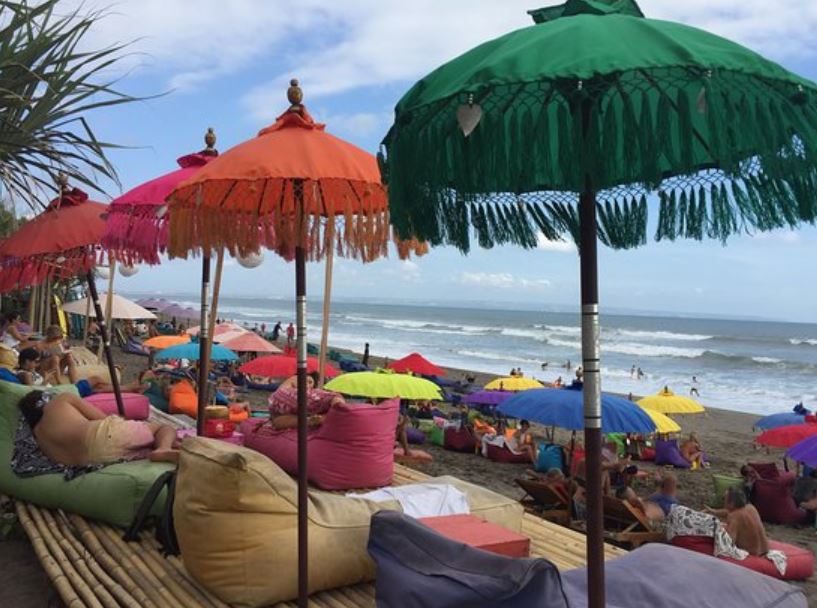 "After Melasti Beach, in Ungasan Village which has been opened since a few days ago, a number of the main beaches in Badung are preparing to be reopened," Badra confirmed.
Situasi Sore ini diPantai melasti, Ungasan sabtu (27/6) . Pantai ini dibuka gratis hingga 30 Juni 2020. . info by @jurnalisrakyat #infobadung
Permission to reopen beaches has been granted by the Badung regency government and include Kuta Beach, Labuan Sait Beach, Jimbaran, Kedonganan and the beaches around Canggu.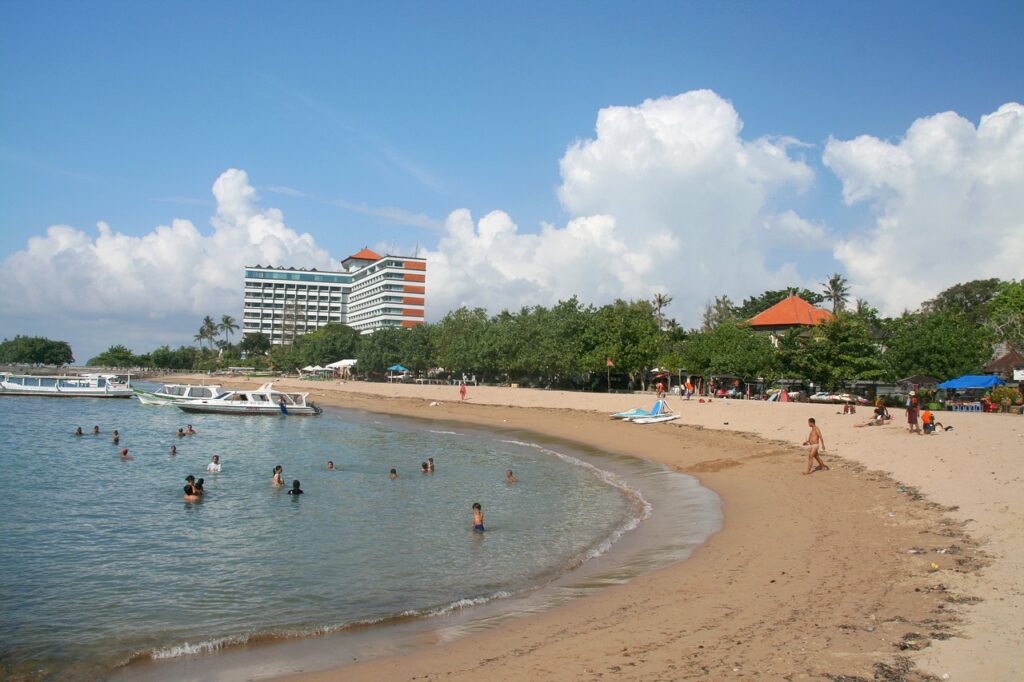 "Melasti Beach, for example, has conducted trials since a few days ago. Managers implement health protocols, for example checking body temperature, and visitors must wear masks," Badra explained.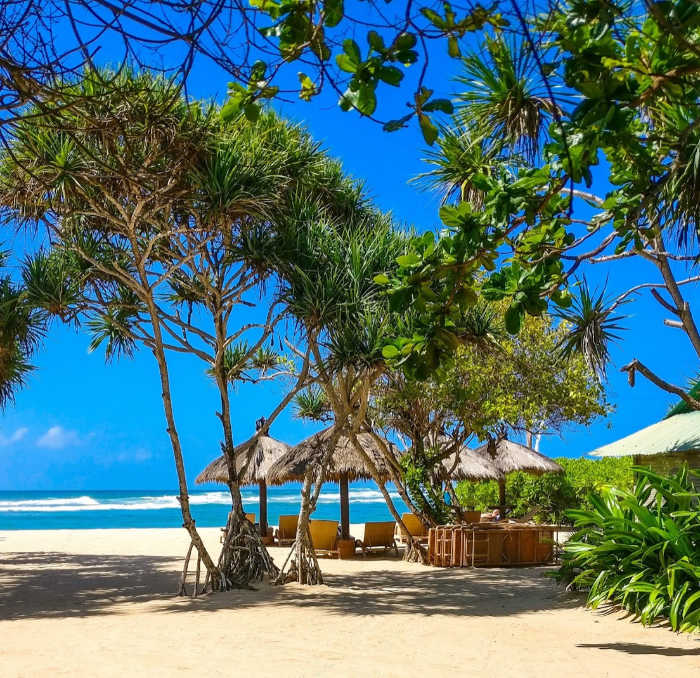 Badra stated that reopening the beaches was a very low risk for Covid-19 transmission due to the large open spaces. With local officials checking temperatures and visitors wearing masks, the tourism head did not see a reason to keep the beaches closed any longer.
"When the new normal is implemented fully, we will be ready," said Badra.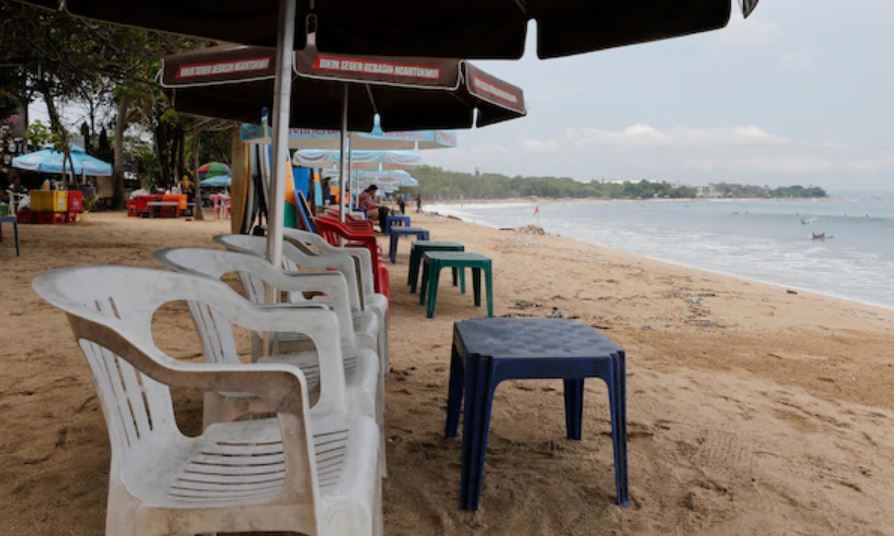 The Badung Regency government has stated that night entertainment will not be reopened yet.
"Night entertainment is different, it is very risky, and not yet allowed to operate," Badra emphasized.
Even though nightclubs are not supposed to be operating, multiple reports in recent weeks have shown defiance by operators as police have raided two popular bars that were ignoring health protocols.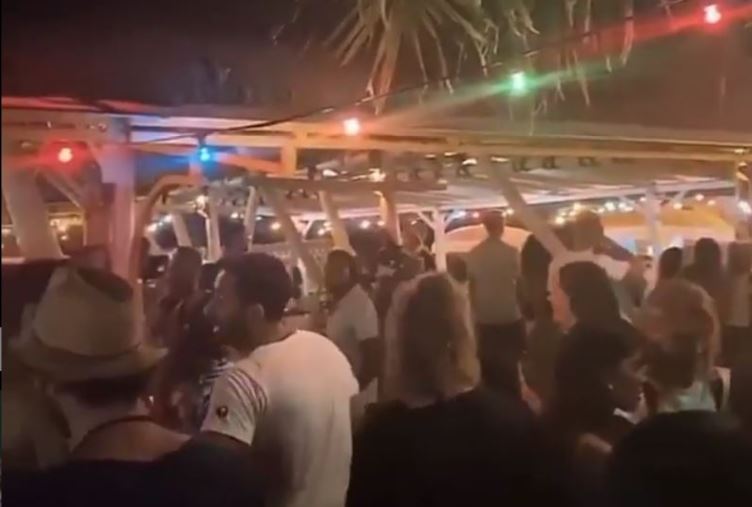 For the time begin it appears Bali's popular nightclub scene will stay closed. One of the busiest tourist streets in Legian remains a ghost town after tourists were banned from the island and businesses were forced to close.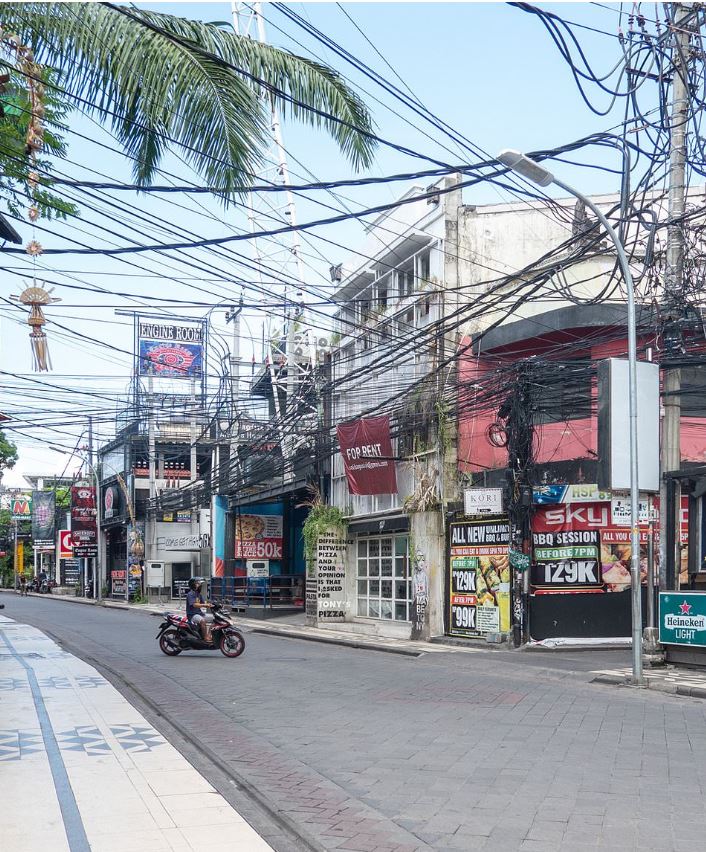 For the latest Bali news, Debate & Gossip join our Facebook Community