4 suspects were arrested in Bali after killing a dog in broad daylight then stealing the carcass and bringing it home for food.
The men caused outrage on social media after a video went viral of the violent act.
The disturbing video shows a man walk up to a sleeping dog and bashing it with a stick before being put in a bag and taken away.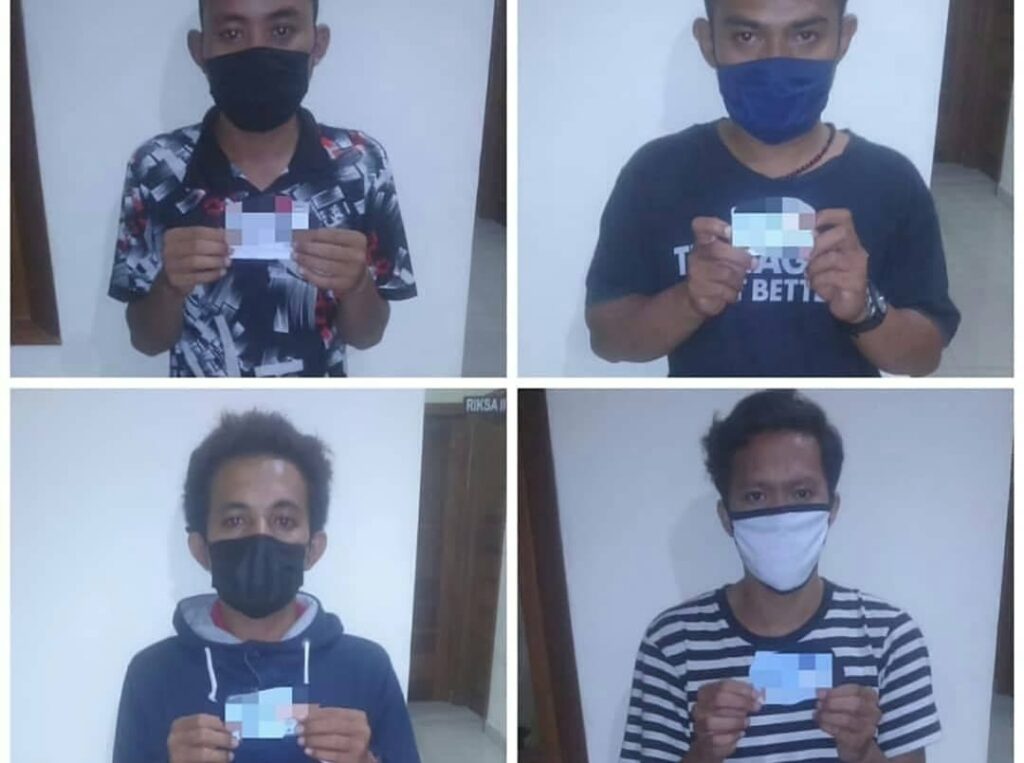 The dog named Sule was killed beside a housing complex in Benoa, South Kuta, Badung.
Gaudensius Harman, Adrianus Paput, Konradus Ariganti and Martinus Karbus Budi were arrested in for the crime.
An investigation was initially launched after the dog's owner, Dewi Rince Andrian reported the killing to South Kuta Sector Police.
The report stated that her beloved dog was killed by 4 men and was caught on video by a neighbor.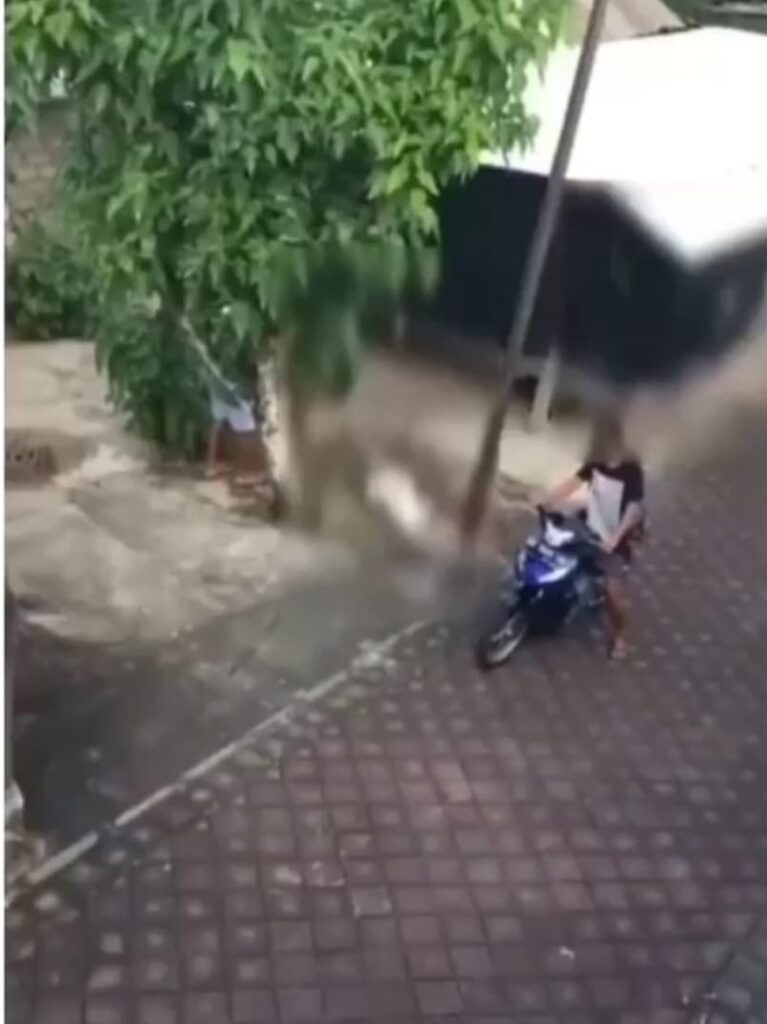 From the video, police were able to identify the licence plate of the perpetrator where he was tracked down and arrested at a CoCo supermarket.
The accused admitted the crime during questioning and named the 3 accomplices that were with him when the alleged killing took place.
"From the confession the identities of the perpetrators became known," explained the Head of Public Relations of Denpasar Police, Iptu Ketut Sukadi on Sunday (28/6).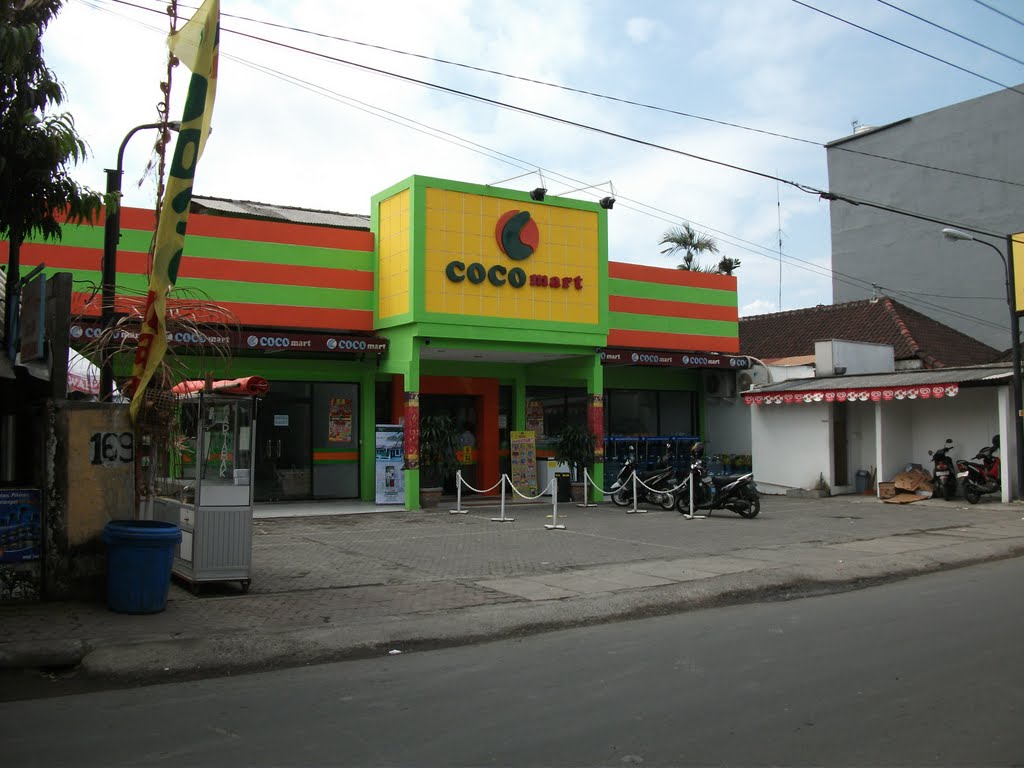 At 4:30 pm on Saturday afternoon the three other perpetrators were apprehended without incident at a boarding house in South Kuta, Badung.
"At that time police also secured wooden blocks and motorbikes used by the perpetrators to kill dogs," added Sukadi.
Police confirmed that the men had killed the dog for food.
"They claimed to beat the dog to death and then take it to a boarding house to be cooked and eaten together," said South Kuta Police Chief AKP Yusak Agustinus Sooai, Sunday (6/28).
"They cooked the dog at their boarding house. They made a fire and then burned it. Its location behind their boarding house," added Sooai.
If convicted the men face up to 9 months in jail.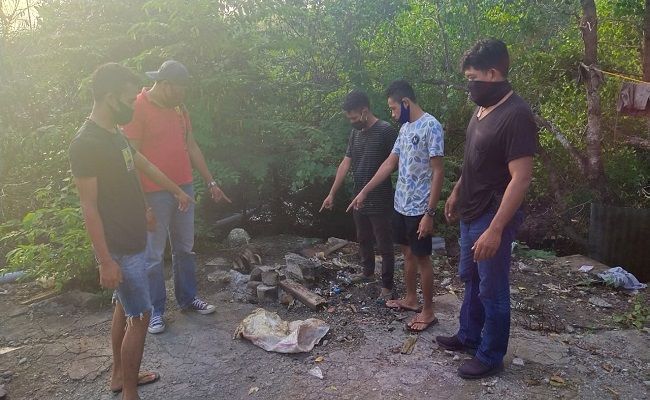 For the latest Bali news, Debate & Gossip join our Facebook Community