Bali set a new record for a one day high adding 106 confirmed covid-19 cases on Saturday.
102 of the cases were from local transmission which indicates the virus is quickly spread in the community. Only 4 of the cases were imported from outside of the island.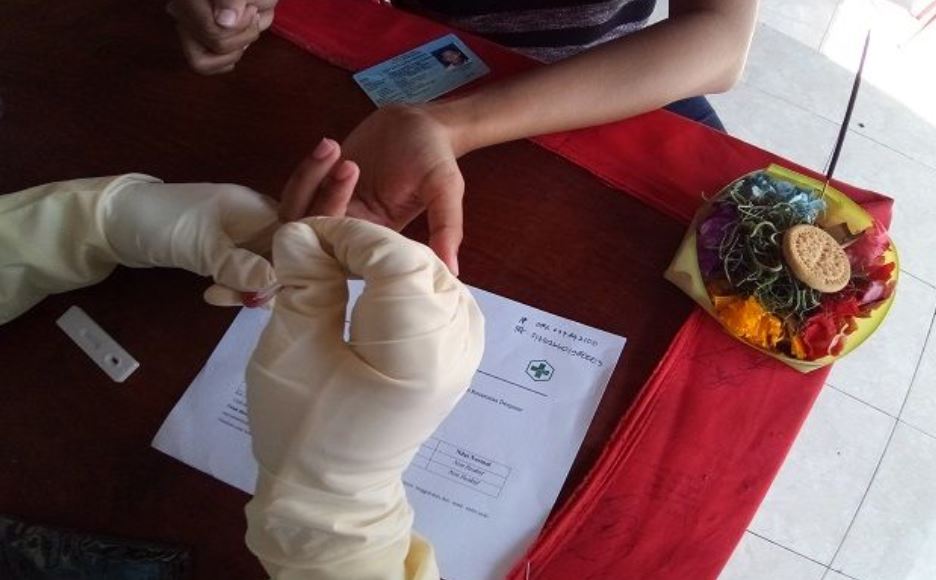 The 106 news cases set a one day record the highest number of cases ever diagnosed in a 24 hour time period in Bali.
Covid-19 Task Force for the Acceleration of Handling (GTPP) Chairman, Dewa Made Indra said that the numbers are very concerning.
"Accumulatively positive cases have become 1,369 patients," Indra explained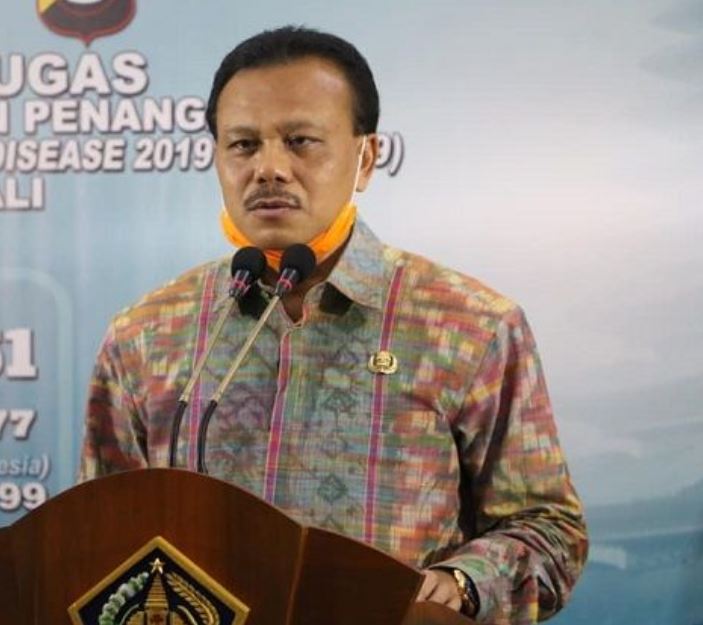 Indra reminded the Balinese people to adopt a healthy lifestyle, be diligent in washing their hands, must wear masks and physical distancing when outside the home.
Denpasar and Klungkung are the two regions hardest hit with positive cases. Denpasar increased by 40 confirmed cases due to local transmission, while Klungkung had increased by 31 cases from the day before.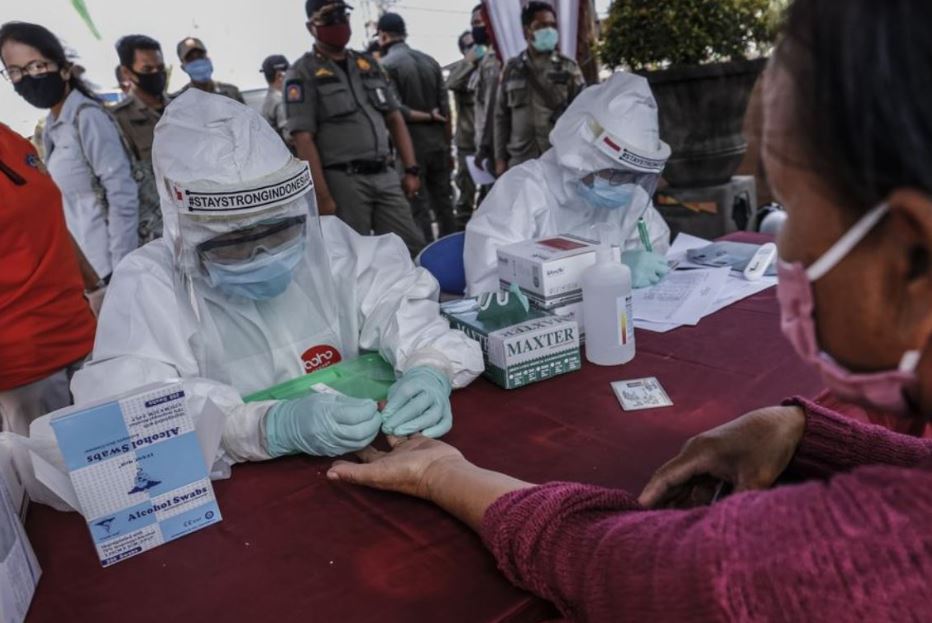 Officials have been warning locals that local transmission was soaring due to lack of social distancing and the use of masks.
Earlier this week 2 large events were confirmed to have occurred where people blatantly ignored social distancing and did not wear masks.
The first event was organized by a foreign spiritual community the House of Om where dozens of people packed into tight quarters. The leader is awaiting deportation as Bali officials crack down on the disregard for public safety.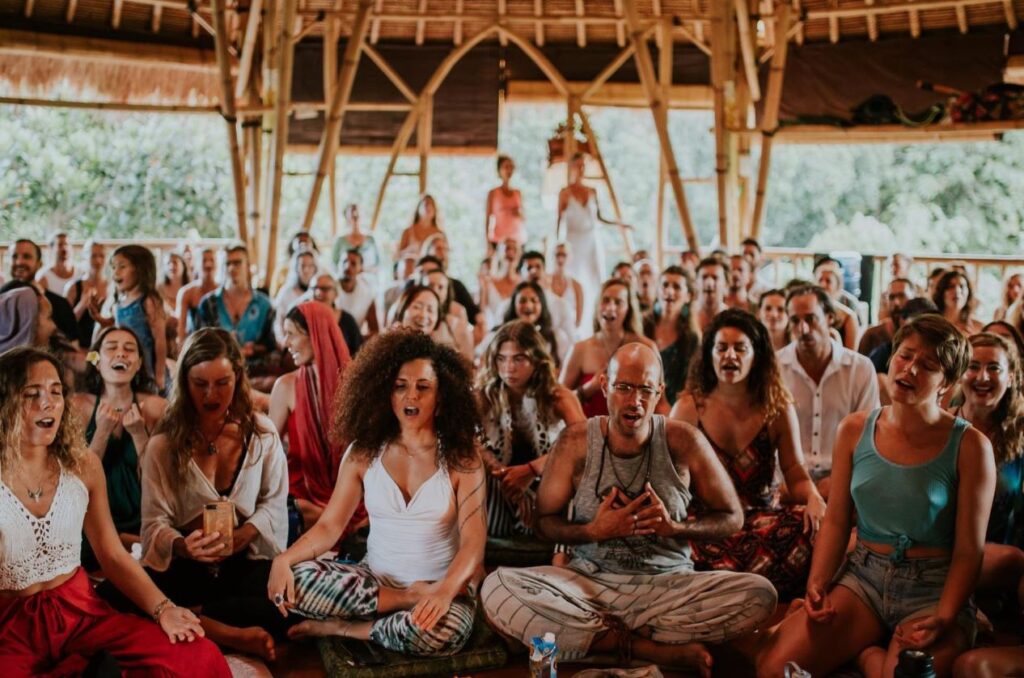 The second event occurred at a bar in Kuta where it was shut down temporarily for ignoring all social distancing policies and ignoring the use of masks.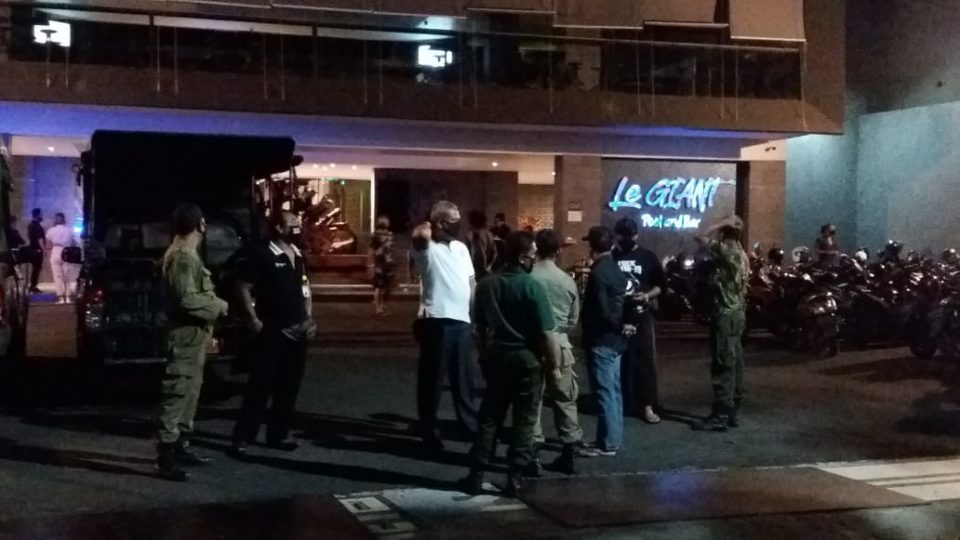 The total number of confirmed covid-19 cases has reached 1369.
607 people are being treated in 11 hospitals across Bali.
11 people have died from the virus.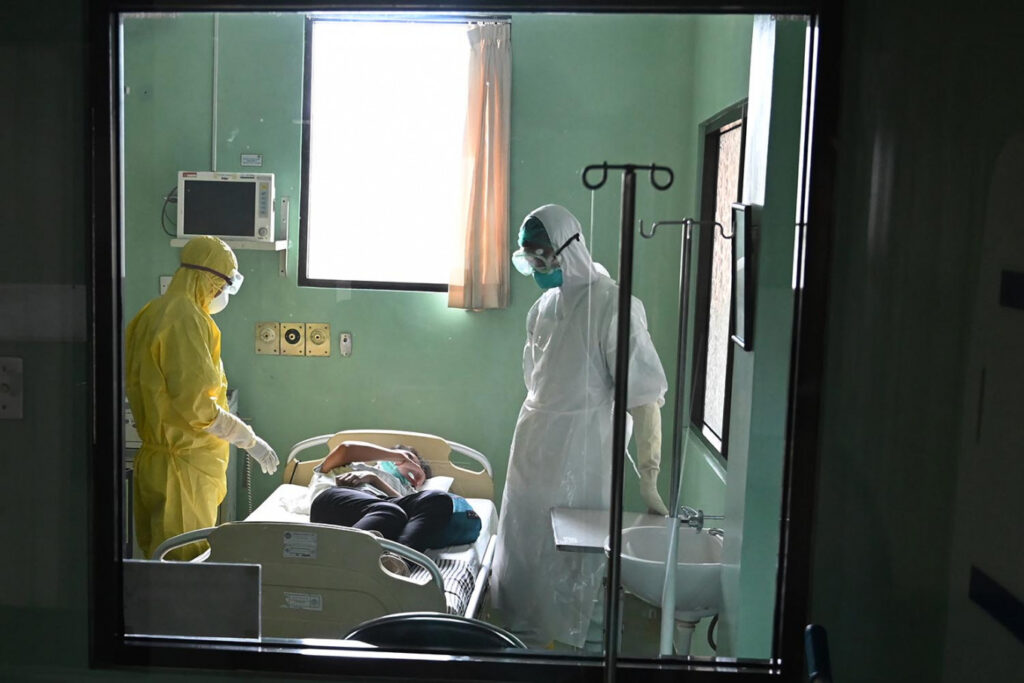 For the latest Bali news, Debate & Gossip join our Facebook Community