The founder of Bali spiritual community House of Om, Wissam Barakeh has been detained and will be deported to Syria for holding a large gathering that violated health protocols.
The regional office for the Ministry of Law and Human Rights in the province said that Barakeh temporary stay permit has been revoked today.
"The activity did not receive any official approval from the local traditional village and [they were] only informed in writing. The event is suspected of having violated COVID-19 health protocols," Jamaruli Maniuruk, head of the ministry's Bali regional office, said today.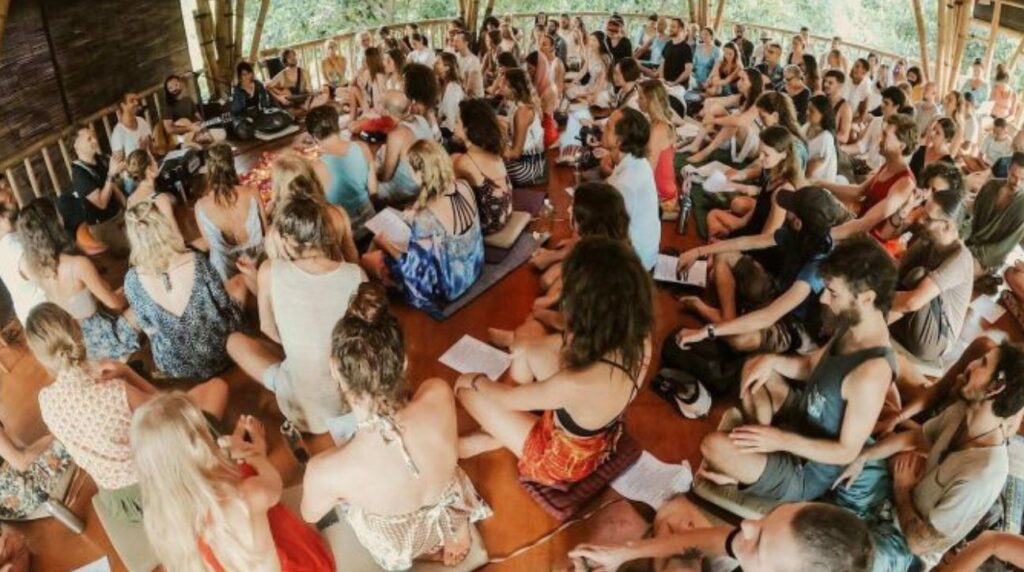 Officials explained the event drew around 60 people and created anger among local residents after the group violated Covid-19 health protocols set out by the government.
Officials allege Barakeh made no attempt to lower the number of people who attended the event.
According to Tribune, Barakeh, who is a Syrian citizen and holder and holder of a Bali temporary stay permit, was officially determined to be responsible for the June 18 event at House of Om. The event has garnered online outrage since surfacing on the weekend.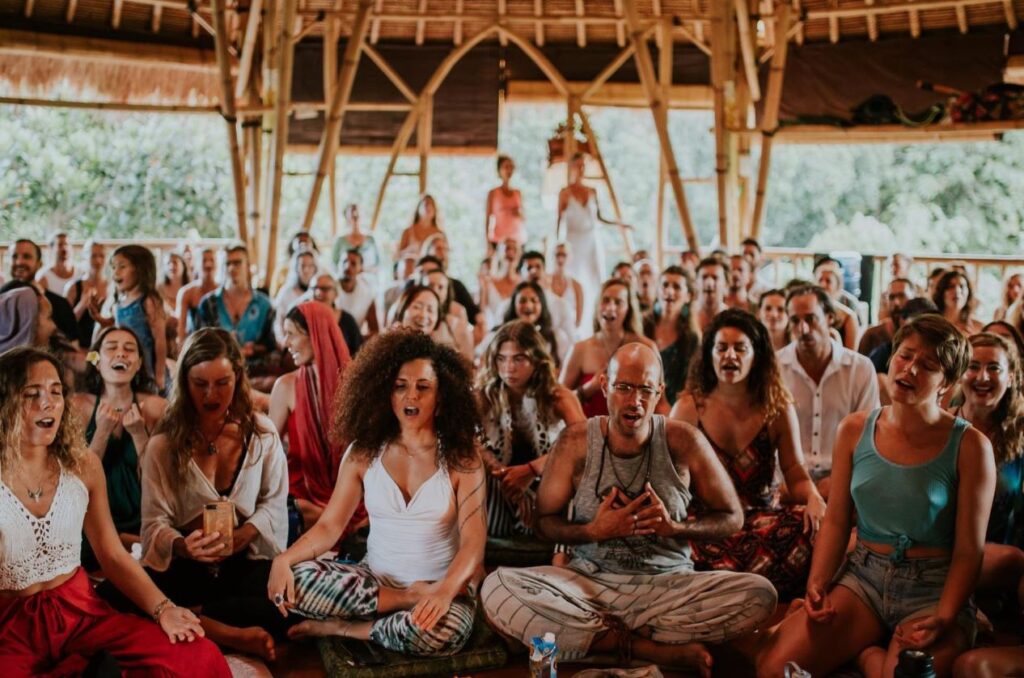 Circulation of photos believed to have been from the event showed a large gathering of people refusing to wear masks, despite a huge rise in local COVID-19 transmission cases in Bali.
Barakeh was summoned by officials in Gianyar regency yesterday and warned that they will be closing down the community if he held another event that violated health protocols.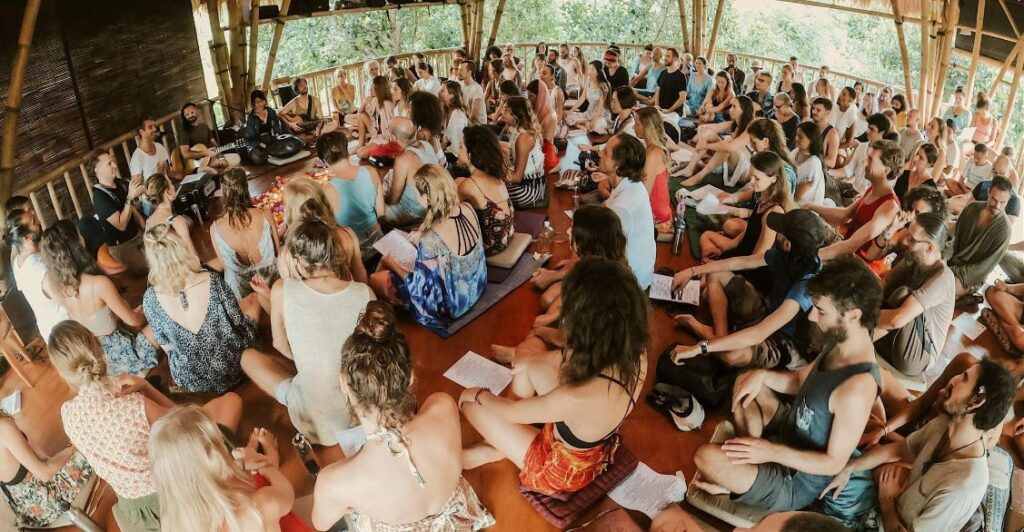 Barakeh allegedly violated an existing Health Ministry Regulation and a health protocol on limitations amid the Covid-19 outbreak. This, in effect, means Barakeh violated Indonesia's 2011 Immigration Law.
Barakeh was taken into custody and is currently detained at the Immigration Detention Center in Denpasar as he awaits deportation to Syria.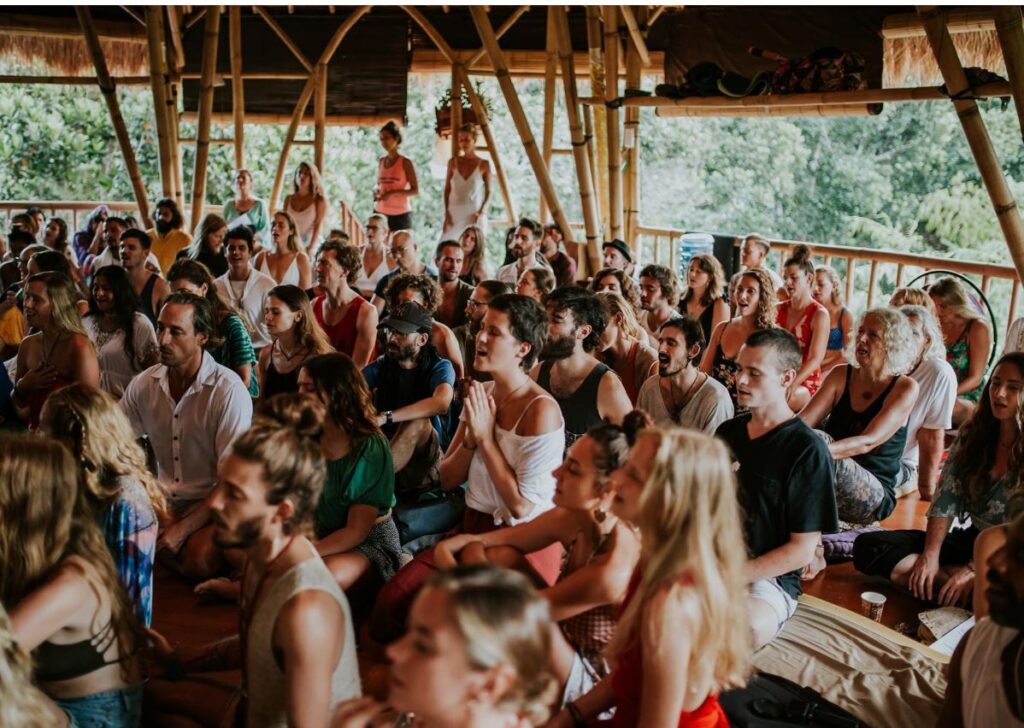 For the latest Bali news, Debate & Gossip join our Facebook Community