A Jimbaran resident has been arrested in possession of 12 sea turtles he was processing for meat sales.
I Wayan Kayun was apprehended by police at Jalan Bukit Hijau II Number 1 Banjar Mekar Sari, Jimbaran Village, South Kuta, Badung.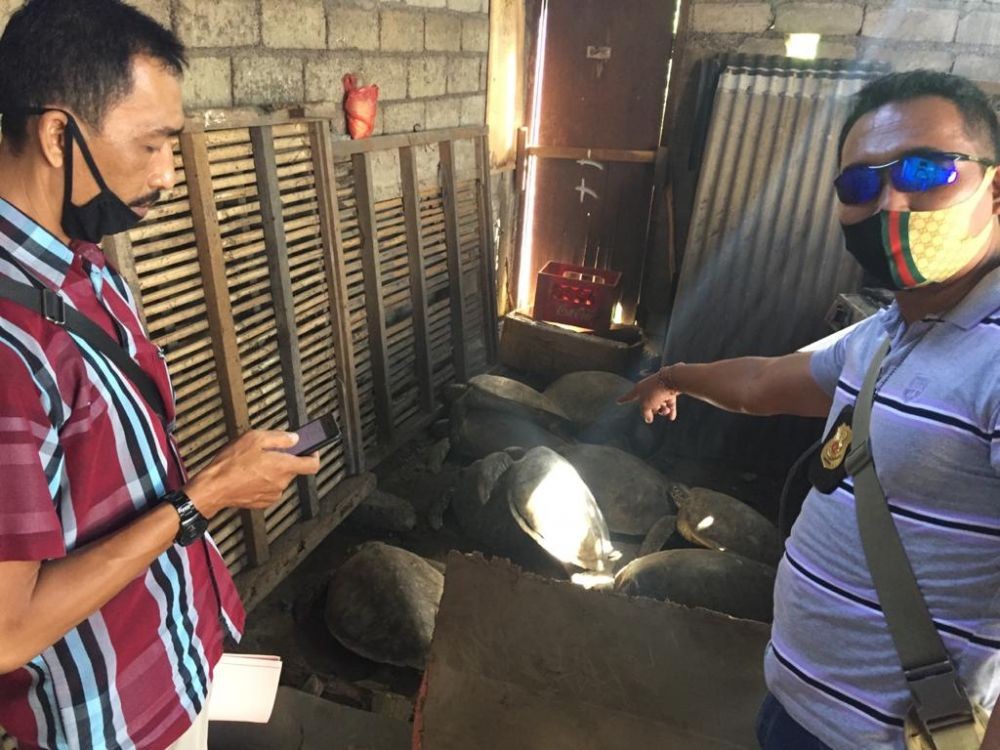 Kayun was illegally selling processed meat made from green sea turtles. Head of Bali Police Headquarters, Senior Commissioner Syamsi, said that the arrest was based on an investigation launched due to complaints from the local community.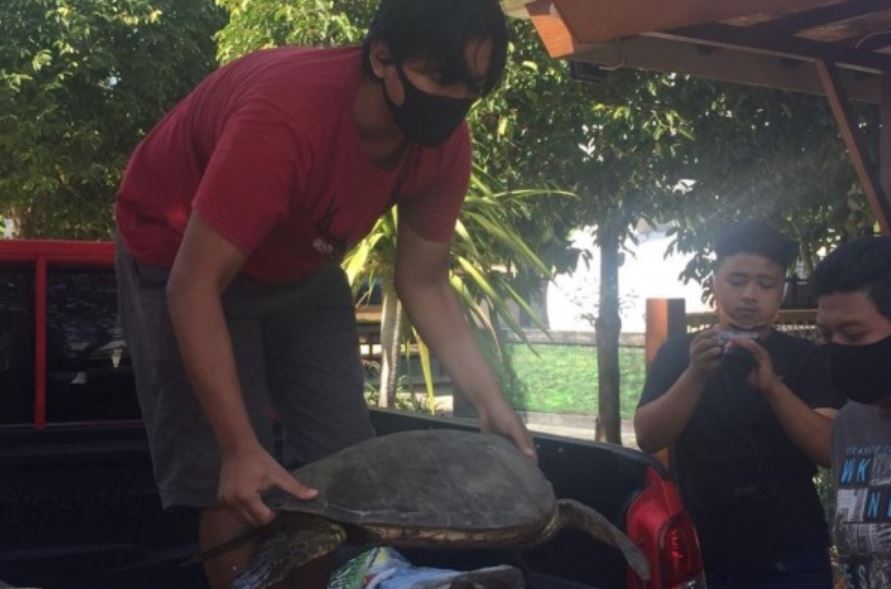 On Wednesday (6/24) around 10:00 pm, the police raided the Warung.
"There we found processed food in the form of satay using green turtle meat. There are also some parts of green turtle meat that have been chopped, "said Police Senior Commissioner Syamsi
The police then searched the house owned by I Wayan Kayun who is the owner of the Warung. The search was witnessed by the local neighborhood chief.
During the search police found 1 turtle that had been already cut up for food and another 12 turtles that were still alive.
"12 green turtles were prepared to be cut into pieces. There were also 12 pieces of green turtle meat that were in the freezer. Our members coordinated with BKSDA colleagues to provide safekeeping for these animals. Now we are still investigating this case," added Commissioner Syamsi.
Authorities seized 12 live green turtles, 7 pieces of turtle, 20 packs of turtle meat, 2 machetes and 1 cutting board as evidence.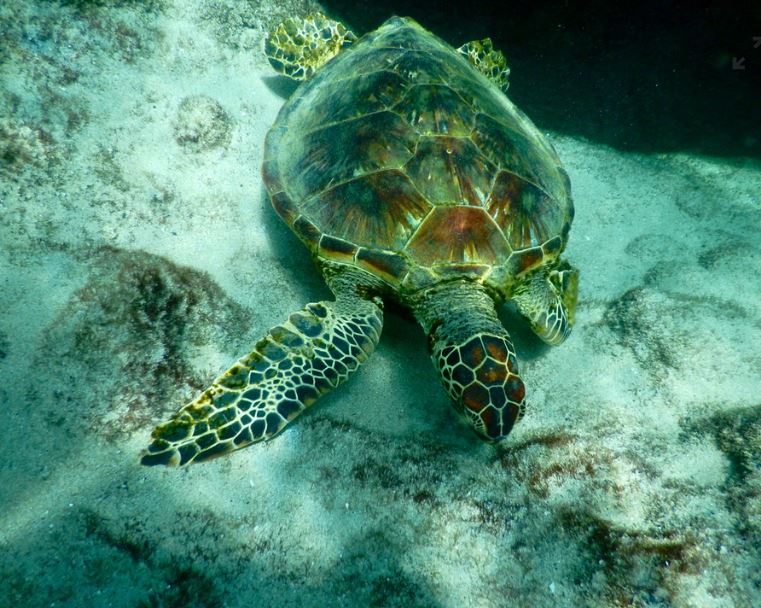 The green sea turtle is commonly found in Indonesian waters. Adult turtles can reach up to 1.2 meters in length and can weigh up to 300 kg. The green sea turtle can be found worldwide, but they prefer tropical waters for laying eggs and Bali is one of the places where they stop for nesting.
For the latest Bali news, Debate & Gossip join our Facebook Community