According to Badung police, foreign tourists continue to flood closed beaches forcing them to step up patrols to control the crowds.
The main culprits disobeying the health orders have been foreign tourists according to Radar Bali.
Badung Regional Police official, Iptu Jiwa Antara told Radar Bali that they will be stepping up beach patrols to ensure that all health protocols set out by the Governor are being followed.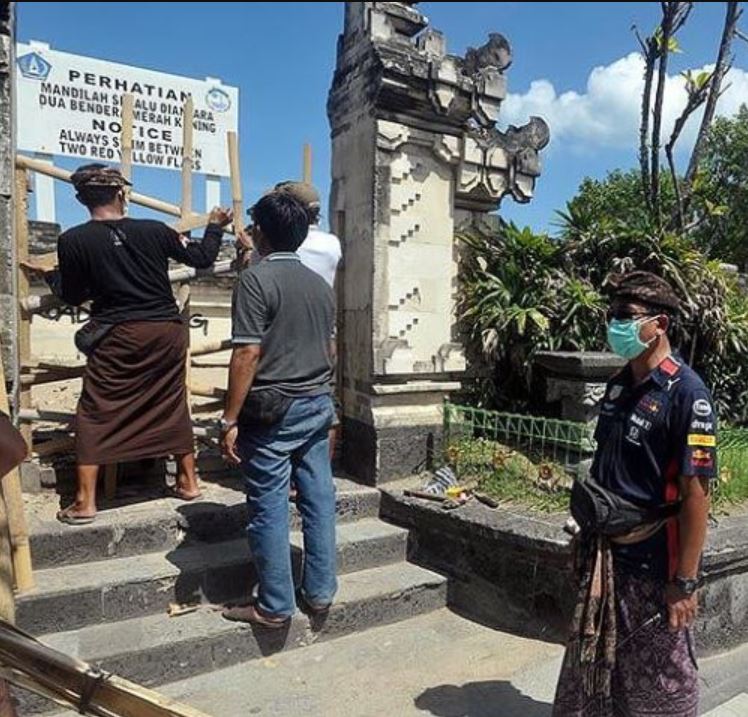 According to Antara, foreigners can help stop the spread of Covid-19 by being disciplined with thier own health.
"We are not tired of giving advice that the visitors always wear masks, wash your hands frequently with soap in running water and adjust the distance between people." said Antara.
"We commit to always give an appeal to break the chain of distribution of Covid-19 in Bali," he added.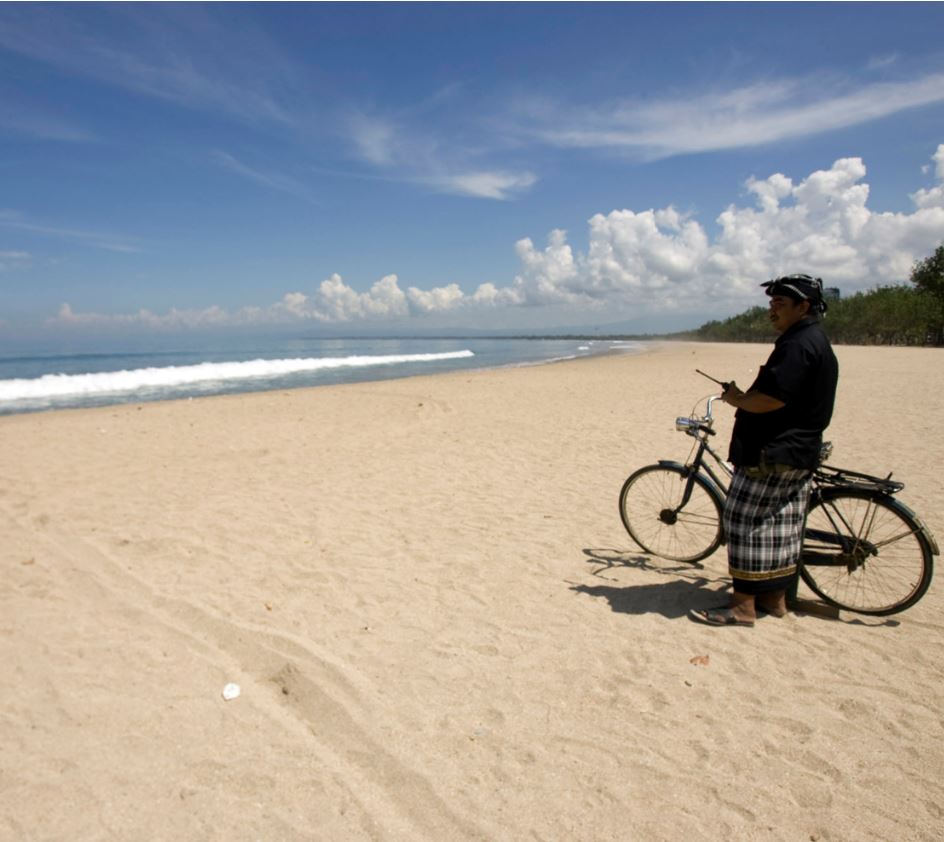 Local transmission in Bali continues to grow. Last week, the Covid-19 response team reported its highest single day increase in cases since the pandemic began.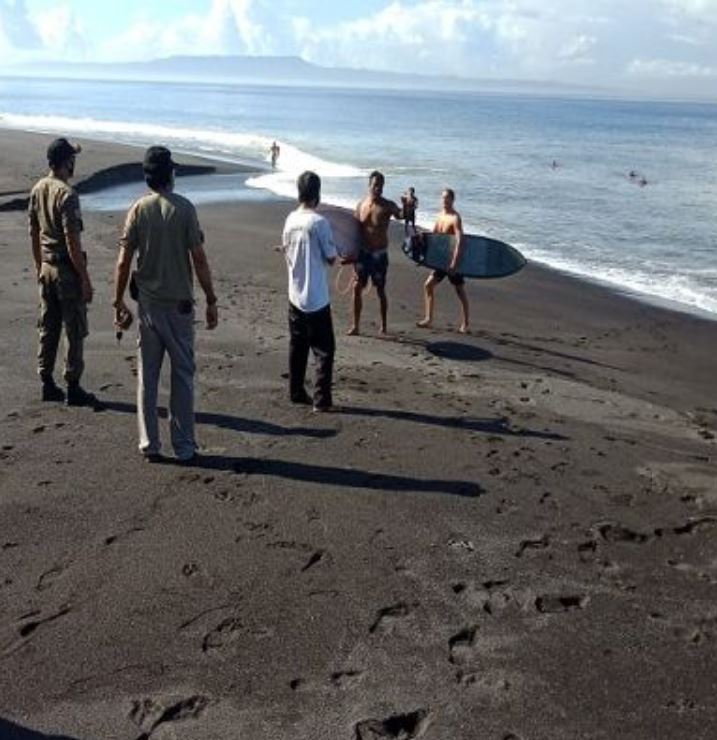 "We are stepping up beach patrols so that visitors will adhere to the health protocols." said Antara.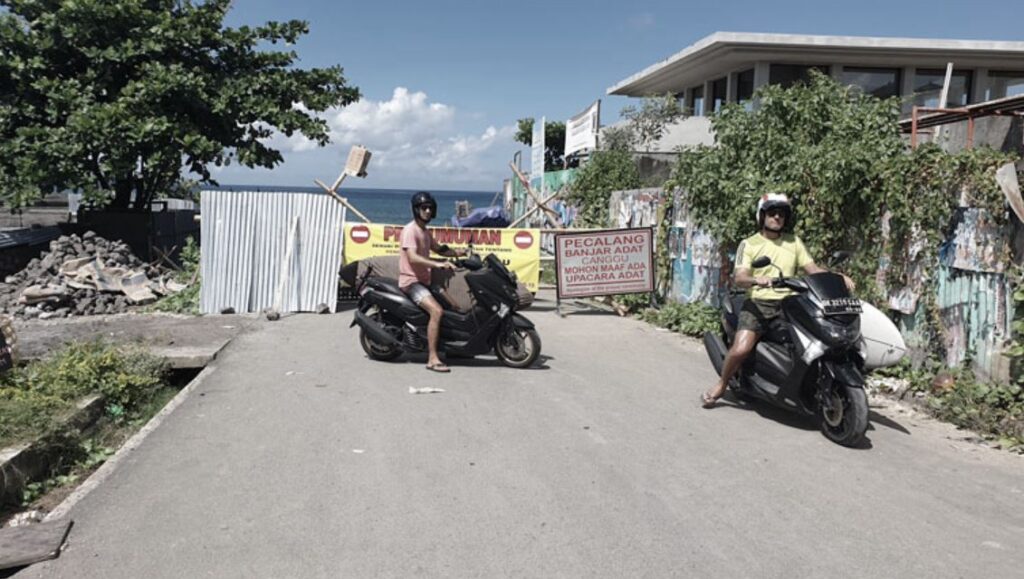 There has been a constant battle between local village officers trying to remove surfers from beaches since the pandemic began.
For the latest Bali news, Debate & Gossip join our Facebook Community

Post Sponsored by Bali Flow Tours: Your Safe and Sanitary Tour Guide and Airport Transfer Service
Cover Photo: RadarBali