An ATM worker and two accomplices have been arrested after stealing Rp. 750 Million (US $52,000) from a Bali Bank Machine.
Elga Ari Saputra, 28, from Probolinggo, East Java; Heriyanto, 20, from Bogor, West Java, and Rangga Baraccuda, 28, from Sukabumi, West Java were arrested for the crime.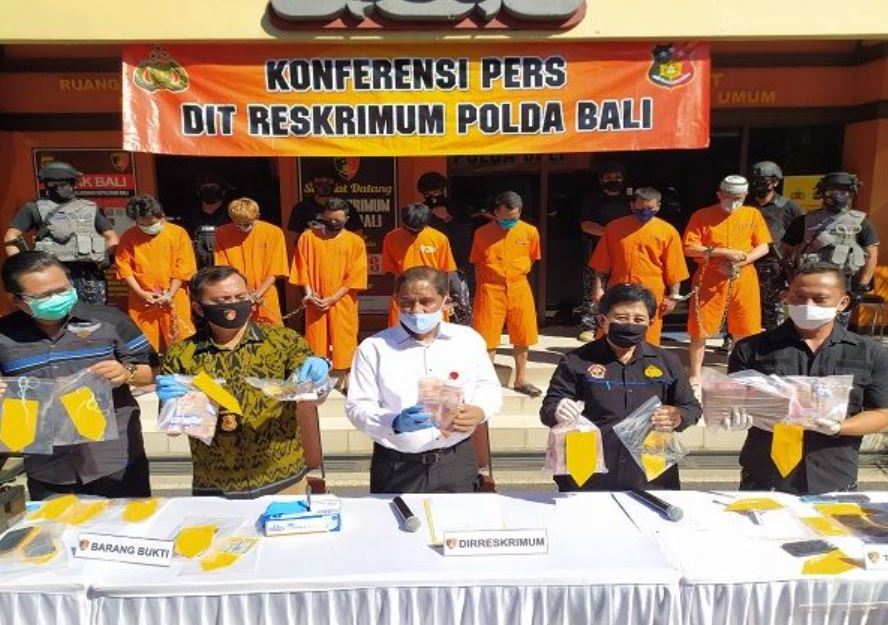 28-year-old ATM worker, Elga Ari Saputra was an employee in charge of filling the ATM but instead helped to steal to over Rp. 750 million.
After the employer noticed the missing money, he immediately reported the incident to police said Bali Police Commissioner Dodi Rahmawan.
"From checking it is known that the amount of money in the ATM machine is not appropriate," he said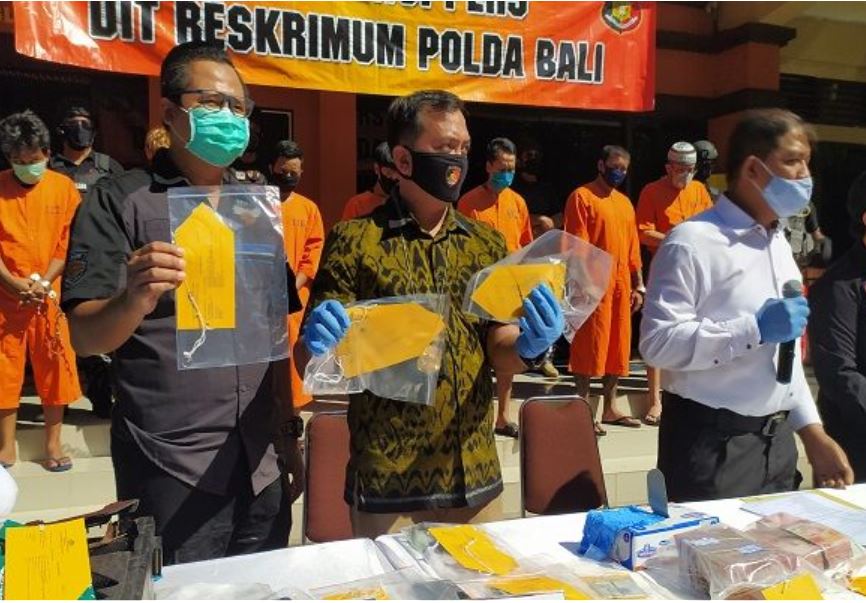 CCTV footage showed, the ATM employee gave the key to his accomplices in order to empty the machine.
"When the vendor tried to contact the suspect, the number was no longer active. So, the perpetrators opened the ATM machine using the key from the Elga Ari Saputra," said Commissioner Dodi.
On June 4, 2020, police received information that Elga Ari Saputra was on his way to the port of Gilimanuk.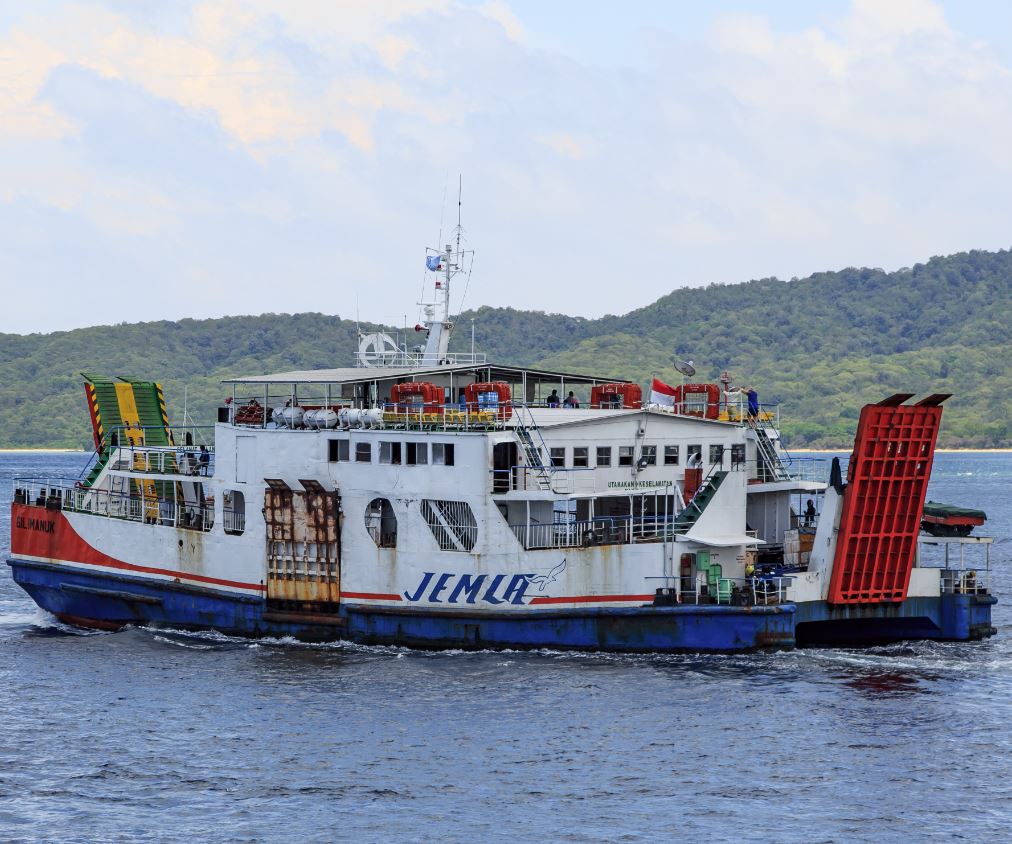 Coordinating with the Jembrana Police Station, the perpetrator was was arrested before being able to board the ferry.
The Bali Police Resmob team immediately pursued the other two culprits to East Java after the perpatrator named the accomplices.
On June 5, 2020, Heriyanto was arrested in Banyuwangi, East Java.
"While one other actor, namely Rangga Baraccuda was arrested in Bogor, West Java," added Commissioner Dodi Rahmawan.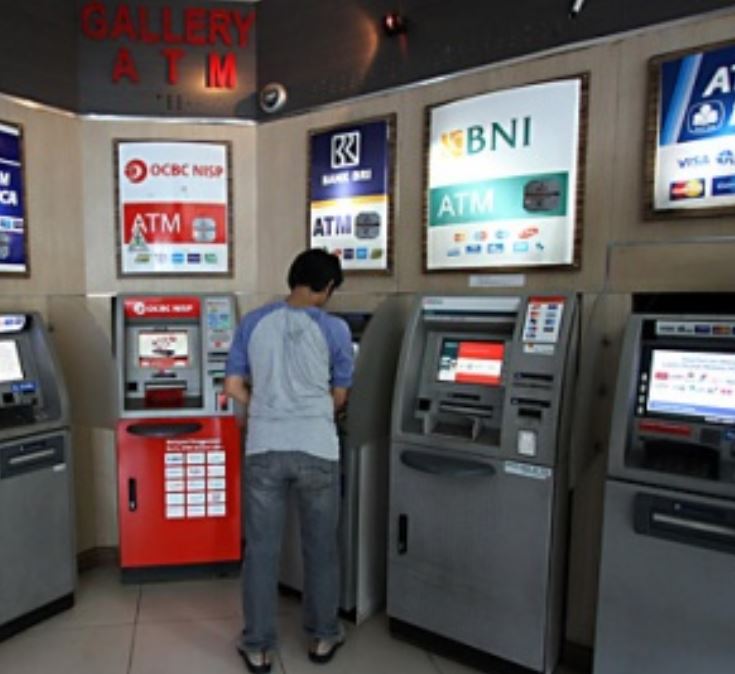 Police seized Rp. 99,700,000 in cash and a Vios DK 1575 OT car. The three suspects and evidence have been returned to Bali police headquarters.
For the latest Bali news, Debate & Gossip join our Facebook Community