29 men who were living in 2 boarding rooms in Denpasar were sent back to Java after coming from the red zone without any clear employment in Bali.
According to Head of Denpasar City Police Dewa Sayoga, 29 people came to Bali to work in a business selling gas.
It was discovered that the gas business location did not yet have a permit to operate and the men did not have clear employment status.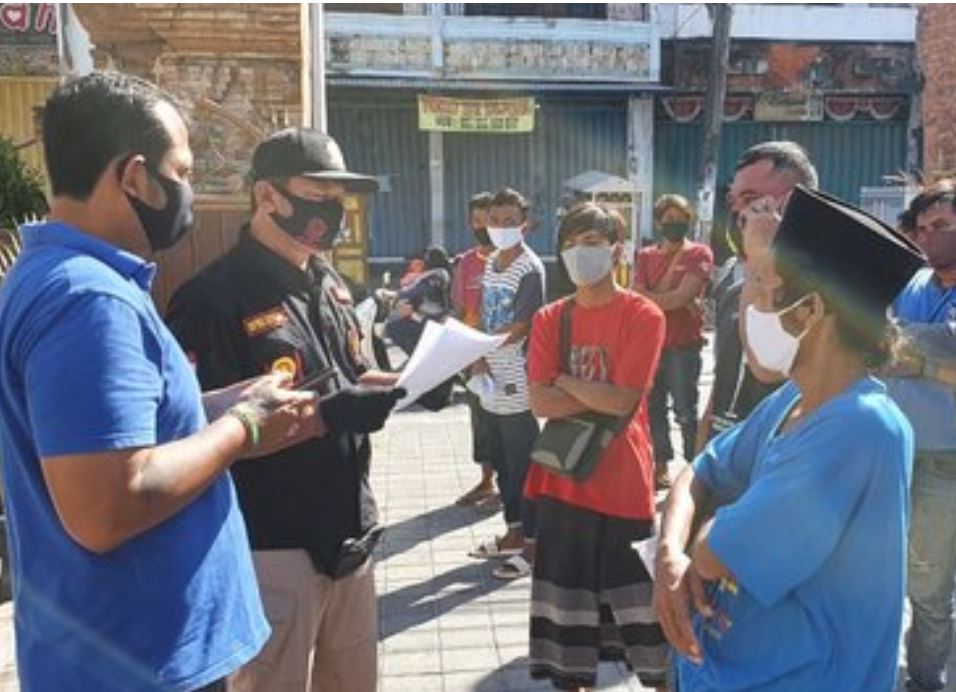 (Image: Merdeka)
Tegal Kerta Village, Denpasar resident complained to officials about the large group of men fearing for the own safety regarding Covid-19.
"We are following up on the complaint of the Head of Tegal Kertha Village, where one of his hamlets had a group arrive from the Covid-19 red zone of East Java to work in the gas business."
"They do not have a clear job and employment status," Dewa Sayoga said.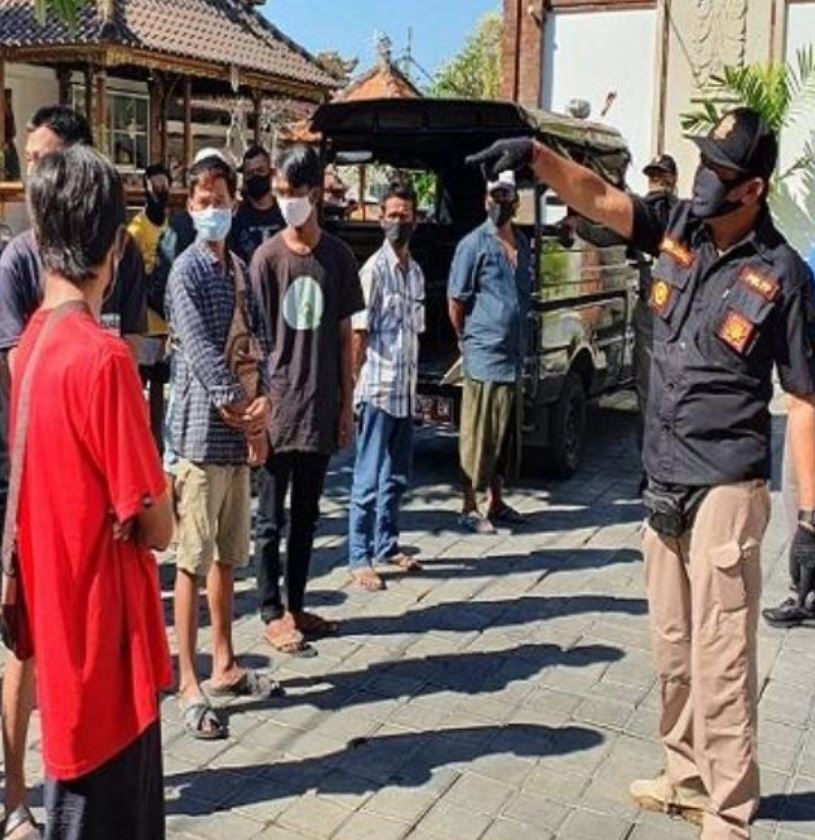 (Image: Radar Bali)
Local residents were concerned about the 29 men living in two small dorm rooms while they were supposed to be in 14 day isolation.
"They come from the red zone. So the local people objected and complained about this to our side," added Dewa Sayoga.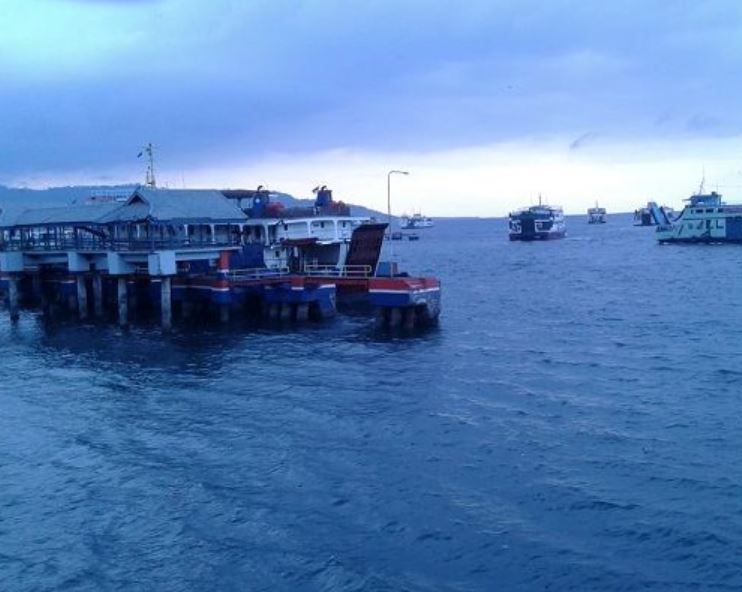 After being investigated at the Denpasar City Satpol PP office, the 29 people men were escorted to Gilimanuk port and handed over to their respective villages in East Java.
For the latest Bali news, Debate & Gossip join our Facebook Community