Bali police are hunting for a suspect that disposed the carcass of a dead pig into the river near the villages of Bakas and Getakan in Klungkung.
The Regency Government, through the Klungkung Agriculture Office, said that a foul-smelling pig carcass that was thrown in the river was deliberately discarded by unscrupulous residents.
"Yes, I see there are clues that show it was intentionally dumped there," said Head of Agriculture Office Klungkung IB Juanida on Friday.
The carcass has now been properly buried and disposed of to prevent the virus spreading to more pigs.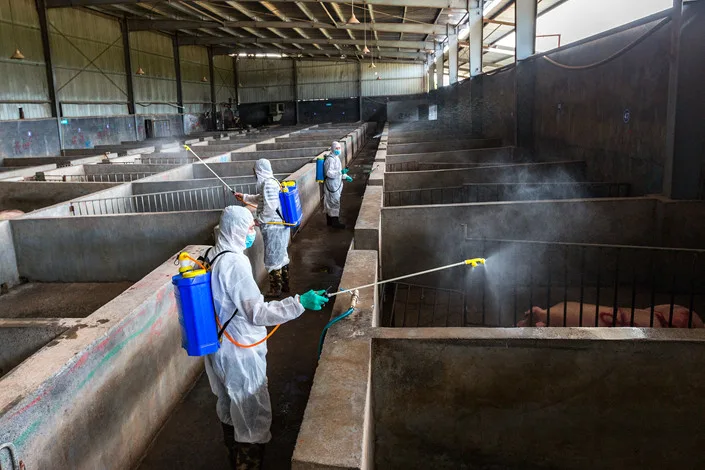 Police are voicing their concerns over the illegal dumping of pigs into the river in Banjarangkan.
Banjarangkan Police Chief, Ketut Suaka Purnawasa has launched an investigation and officers are now interviewing locals.
"Every effort is being made to find the suspects. We are still gathering information and so far no witnesses have come forward, Purnawasa told The Bali Sun.
The police chief has asked the residents to not throw dead pigs into the river as it's causing anxiety in the community and can transmit the virus to other pigs.
According to Bali officials, 2804 pigs have died from a mysterious swine illness. Last month a Bali official said he misspoke when he confirmed it was the African Swine Fever.
For the latest Bali news, Debate & Gossip join our Facebook Community

Post Sponsored by Bali Flow Tours: Travelers #1 choice for private tours and airport transfers in Bali