The coronavirus outbreak has put a dent in Indonesia's tourism, as some 10 thousand Chinese tourists chose to cancel their plans to visit Bali, one of the world's most famous resort islands.
Chairperson of the Indonesian Travel Agent Association (Astindo) Elly Hutabarat confirmed here on Thursday that the corona virus outbreak had a significant impact on the growth in tourism in Indonesia and the world. This is since all flights to and from Wuhan were canceled reported Antara.
"Of course, this virus will have an impact. Some 10 thousand Chinese tourists canceled trips to Bali. Moreover, trips from here to China are also canceled. We just have a travel advisory only for Wuhan. (In fact), everywhere seems to have been affected. China will also suffer."
Chairperson of the Indonesian Travel Agent Association – Elly Hutabarat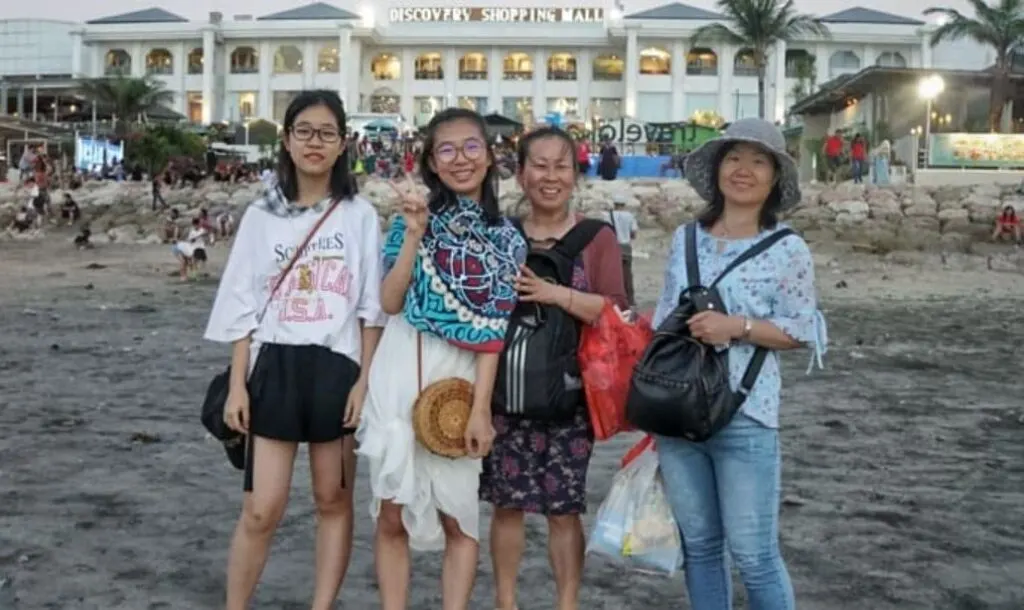 The trip cancellations were only to and from China but not other countries, including Singapore, where coronavirus cases were also detected, she clarified.
"There are no cancellations (of visits by) Indonesian consumers to Singapore. It keeps going," she noted.
However, she is optimistic that a decline in the number of tourists would be long-lasting, as a similar problem had cropped up in 2003.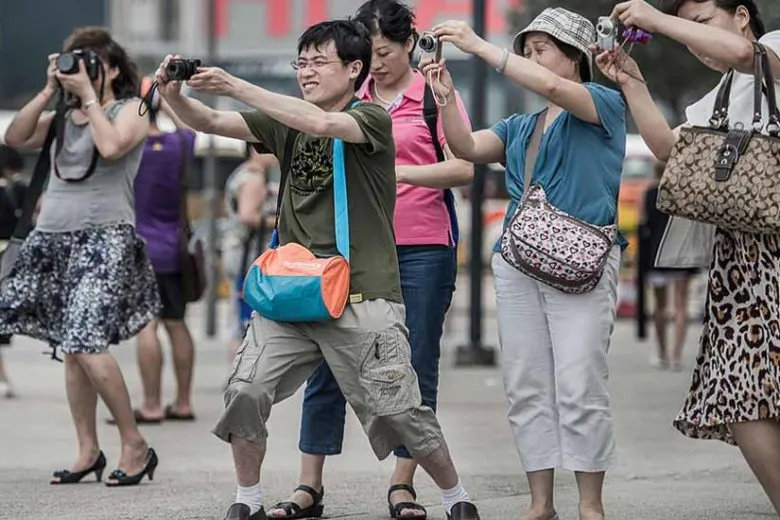 "Right now, we just leave it to the Chinese government to secure the right medicine, but for how long, we do not know. In 2003, a SARS outbreak had also swept through China, and it also took a long time. I recollect that in Singapore, the Changi airport, which was earlier crowded, now wears a deserted look akin to a cemetery, as only some 10-20 people were seen. That was scary," she recalled.
For the latest Bali news, Debate & Gossip join our Facebook Community

Source: Antara