The Bali Police Cyber Unit managed to arrest two foreigners from Bulgaria who were using ATM skimmers to steal bank card information.
Metodi Angelev Nikolov, and Yanko Naydenov Barisov, 34 were arrested for ATM skimming in Bali, Surabaya – East Java and West Nusa Tenggara.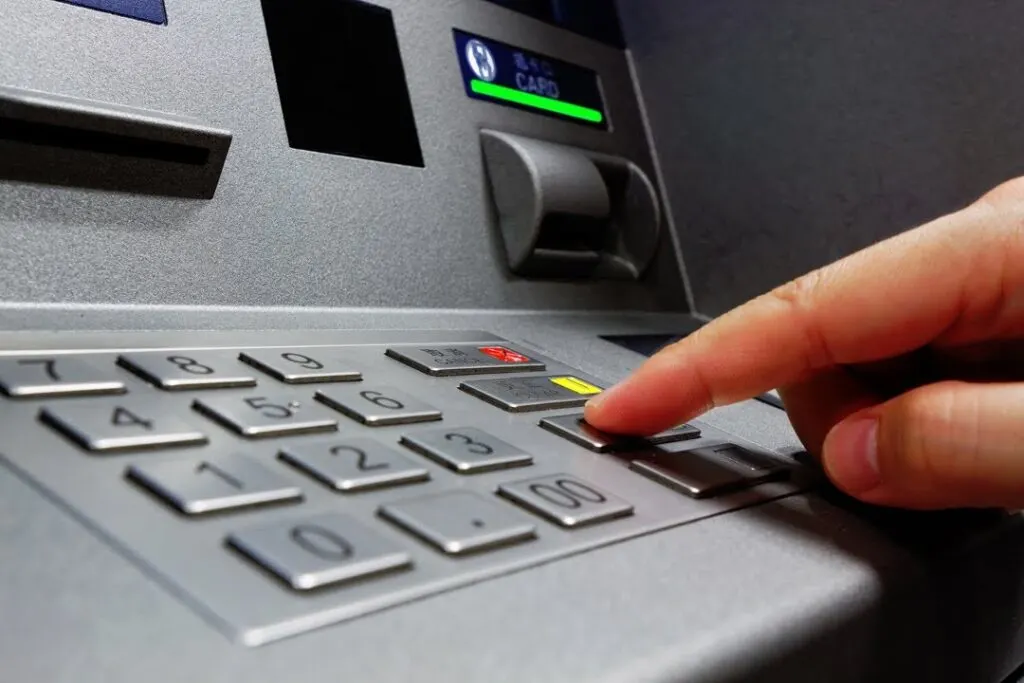 Deputy Chief Bambang Tertianto said the suspects installed equipment in the form of a set of routers that were inserted beside the ATM modem machine number.
The function of the tool is to retrieve customer data. In addition, the perpetrators also installed a hidden camera attached to the side of the pin button to find out the victim's ATM pin.
"A number of the tools were brought from abroad," explained AKBP Bambang Tertianto, Wednesday (1/29) yesterday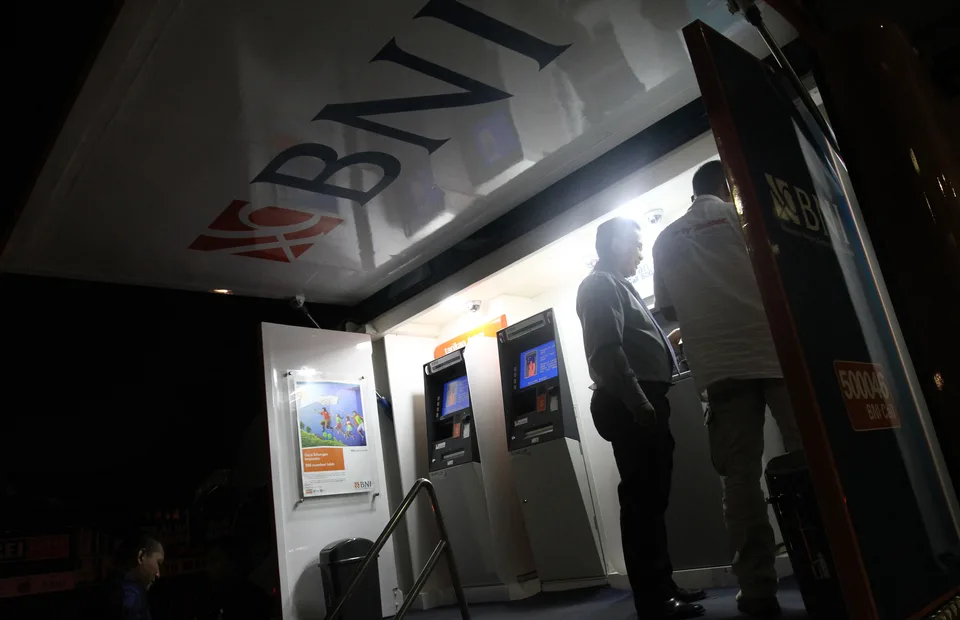 During the investigation one of the suspects, Metodi Angelev Nikolov returned to an ATM in the Canggu area, North Kuta, Badung.
He was arrested at one of the ATMs where he was about to remove a modified hidden camera from a BNI ATM machine.
"From this development, we arrested one more suspect in the areas of Seminyak, Kuta, Badung," said AKBP Bambang Tertianto.
During the interrogation of the two perpetrators, both admitted their only task was to install and remove the hidden camera.
The people who withdrew the stolen money was carried out by another group who are still at large.
"From his confession there are still others that we are still looking for," he said.
Police seized a number of items of evidence such as cash and customer data recording devices to a small hidden camera.
There have been multiple arrests of Bulgarians over the last two years due to a sophisticated and widespread skimming scheme in Bali. Authorities are calling for harsher jail sentences to help stop the organized crime group.
For the latest Bali news, Debate & Gossip join our Facebook Community