An oil company in Bali has claimed that air quality has improved because of their 'Blue Sky Program' which subsidizes the price of high octane fuel.
Pertamina Ltd. claimed that since they have been running the promotion, the air has become cleaner according to IQ Air, a website that measures air quality around the world.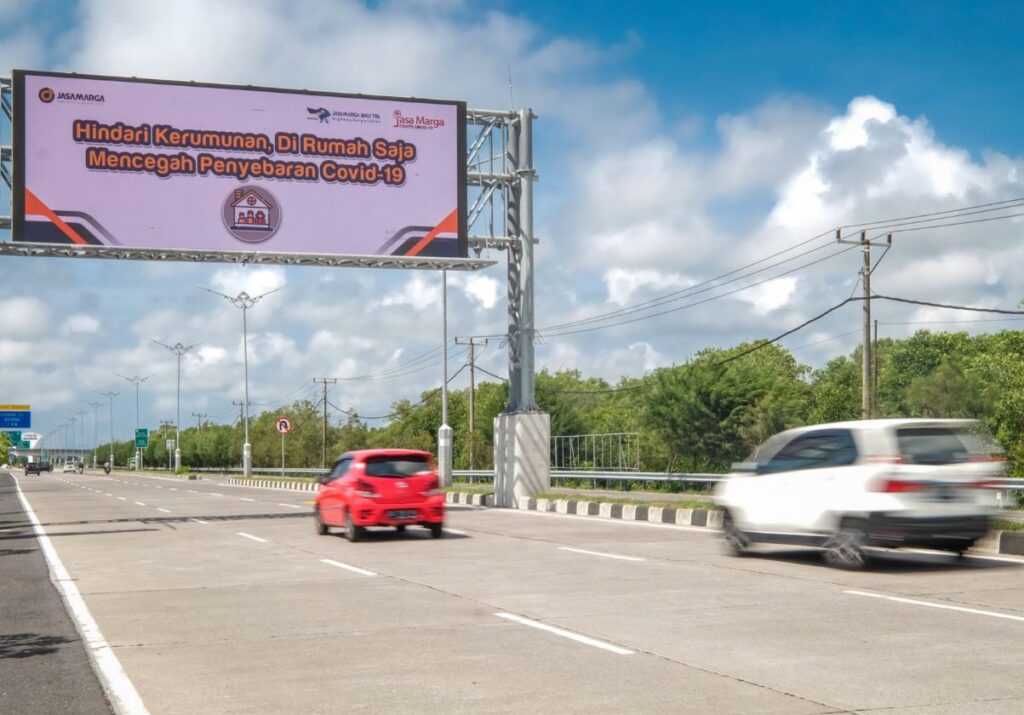 (Image: ©The Bali Sun – I Wayan Yatika)
Pertamina Manager of Public Relations said that a week before they ran the program, the air quality index of Denpasar was 67.5 on average.
According to Pertamina, at the beginning of September it went down to 51 and by the end of September it had reached 48 which shows a much cleaner air quality.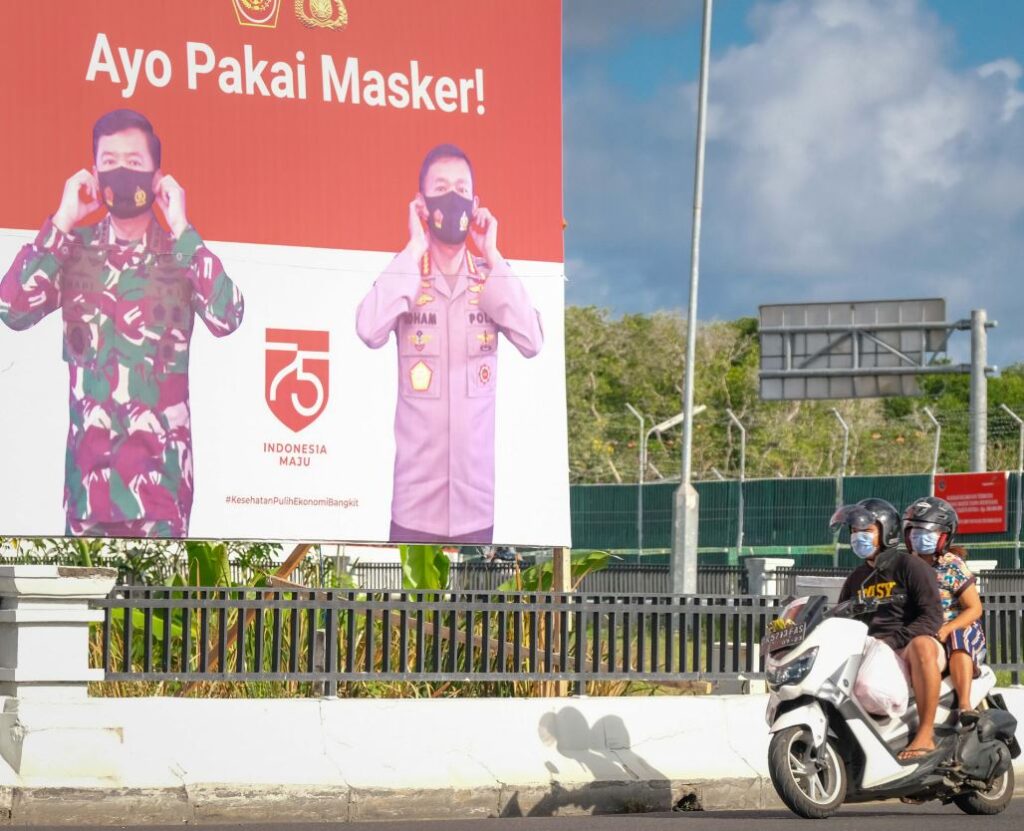 (Image: ©The Bali Sun – I Wayan Yatika)
In Gianyar District, the index was 46 as of October 2020.
"These two areas are the pilot projects for implementing the Blue Sky Program from Pertamina Ltd. to support the Bali provincial government's efforts to create cleaner energy implementation in the future," Rustam said.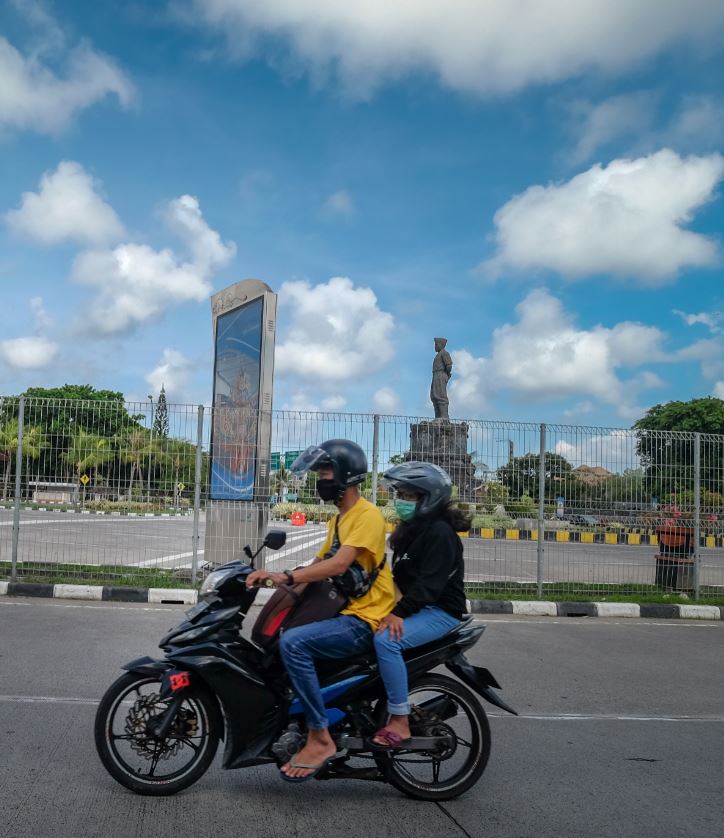 (Image: ©The Bali Sun – I Wayan Yatika)
The consumption of the lowest octane in Gianyar has dropped quite significantly from 18% to only 3% since the Blue Sky Program has been implemented.
In Denpasar, the consumption has dropped from 28 % to only 8.5%.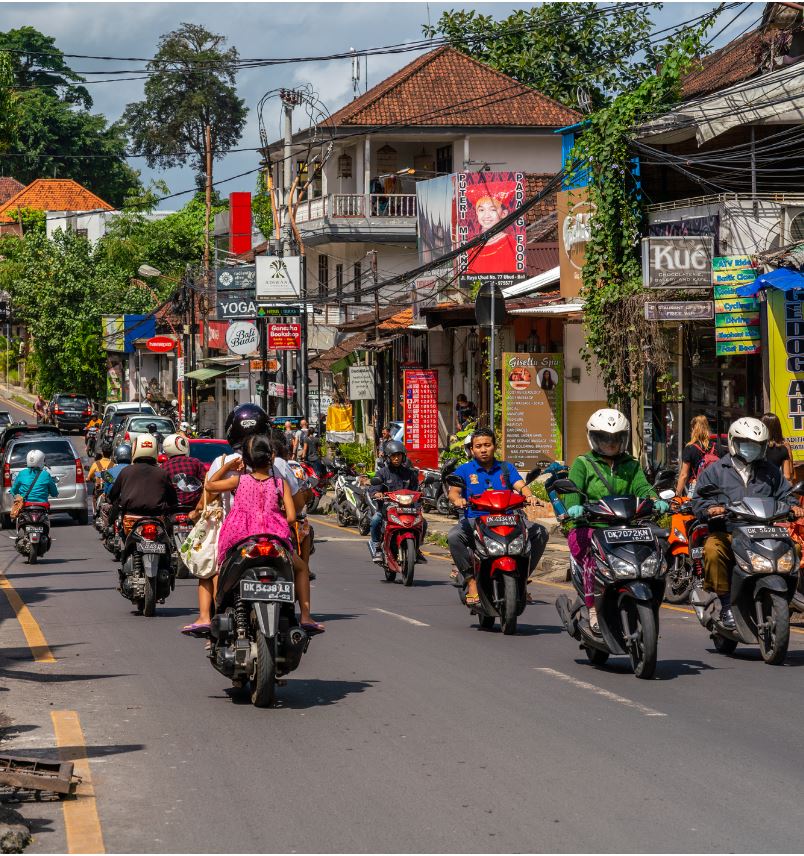 Through the program, Pertamina Ltd. has been giving a big discount on the price of Pertalite which has a higher Research Octane Number (RON). The price has been set the same low octane fuel Premium at only IDR 6,450 or $0.43 cent per liter for two wheelers, three wheelers and public transportation" Rustam concluded.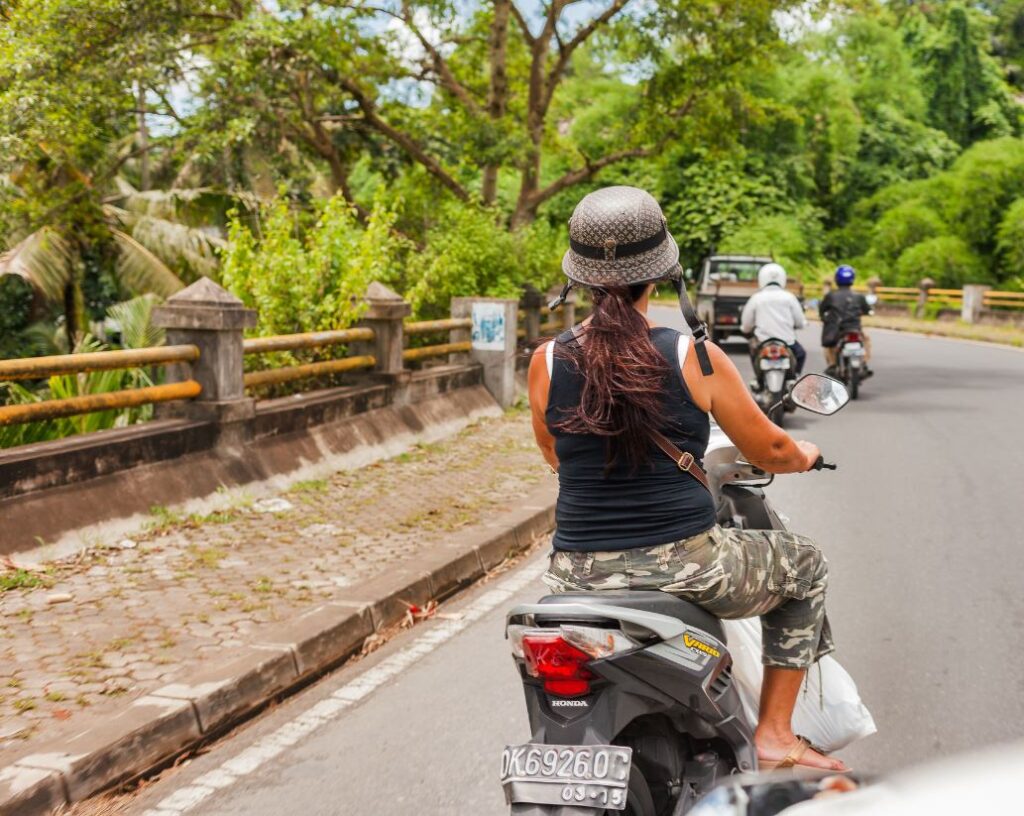 According to a study recently done by the American Automobile Association, higher-octane fuel won't reduce pollution or emissions. Fewer than 20 percent of the cars on the road today have engines designed specifically to burn premium gas, which is what they should be running.
For other vehicles, the AAA found that "premium gasoline did not produce more horsepower, result in better fuel economy, or produce fewer tailpipe emissions."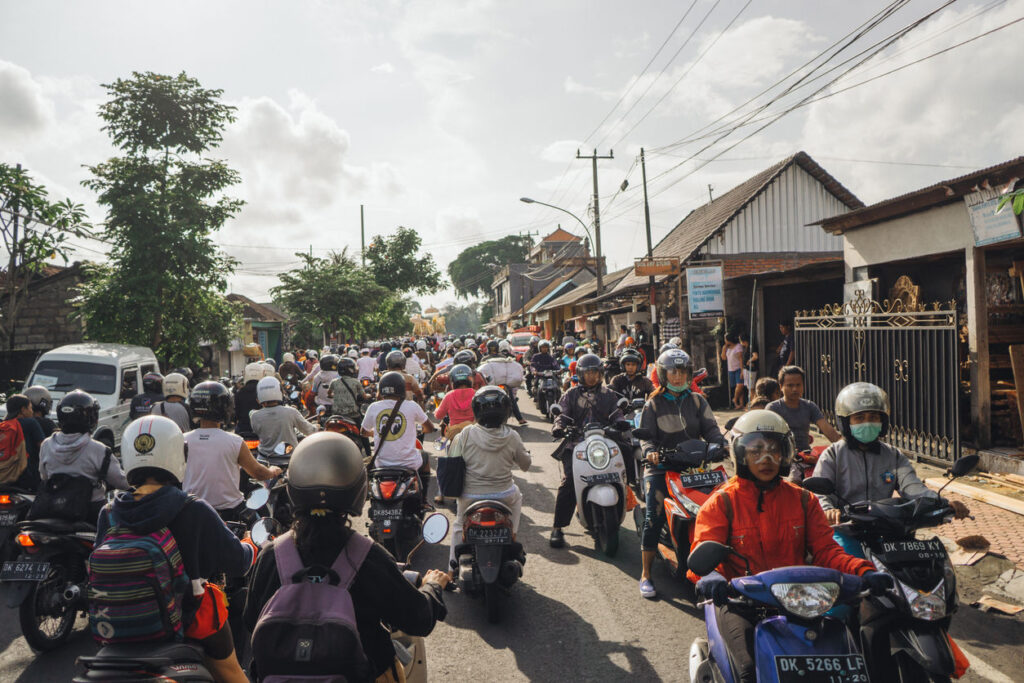 Read Today's Breaking News Headlines In Bali
For the latest Bali News & Debate Join our Facebook Community