A second person has drowned in Bali in less than 24 hours after strong currents and large waves created dangerous swimming conditions on the island.
The body of a 26-year-old foreigner was found floating in the ocean after he went missing while surfing at Berawa Beach, Tibubeneng Village in Kuta.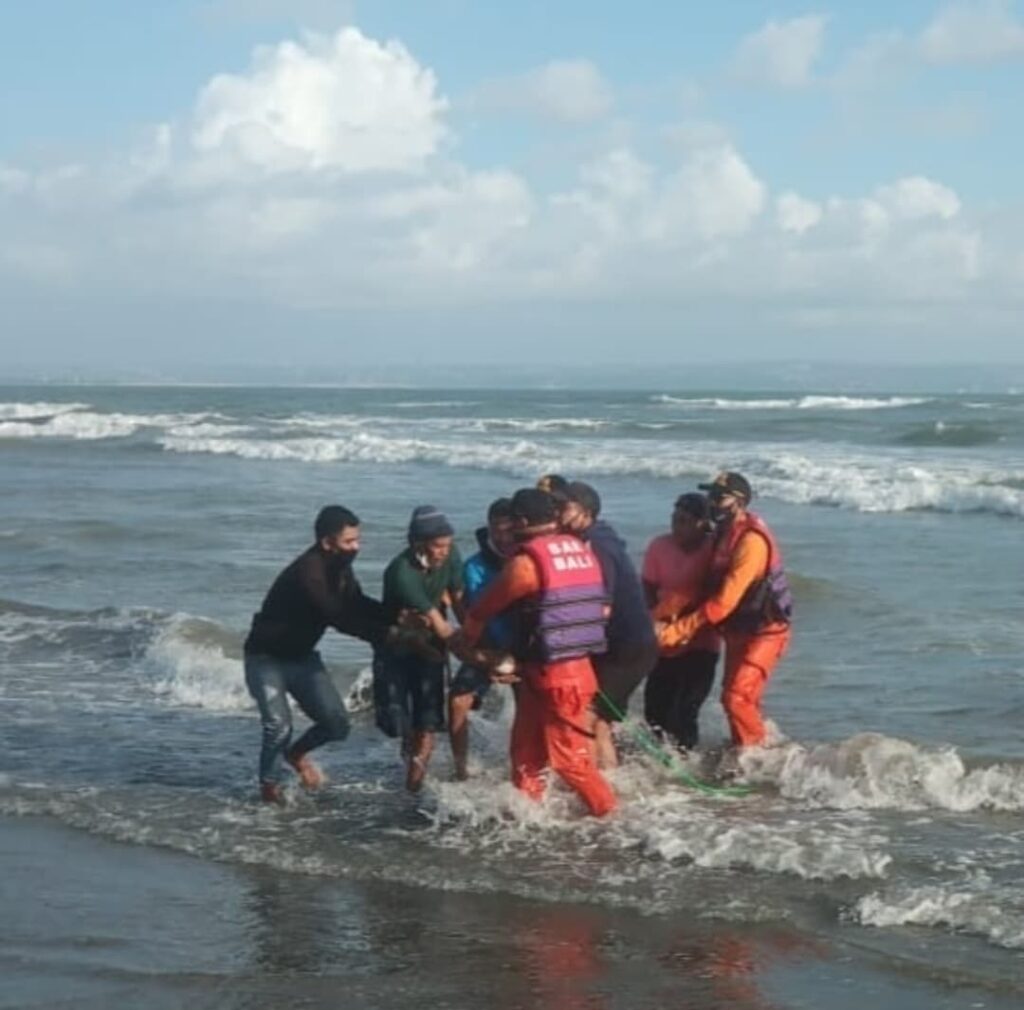 The man was first reported missing to Denpasar Search and Rescue Office (Basarnas Bali) Sunday morning.
Basarnas immediately sent a team of two boats to search for the missing man but large waves made the search difficult.
At 4:40 pm search and rescue found the victim floating in the water 500 meters from the beach .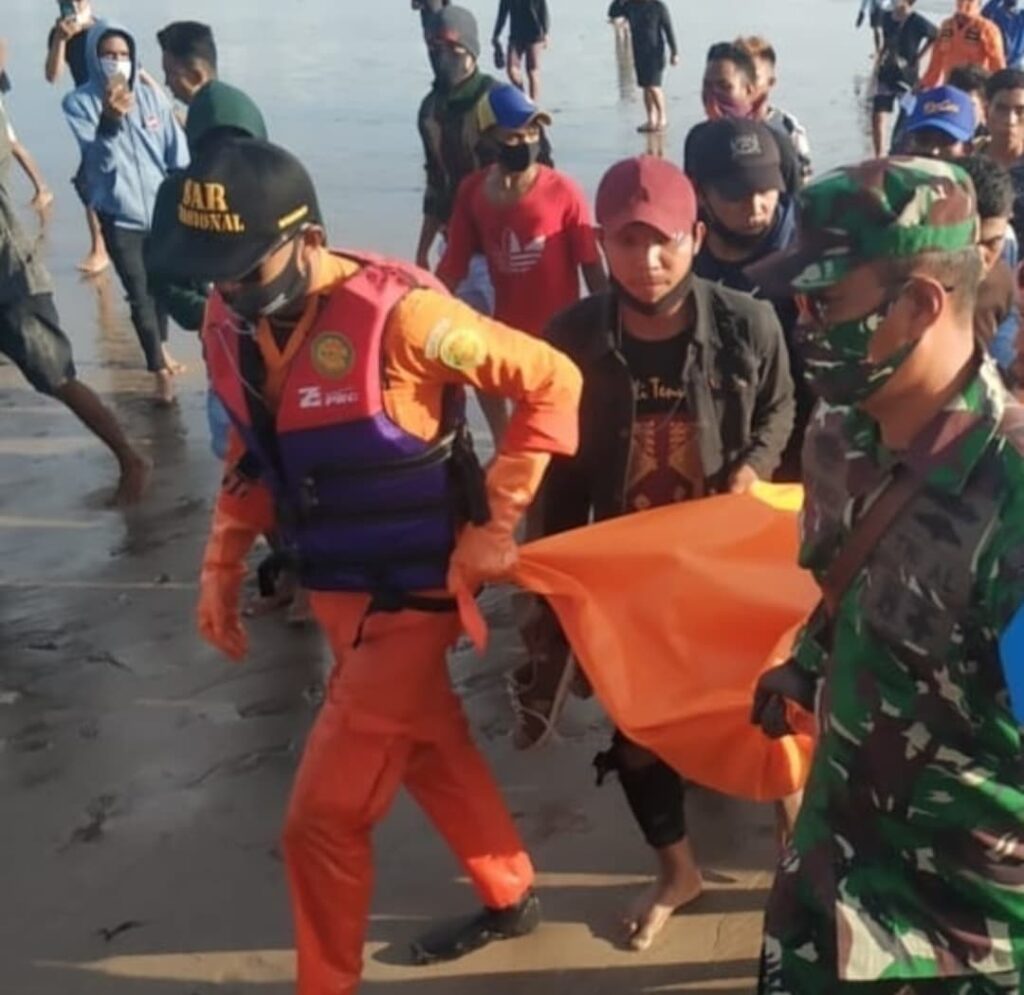 "Since this morning the search and rescue team conducted a search using 2 shorty rubber boats and there was also a ground search and rescue unit combing along the coast," explained Gede Darmada as Head of the Denpasar Search and Relief Office (Basarnas Bali).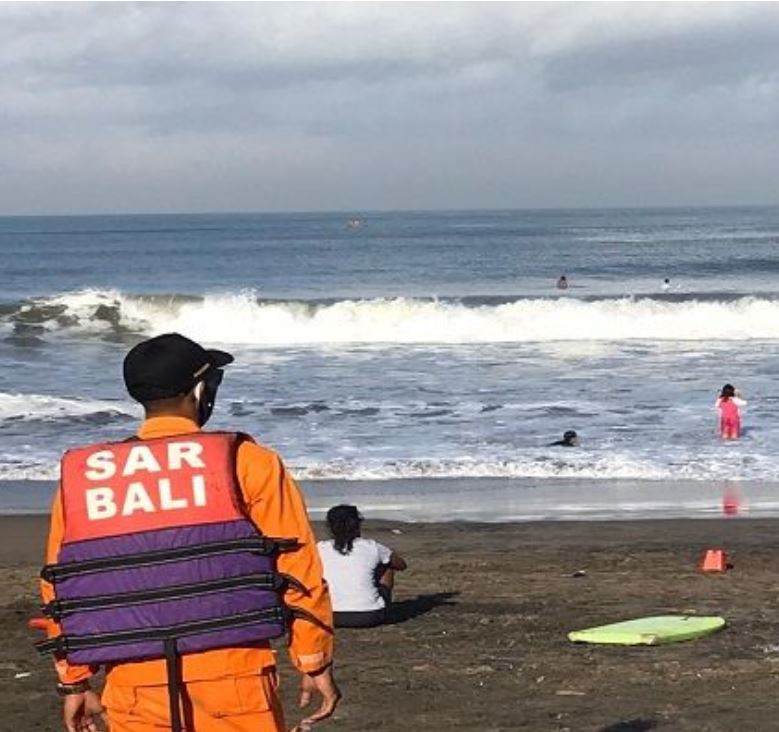 The foreigner was pronounced dead at the scene.
"He sustained a head injury from possibly hitting coral," explained Darmada.
The search combined efforts of Basarnas Bali, Kuta Police, Indonesian Navy and local volunteers.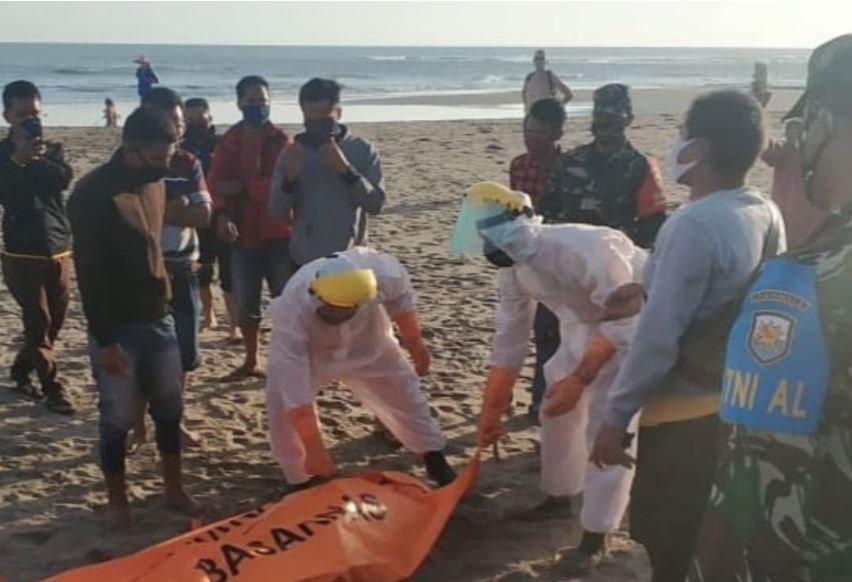 On Saturday, two students were dragged into the ocean by strong currents. A female victim survived but her male friend drowned in the incident.
Bali officials are once again warning the public about the strong currents and large waves that have occurred over the past 3 days.
"Be aware of self safety. The ocean is very dangerous now, do not risk danger," pleaded Darmada.
For the latest Bali news, Debate & Gossip join our Facebook Community