Two students were dragged out to sea by strong currents at Tegalwangi Beach in Jimbaran, Bali.
One male student was pronounced dead at the scene while the female was rushed to nearby hospital.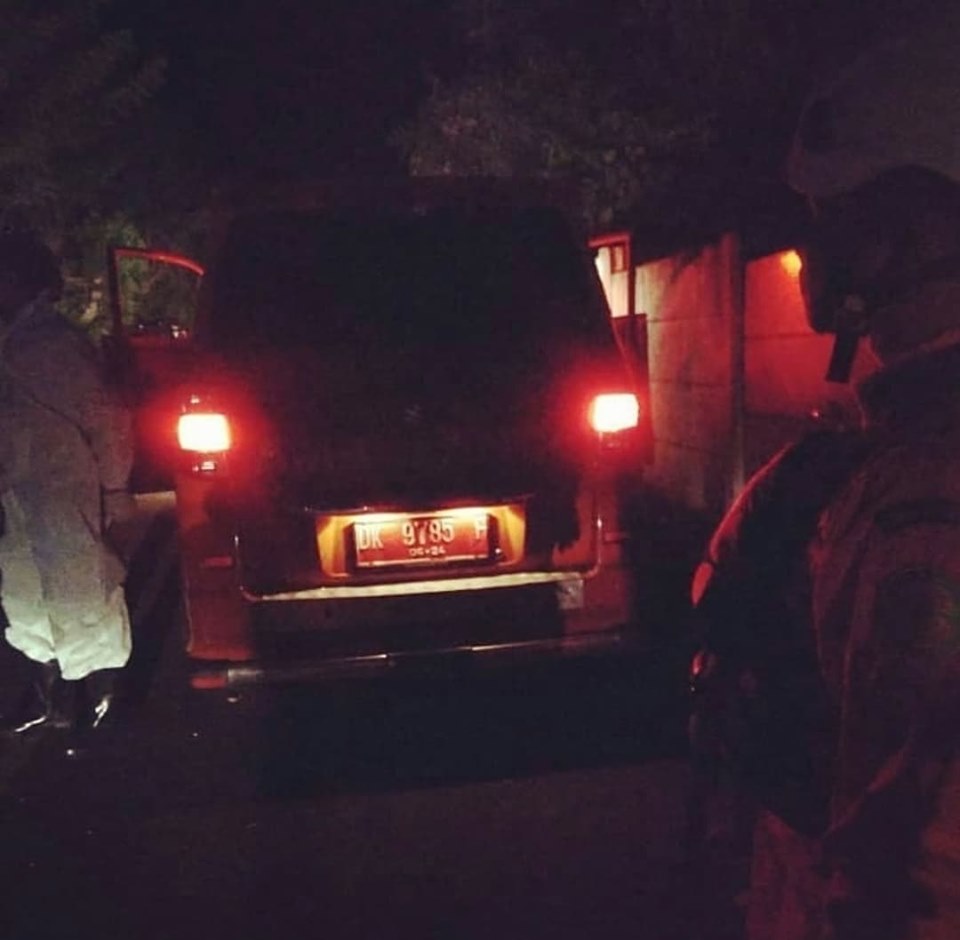 According to a witness statement received by the Denpasar Search and Relief Office (Basarnas Bali), the witness saw two people in the ocean waving for help.
Basarnas Bali received the call for help at 7:20 pm from local resident, Bagus Wiswananda.
"It happened around 7:00 pm and we immediately sent personnel to the location," said Head of the Bali Basarnas Office Gede Darmada.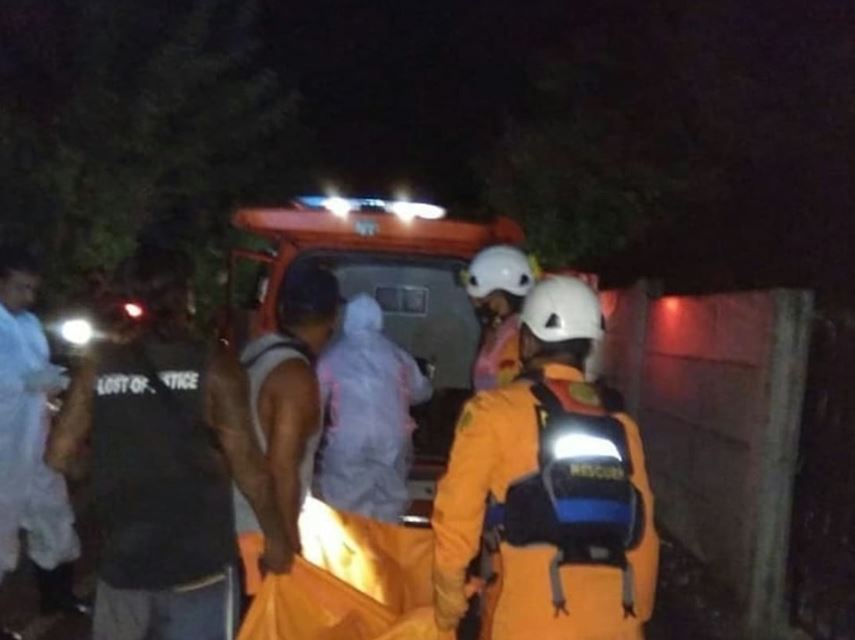 Ni Putu Ananda Yuliastri Dewi, 18, a resident of Telaga Waja, Denpasar, and I Nyoman Bagus Krisna, 20, a resident of Tukad Yeh Aya, Denpasar were named by Basarnas Bali as the two victims involved in the incident.
After an extensive search the male student was found dead but the female student survived and was found unconscious.
"The female victim survived and was immediately evacuated to Bali Jimbaran Hospital, but the male victim was found dead," explained Gede Darmada.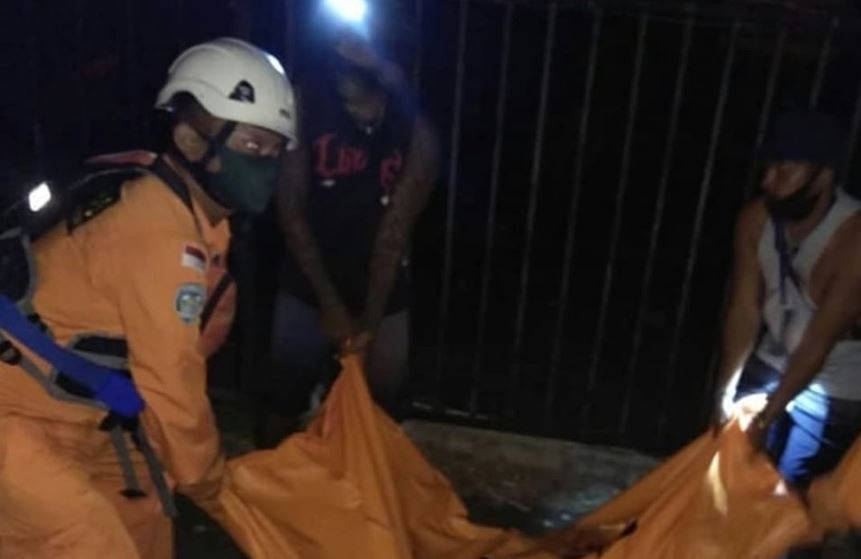 The male victim was found at 8:20 pm and was transferred to Sanglah Hospital by Badung BPBD ambulance.
Darmada pleaded to the public to be careful while taking part in activities near the sea with the recent weather.
"When traveling on the beach do not be careless and pay attention to safety factors, because the current waters are quite dangerous," he said.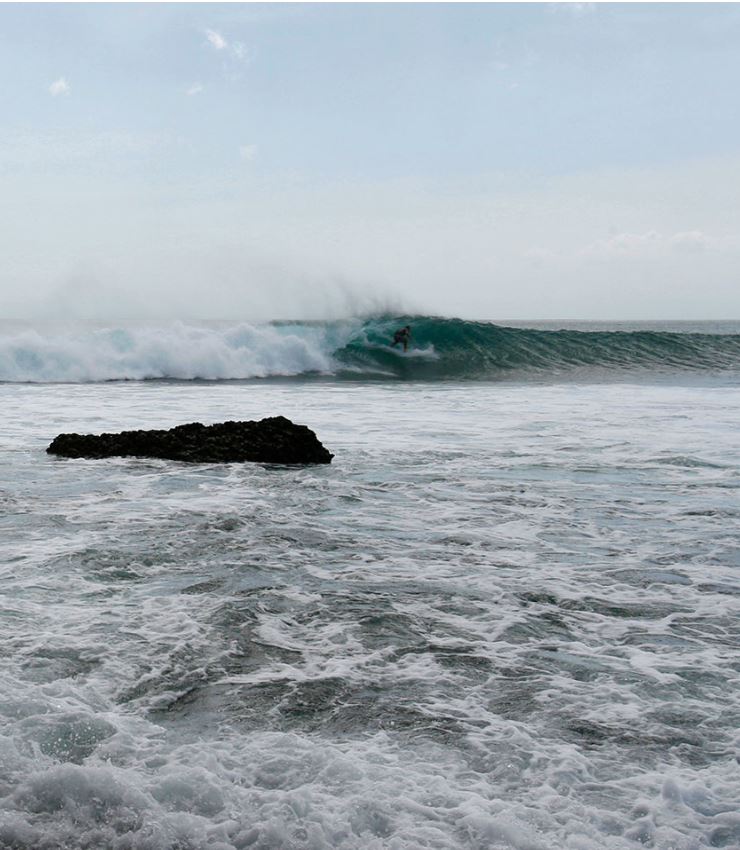 The Meteorology, Climatology and Geophysics Agency (BMKG) warned on Friday that Bali could experience very high tides along with large waves and tidal flooding over the weekend.
For the latest Bali news, Debate & Gossip join our Facebook Community