18 shops were burned by a large fire that broke out at the Baturiti Traditional Market in Tabanan, Bali early Sunday morning at around 1:30 am.
Losses are expected to be in the hundreds of millions IDR.
"There are dozens of shops that were burnt down due to the incident. At the moment we are still investigating the causes and losses," said Baturiti Police Chief , AKP Fachmi Hamdani, Sunday (6/21/2020).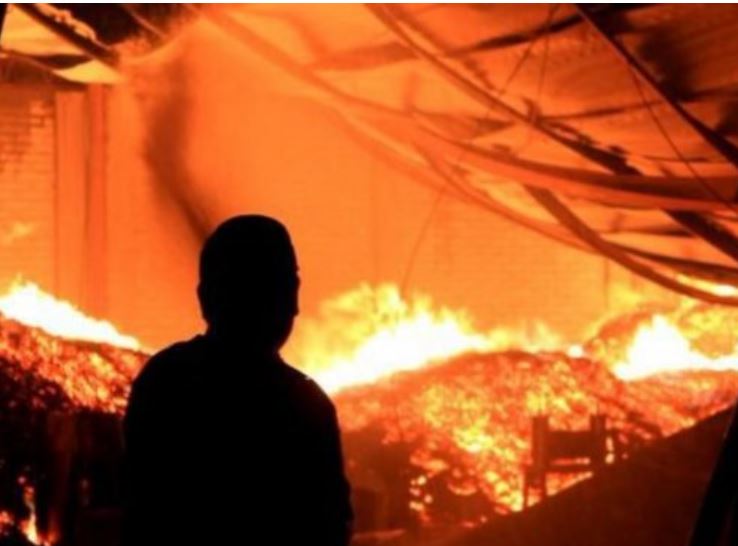 According to officials, 18 shops were affected by the fire. 12 shops were completely destroyed while 6 suffered minor damages.
By 4:00 am the fire had been extinguished after two fire trucks attended the scene to battle the blaze.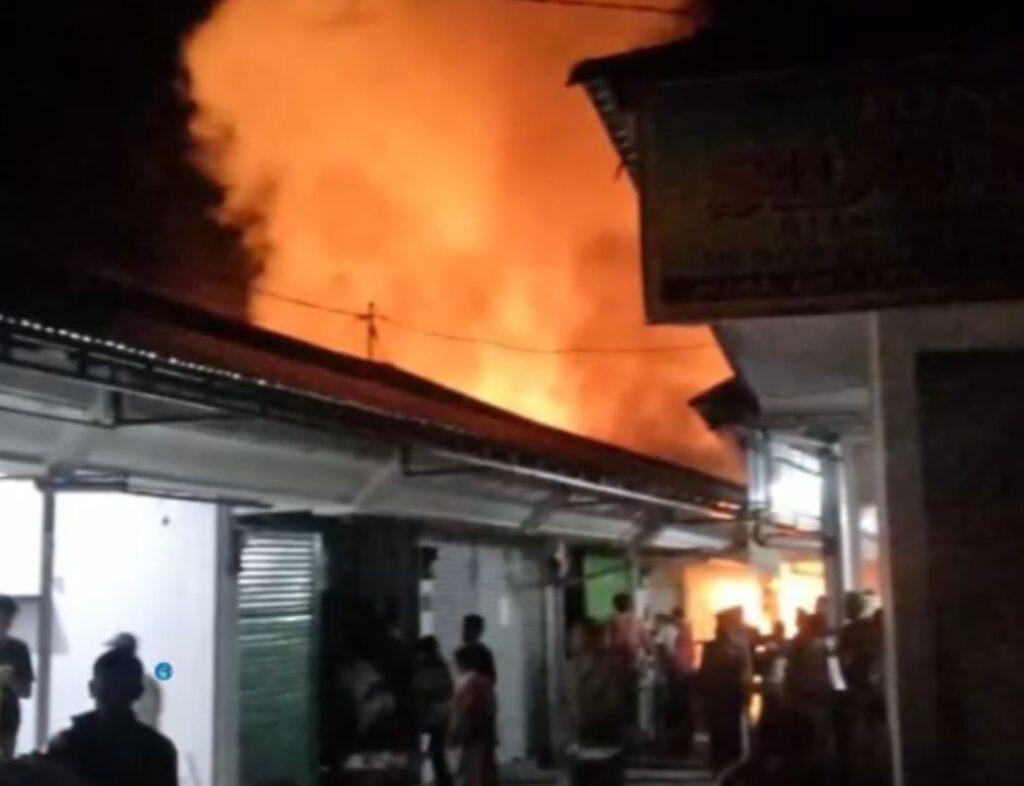 The fire is believed to have started in the south end of the market where the blaze quickly spread to adjacent 3 meter x 4 meter stalls.
No injuries have been reported and officials are still investigating the cause of the fire.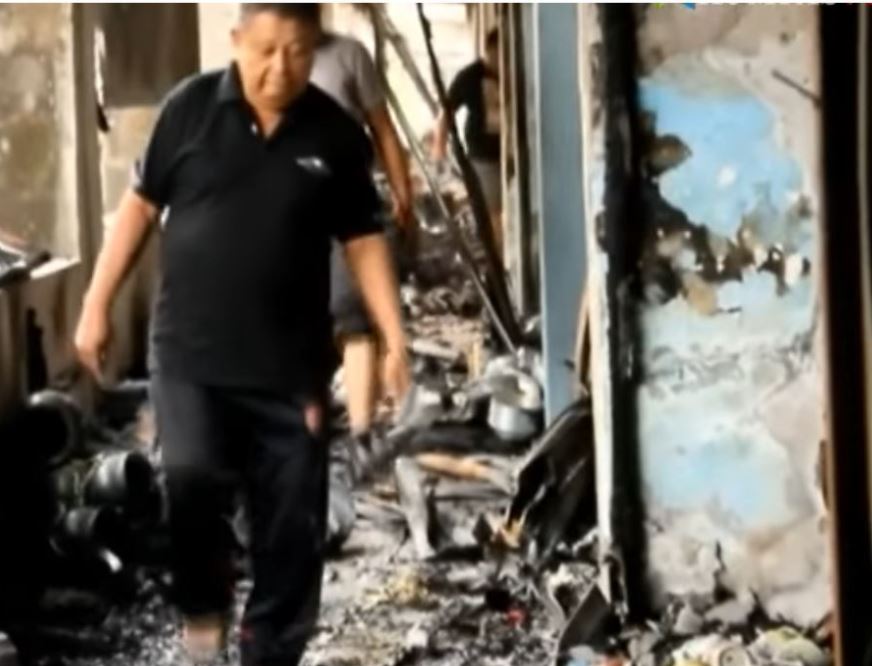 Following the fire, local residents and shop owners were seen searching the debris for anything they could salvage from the blaze.
https://youtu.be/9H__cACYo1A
Back in May, a large fire in Denpasar destroyed three blocks of shops including food stalls and fish shops over an area of 7 acres.
For the latest Bali news, Debate & Gossip join our Facebook Community