A large fire in Denpasar has destroyed three blocks of shops including food stalls and fish shops over an area of 7 acres.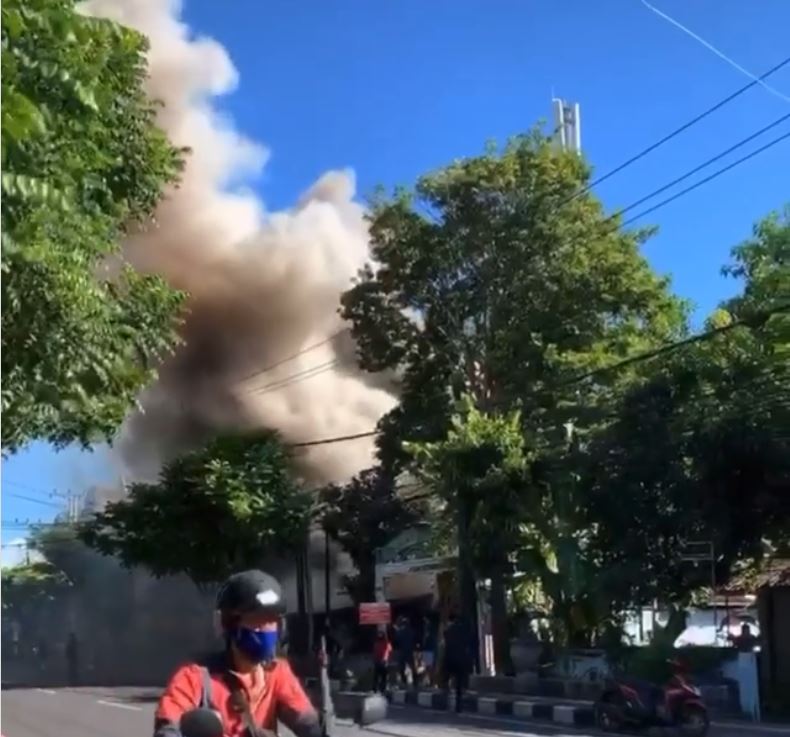 Head of the Regional Disaster Management Agency, Ida Bagus Joni Ariwibawa told The Bali Sun losses could reach Rp 1.5 billion.
"Losses could reach approximately hundreds of millions to Rp 1.5 billion, 3 shop-blocks, 1 food stalls, 1 fish shop burned" he explained.
Based on initial reports from firefighters in the field, the total area burned covered over 7 acres according to Ariwibawa.
The fire started in a food stall in Depasar on Jalan Diponegoro No.197 & 198 North of the An-Nur Mosque at around 3:15 pm on Sunday.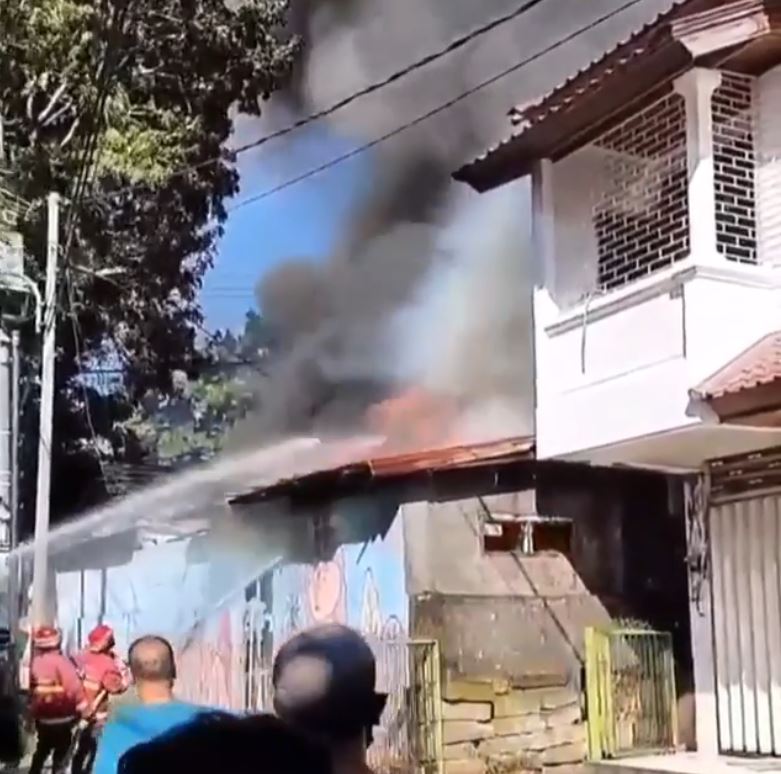 Ariwibawa said that "3 shop blocks, 1 food stall and 1 fish shop," were destroyed in the fire which took over 2.5 hours to extinguish.
It is not known what caused the massive fire as officials are still investigating and interviewing witnesses.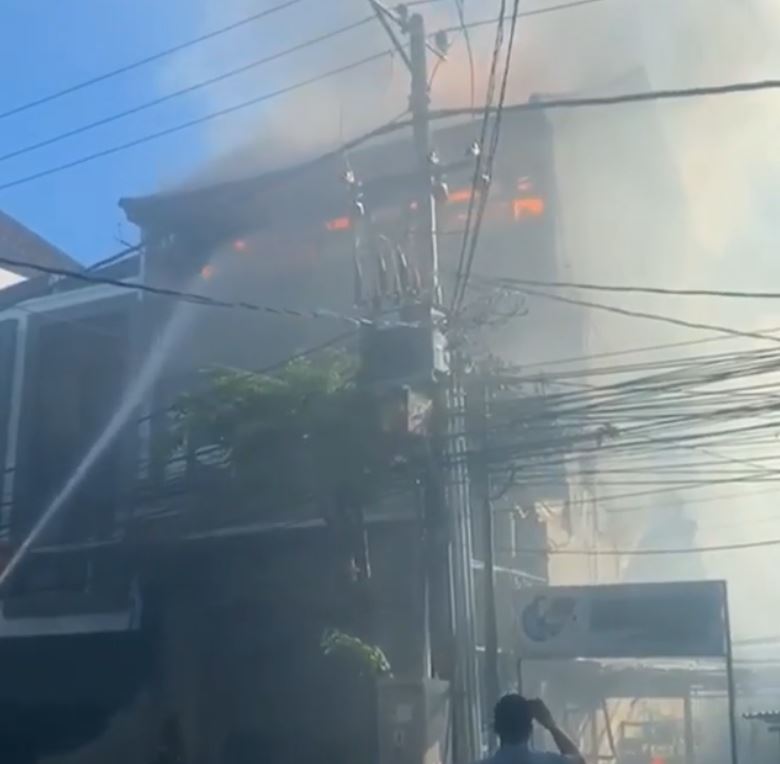 There have been no reports of injuries or fatalities.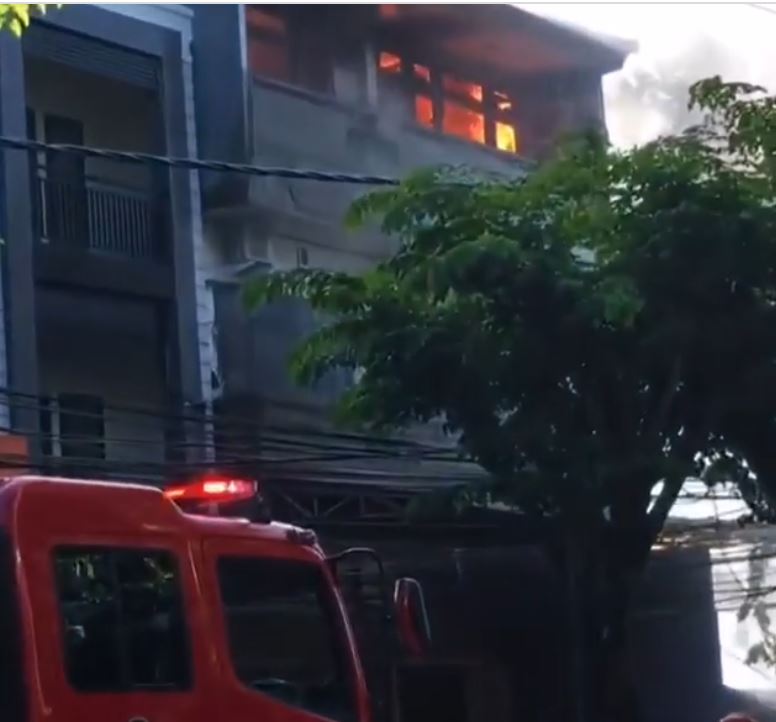 For the latest Bali news, Debate & Gossip join our Facebook Community

Post Sponsored by Bali Flow Tours: Your Safe and Sanitary Tour Guide and Airport Transfer Service