Bali police will hold a disciplinary hearing for two officers who extorted a Japanese tourist.
Jembrana Police chief, Ketut Gede Adi Wibawa said Bali provincial police's internal affairs division is investigating the two officers.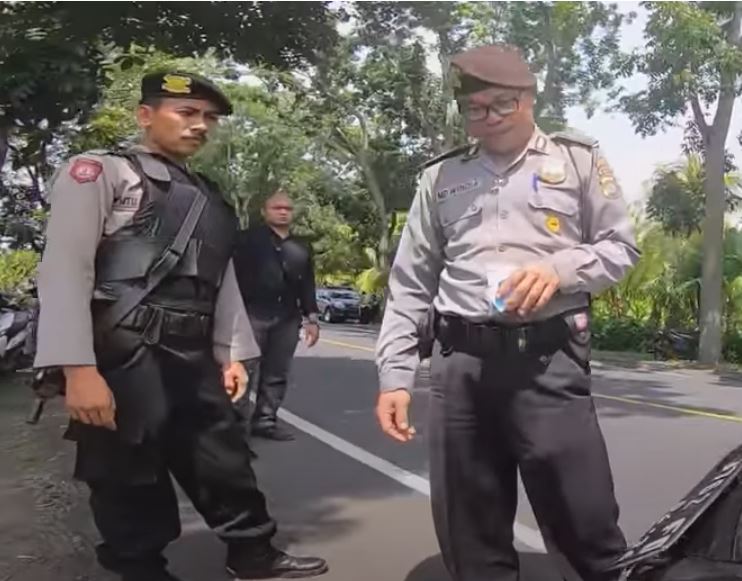 "We are waiting for a disciplinary hearing. We can't just punish them, because we have to go through the procedures," said Wibawa.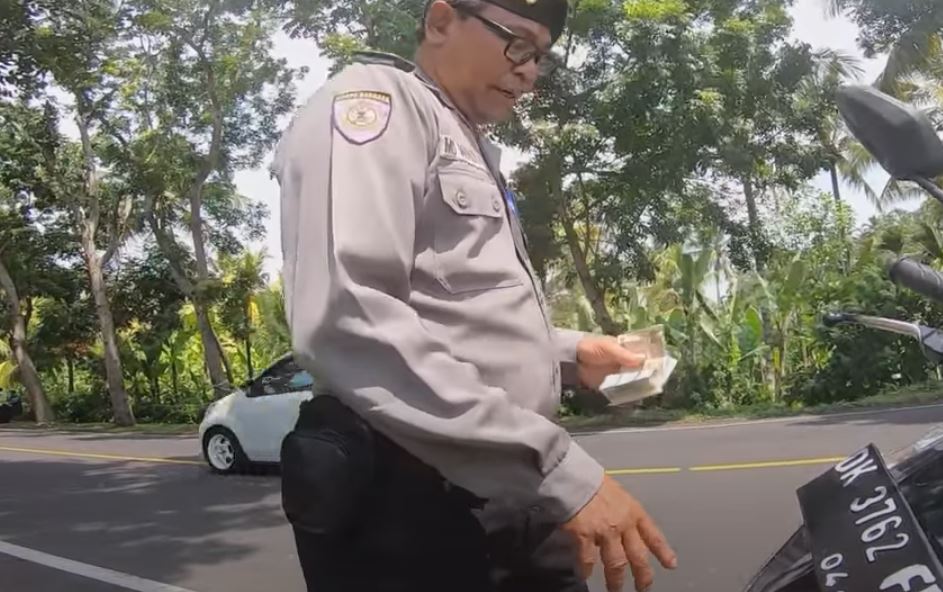 Recent video footage that went viral was the reason the investigation was launched.
Police were doing routine traffic stops when they pulled over YouTuber 'Kenji'. Unaware he was recording, police asked to see the registration papers.
When papers were produced, police then focused in on lights that were allegedly not working and demanded a Rp. 1 million bribe without issuing a ticket.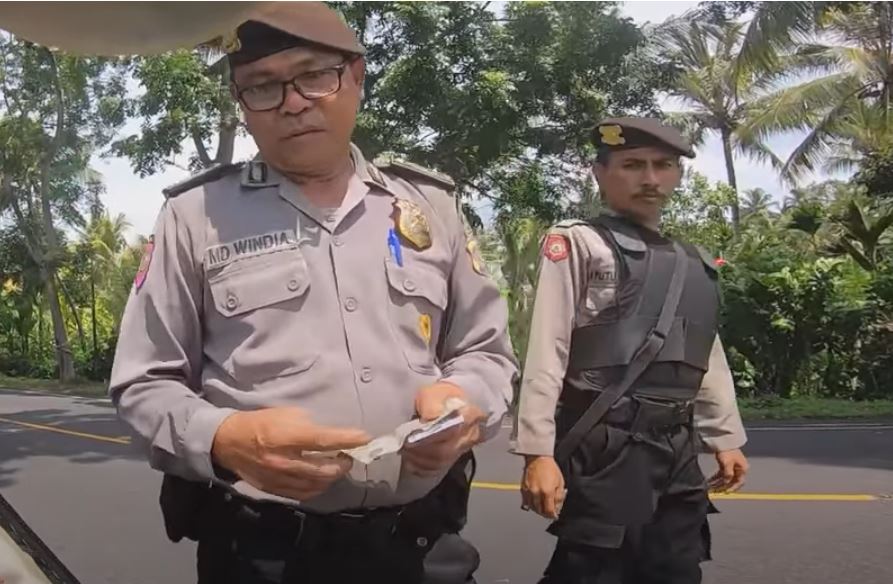 After the video went viral, Ketut confirmed that the two implicated officers had admitted to committing extortion.
https://www.youtube.com/watch?v=pa_69Jm-Hlw&feature=emb_logo
For the latest Bali News & Debate Join our Facebook Community