After long delays posed by harsh weather conditions, marine conservation development in the Bali Sea along Buleleng coast is now complete.
Indonesia Coral Reef Garden (ICRG) planted corals and various underwater structures across 7 hectares of the Bali Sea.
The project is expected to restore conditions of the underwater ecosystem on the North Coast of Buleleng for years to come.
(Image: ©The Bali Sun – I Wayan Yatika)
As of last Wednesday (30/12), the ICRG team had planted 13,767 coral reefs, fish domes and VW cars.
The project was initiated by the Directorate General of Marine Space in partnership with the Marine and Fishery Ministry, who hope to positively impact the aquatic ecosystem.
Along with protecting ocean resources, the program enabled job opportunities for residents within the area that lost their job due to the pandemic.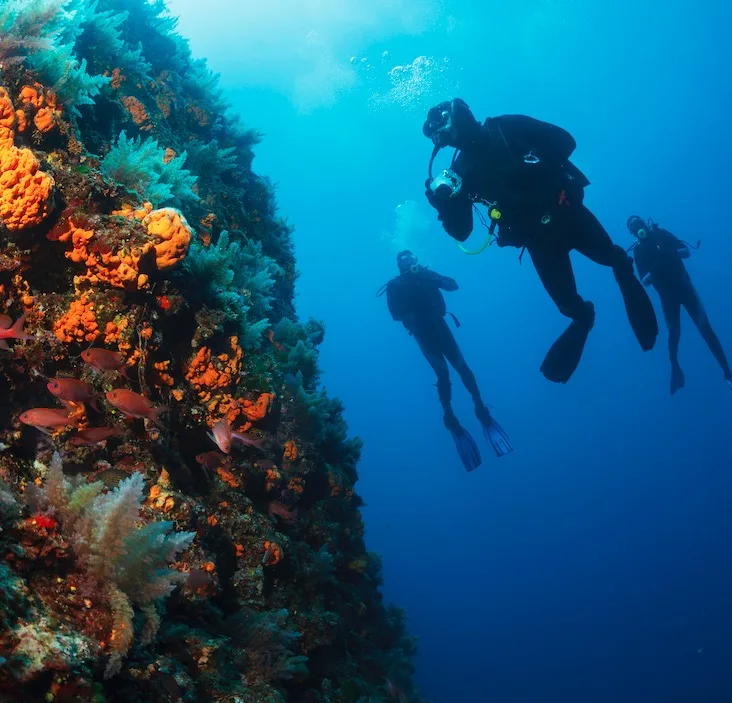 The team of 250 members initially faced obstacles due to harsh weather conditions that influenced high sea currents and strong waves.
One of the scuba divers, Kadek Ada Maja, believes that the underwater sea park will bring a positive effect to local fishermen and the community.
"We have so much potential to develop our underwater tourism in the future" Maja said.
This Buleleng ICRG program is concentrating on six villages in North Bali: Les Village, Bondalem Village, Pacung Village, Baktiseraga Village, Tukadmungga Village and Kaliasem Village.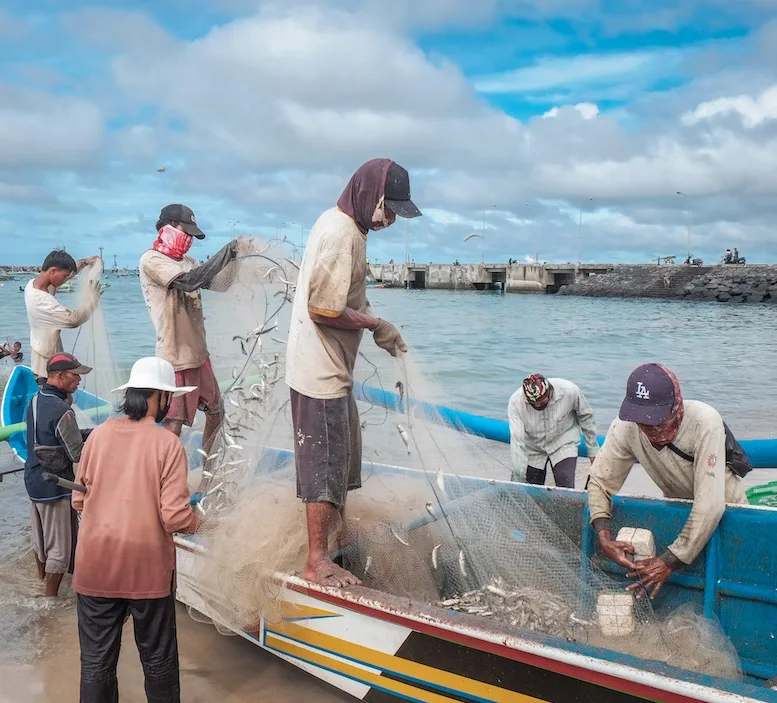 (Image: ©The Bali Sun – I Wayan Yatika)
Some activists were sceptical towards the start of project. In response to their concern, the Deputy of Marine Resources, Safri Burhanuddin explained that the team has been working very carefully, and the project has been authorized by Indonesian Science Agency (LIPI).
The total of 16,000 underwater structures planted will be continuously monitored and maintained for a lasting impact on the marine environment and local communities.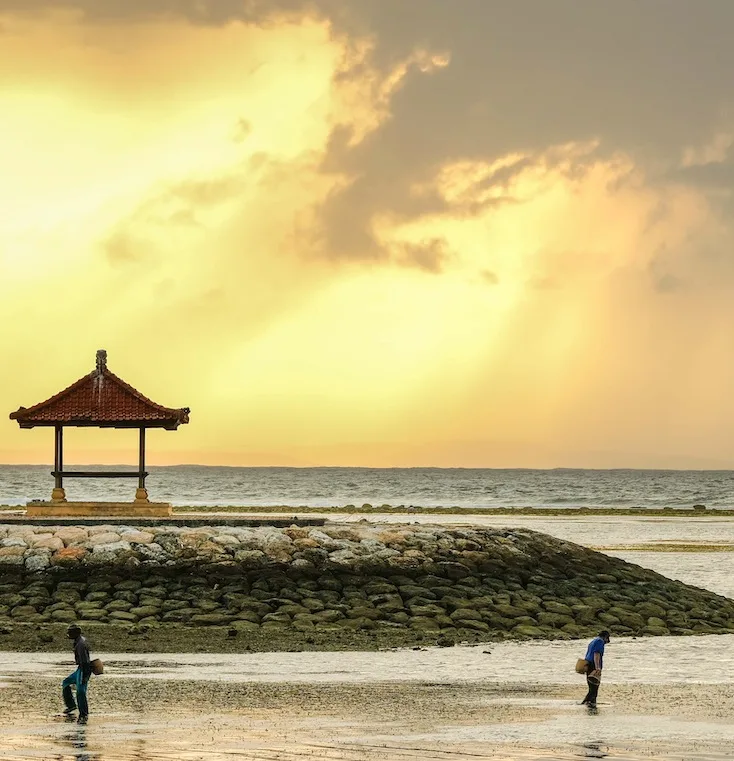 (Image: ©The Bali Sun – I Wayan Yatika)
Read Today's Breaking News Headlines In Bali
For the latest Bali News & Debate Join our Facebook Community