A Spanish man has been arrested in Bali after being mailed cocaine that he intended to sell on the island.
39-year-old, Jose Migel Blanco Galvez was arrested in front of Lion Parcel Office on Jalan Uluwatu 1 Number 52 Jimbaran, South Kuta on Saturday Sept 5th 2020.
Jose was arrested when he attempted to receive a package in the mail that had cocaine inside.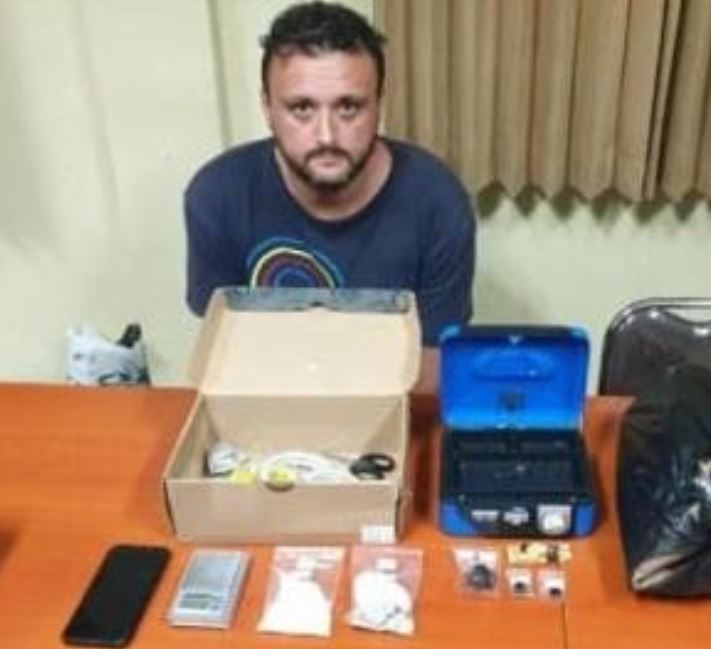 Bali Vice Director of Drug Handling, I Putu Yuni Setiawan said that the cocaine and hashish had been delivered from a friend of the suspect through Lion Parcel in Spain.
"Jose admitted that he planned on selling the drugs within Bali", Setiawan said during an interview.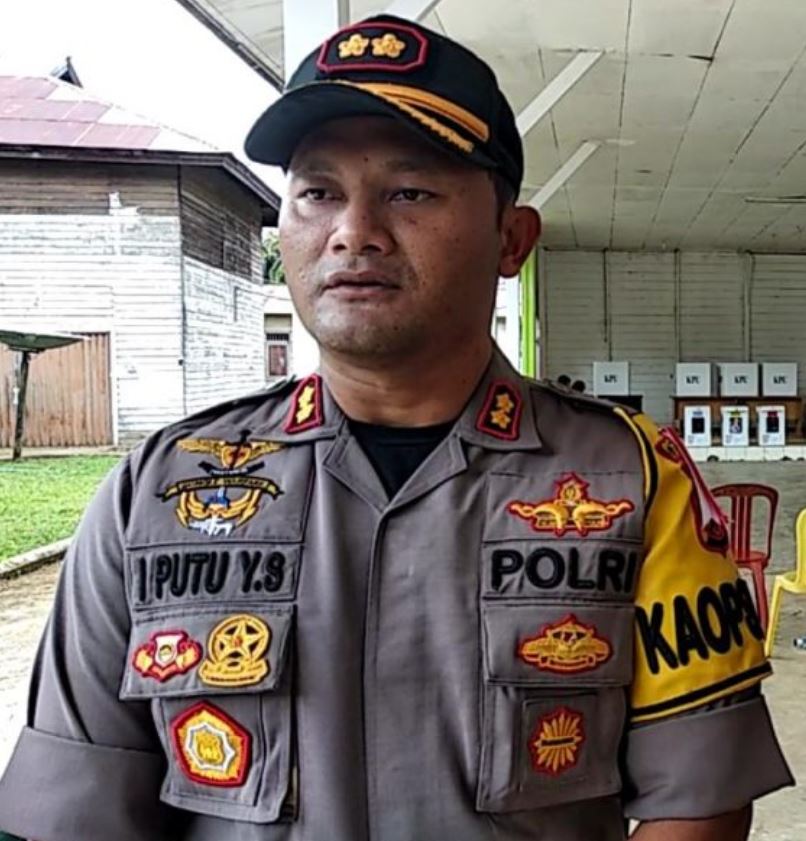 According to the investigation, Jose had been living in Jimbaran, South Kuta where police also found ecstasy pills and hashish at his rental home.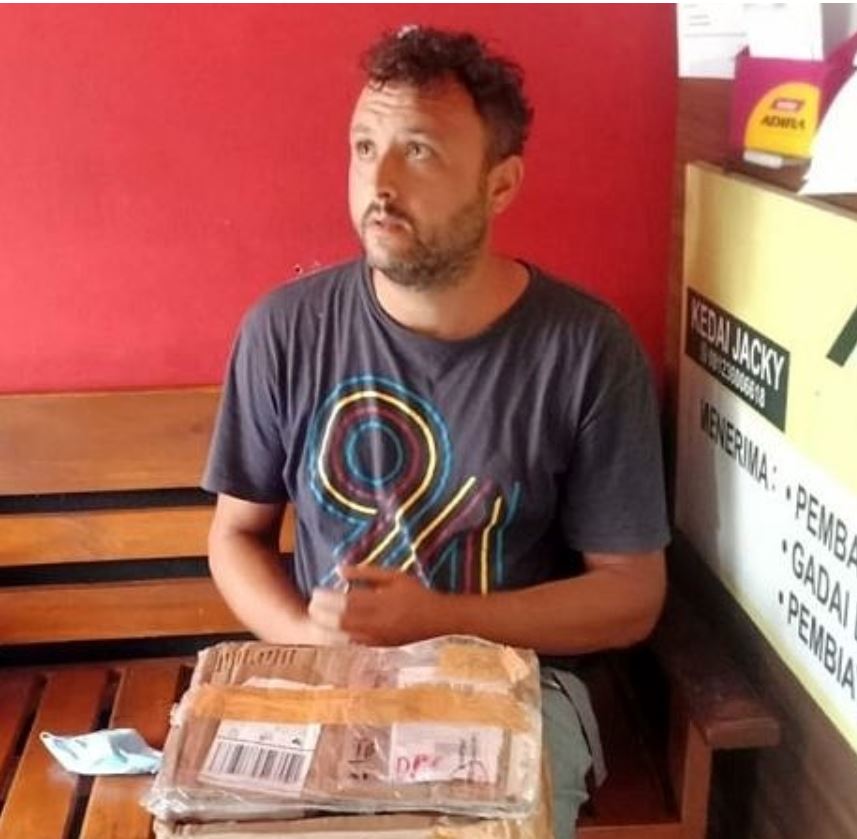 "There, the team found 3 packages of black lumps suspected of containing Hashish-type narcotic with a total weight of 19.84 grams net which were placed on a wooden table in the perpetrator's bedroom," explained a police officer who was at the scene.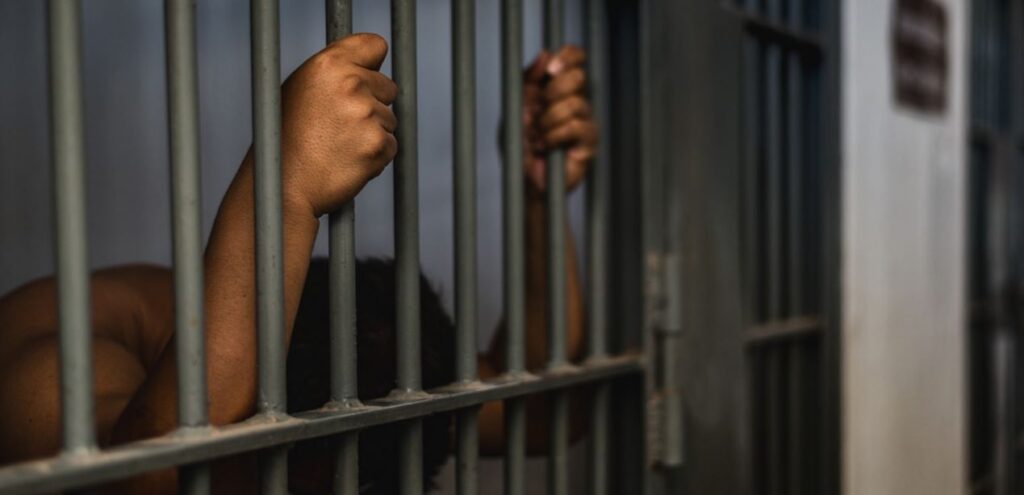 For the latest Bali News & Debate Join our Facebook Community