Putu Agus Yudi Ariana, a resident from Banjar Anyar in Baluk Village, Jembrana, was found dead on Saturday afternoon after falling from his fishing boat and drowning.
The man has orginally been reported missing while fishing on Friday night (1/17) at 10:30 pm.
The victim's body was finally found by the search and recovery team of Buleleng and Polairud of Buleleng Police Station.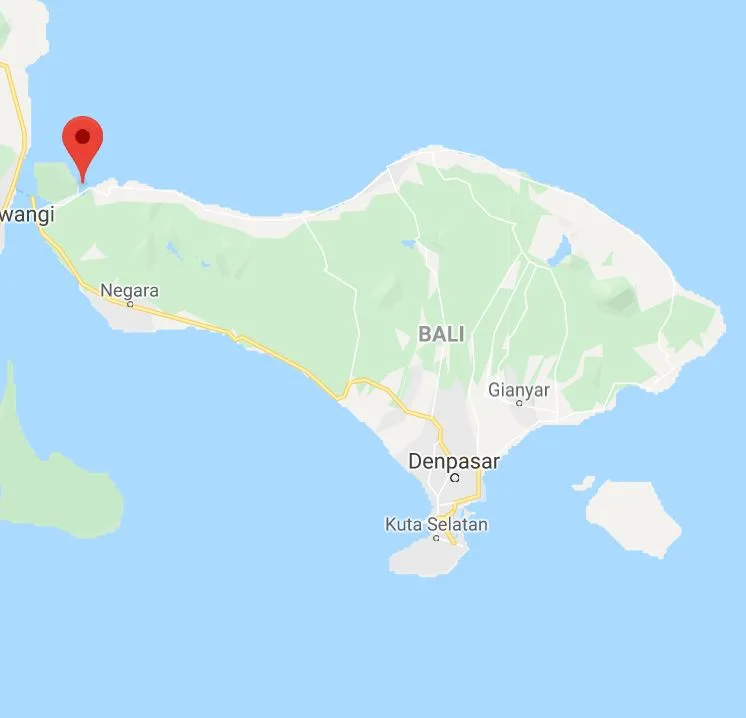 It is believed the man jumped overboard to fix a fishing hook that had become tangled underneath the surface. Upon reaching the hook, the man himself became tangled in the debris and drowned.
His body was recovered at a depth of 30.9 meters.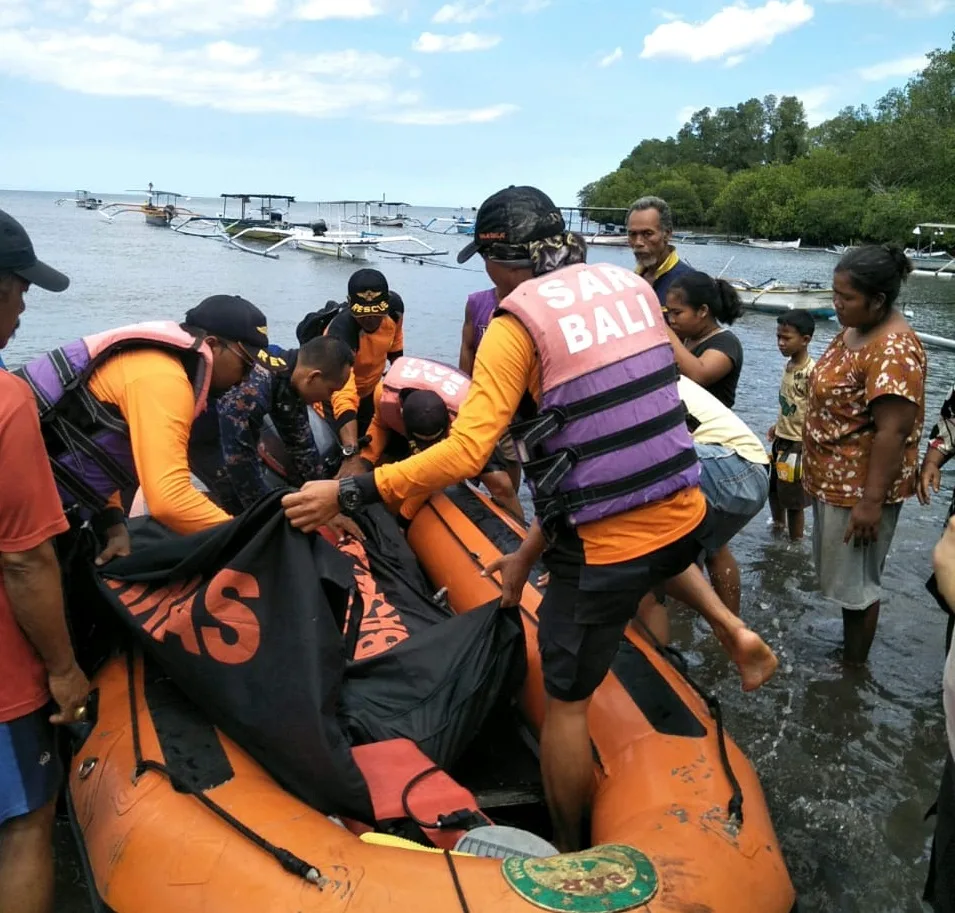 The body has since been transfered to a funeral home where an initial evaluation showed no signed of violence and no foul play is suspected in the case.
Have a Bali news story you want us to cover? Contact us
For the latest Bali news, Debate & Gossip join our Facebook Community