A "Walking Dead"-themed walkthrough experience has opened at Trans Studio Bali. The attraction, "Fear the Walking Dead Survival," is described as part thrill ride, part haunted house and part interactive motion ride.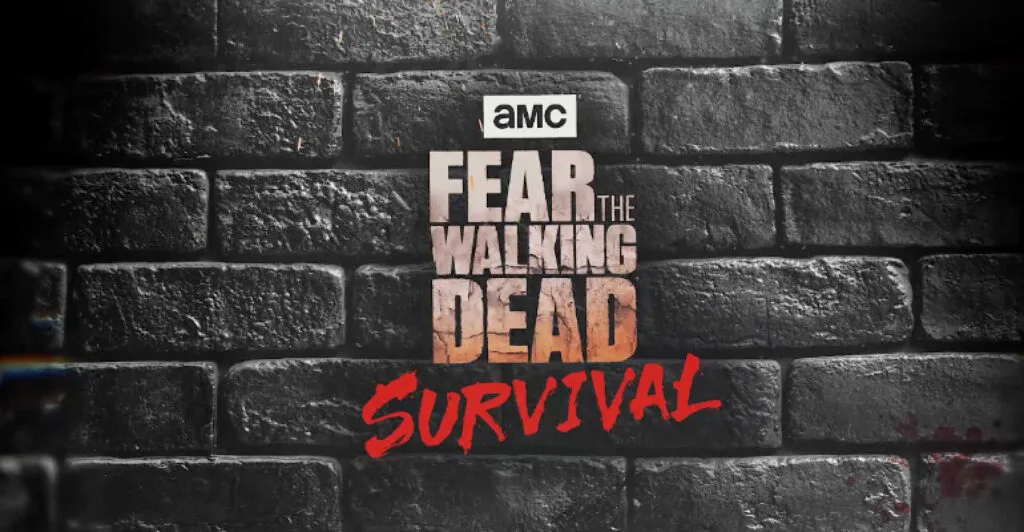 The new attraction, based on the popular AMC series, is a multi-sensory experience that is part thrill-ride, part interactive motion ride, and part "haunted house". It takes guests on a chilling adventure into the world of a zombie apocalypse.
Three attractions in one
"The unique element of this walkthrough experience is that it combines three distinct attractions in one unique adventure, all squeezed into a highly themed and immersive 400 square meter space," says Nol Van Genuchten, Vice President Creative for Triotech.
Fear The Walking Dead Survival – Trans Studio Bali from Triotech on Vimeo.
Guests will enjoy intricate sets and immersive experiences, in addition to high-tech interactive option simulator technology. The attraction has a capacity of 16 people per cycle and lasts for around 10 minutes. The setting is a military facility, where guests learn about the outbreak of an unknown epidemic. They must explore the three thrill zones and complete interactive challenges in order to defeat the oncoming hoard of zombies.
One scene in Fear the Walking Dead Survival features Triotech's illusio technology, which integrates interactivity with projection mapping on 3D objects. This is the largest such deployment of the technology to date, featuring a 16m wide by 5m high illusio interactive wall.
Trans Studio Bali opened to the public on 12 December 2019 with a grand ceremony, and is marketed as "the most instagrammable theme park in the world." The indoor park covers 1,8 hectares, with 13 attractions and rides spread over five different game zones.
Source: Blooloop & License Global
Have a Bali news story you want us to cover? Contact us
For the latest Bali news, Debate & Gossip join our Facebook Community