Q. I'm planning a second visit to Bali and would like to stay somewhere outside the main tourist areas that's still easy to access. Where would you recommend?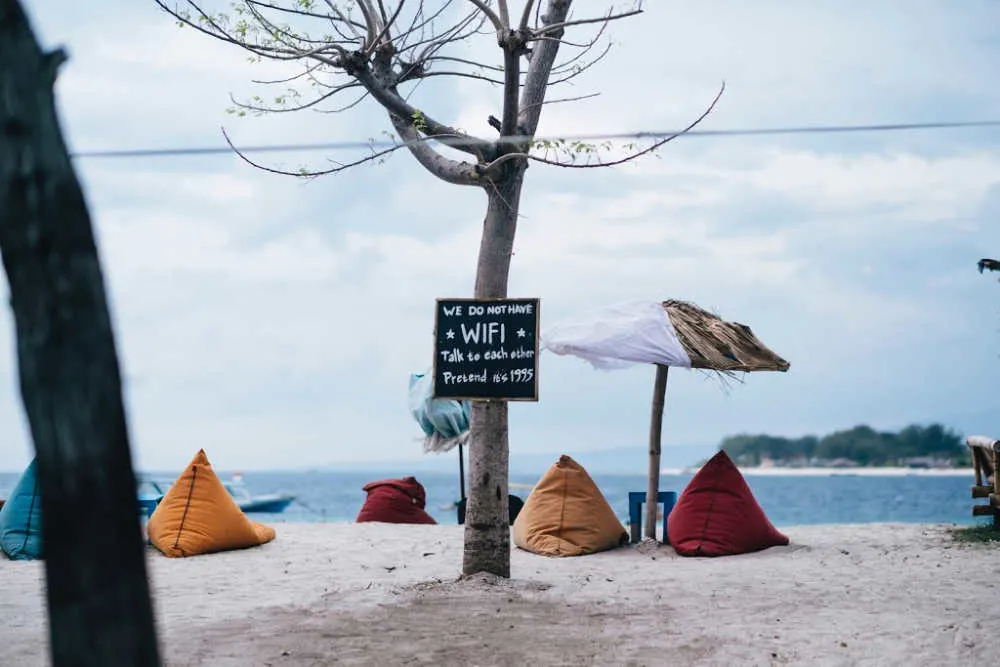 A. To get well off the beaten track without leaving the island of Bali, I recommend the fantastic glamping spot at Menjangan Dynasty Resort on the northern coast of Bali. It sits on a stunning waterfront and isn't far from West Bali National Park.
A truly easy option off the mainland is Nusa Lembongan, which is really popular with Kiwis for traditional lumbung accommodation and a very relaxed, beachy vibe.
I also can't say enough about the Gili Islands, easily accessible by ferry or speedboat. The three islands offer totally different atmospheres, but all have gorgeous sandy beaches fringed with palm trees and coral reefs just offshore. Technically part of Lombok, they're really booming with fabulous new hotels. You'll find loads of sea turtles on the smallest island of Gili Meno. Gili Trawangan is the largest and most developed of the three and it's one of the world's cheapest and safest places to learn to dive.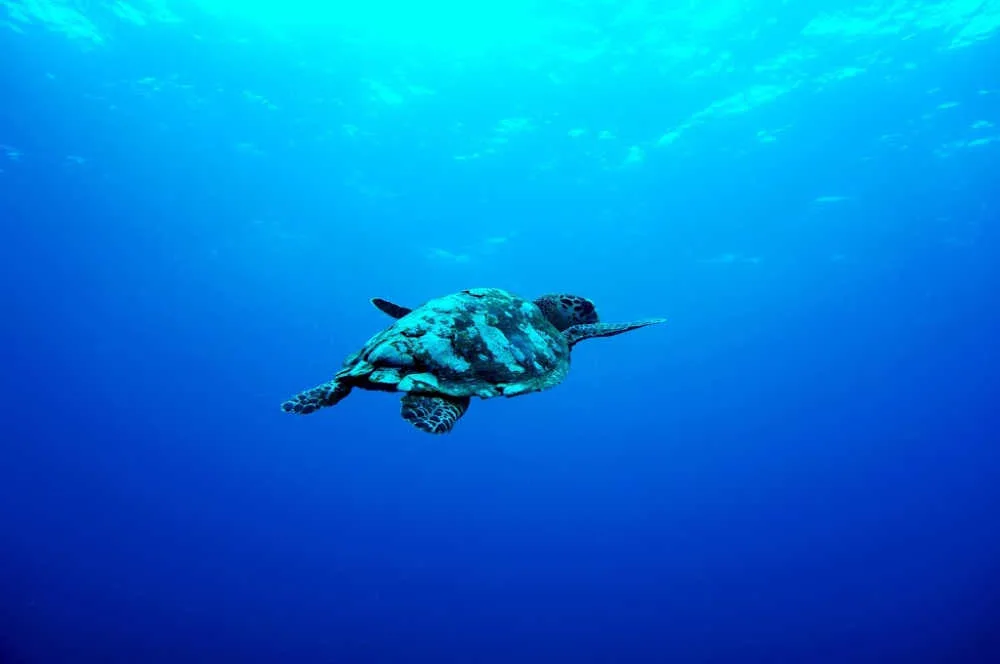 To explore a bit further afield with a short flight, I recommend the islands of the Komodo region. There are loads of outdoor and adrenaline activities, with skydiving and national parks on offer. On top of that, Komodo Island is home to the Komodo Dragon!
I usually recommend combining a few nights in one of the main parts of Bali with a stay at one of these more off-the-beaten-track spots. It's the perfect mix of relaxing and exploring – and it gives you a true taste of the islands!
– Julia McNee, House of Travel Coromandel
Source: Stuff

Have a Bali news story you want us to cover? Contact us
For the latest Bali news, Debate & Gossip join our Facebook Community