Waste accumulation is an annual concern for several beaches in Badung District, especially Kuta Beach. Gathered logs, branches, plastic and other material are pushed to shore by ocean currents during the wet season each year.
The massive pile of waste began to appear at Kuta Beach on Sunday (20/12). Authorities informed the Environmental Service Agency (DLHK) to gather the waste and dispose of it to the landfill in Suwung, Denpasar.
The Head of Badung DLHK's Toxic Waste Management, A.A Gede Agung Dalem, admitted that this is a recurring problem each year and is difficult to contain.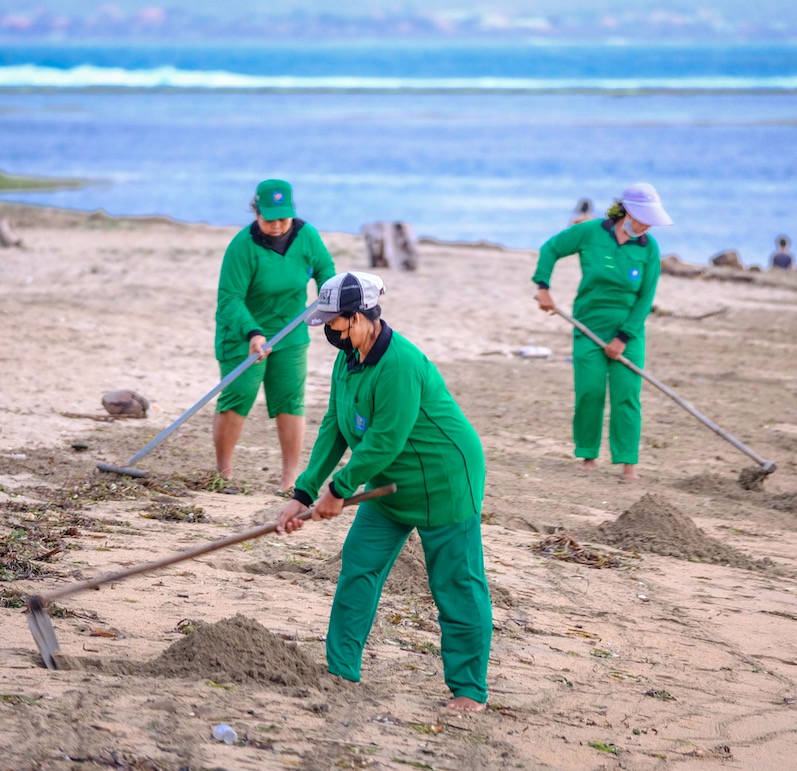 (Image: ©The Bali Sun – I Wayan Yatika)
Officers from DLHK collect and set all waste aside the Stone Hotel before it is picked up by garbage trucks. He explained that most of it is logs, tree branches and bamboo.
"We deployed 200 people on heavy equipment including 5 loaders and 6 trucks to collect and pick up the garbage from the beach, so today, it already looking better" said Agung Dalem on Monday (21/12).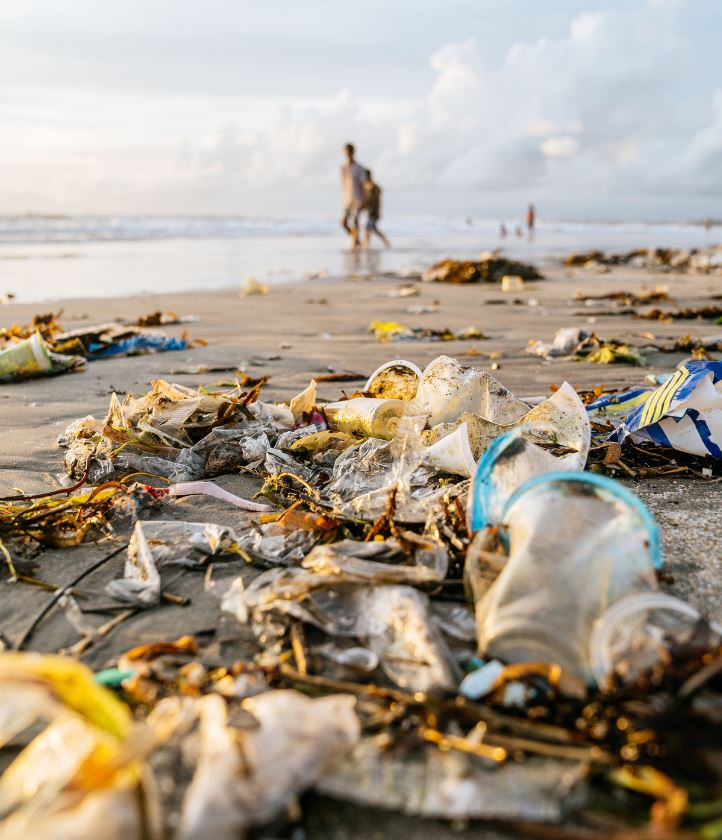 Dalem said that the team will continue to clean up the beach, especially zone 6 (Kuta Beach) which is worse than others. "The current from the ocean has caused this every year, and we can do nothing more than just clean it up. Each day we collect at least 26 tons of garbage, which equals to 13 loaded garbage trucks" Agung Dalem concluded.
The garbage was not only from Bali, but also from Java as the currents move west to east this time of year.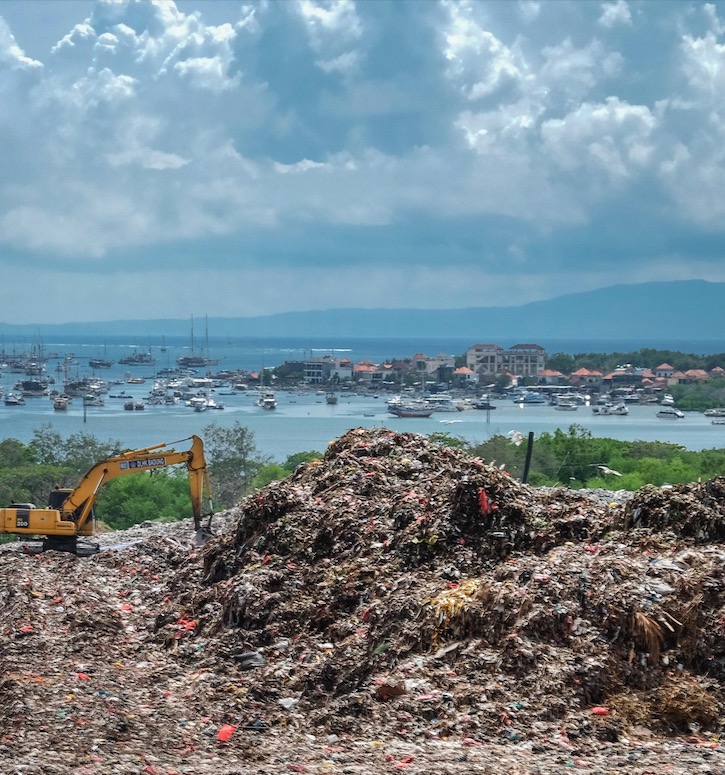 (Image: ©The Bali Sun – I Wayan Yatika)
Read Today's Breaking News Headlines In Bali
For the latest Bali News & Debate Join our Facebook Community