The plan to reopen market stalls on Kuta beach has been canceled due to the surging Covid-19 cases in Bali.
According to a meeting with the authorities at the end of September Head of Kuta Village, I Wayan Wasista has decided to cancel their plan to reopen all markets in the Kuta area, including on Kuta Beach.
"The final decision from Badung District hasn't been made, so hopefully we would be able to execute our plan in near future" said Wasista on Thursday Oct 22nd 2020.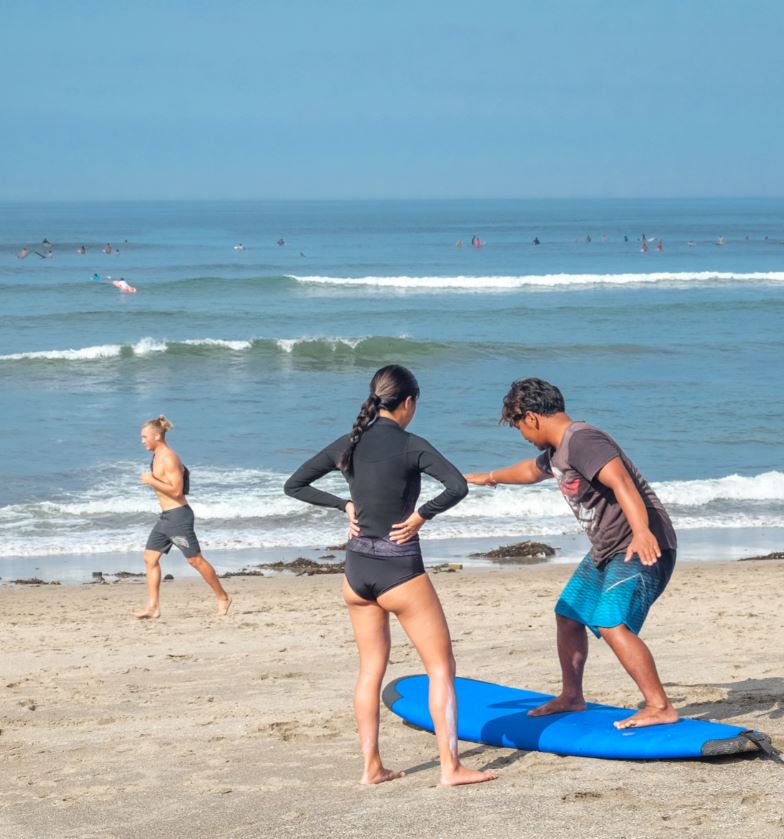 (Image: ©The Bali Sun – I Wayan Yatika)
According to the previous plan of Wasista, he wanted to open at least 700 stalls in order to recover the financial condition of Kuta residents along the beach as the domestic tourists are already allowed to visit the island.
"We planed to forward our final decision to Badung District Government if all of the authorities in Kuta agreed for the reopening, but unfortunately most of them have disagreed" Wasista said.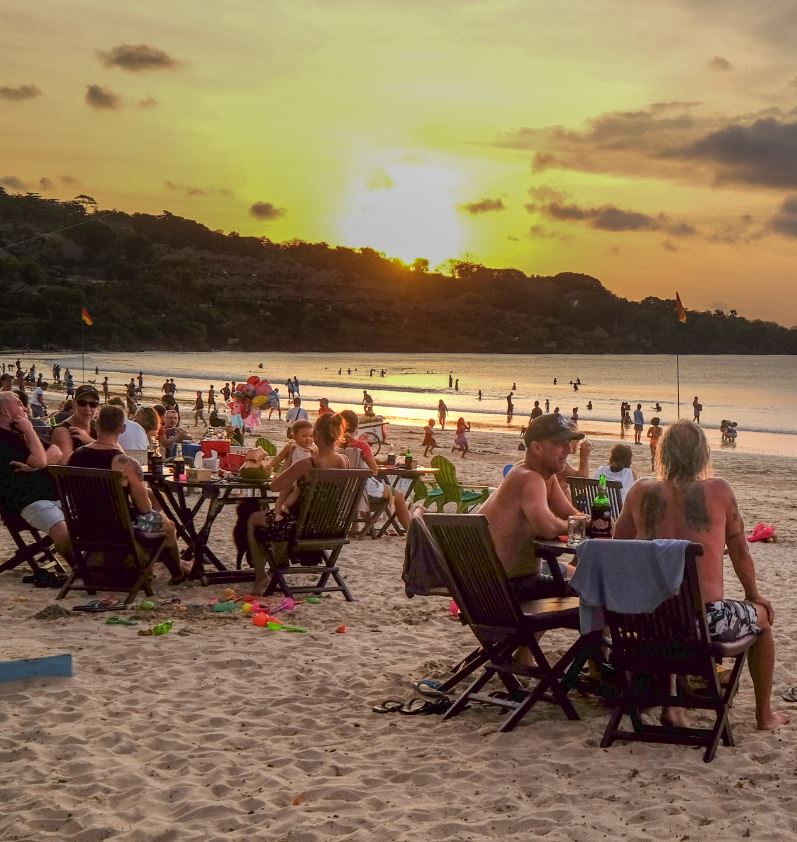 (Image: ©The Bali Sun – I Wayan Yatika)
Wasista has prepared all the regulations for the stalls such as the mandatory distance between each stall and a variety of products from each stall to reduce competition.
"We will assure that every stall will follow the health protocols to minimize virus transmission and we would be selective about what they could sell on their stalls to provide many options for the customers," Wasista added.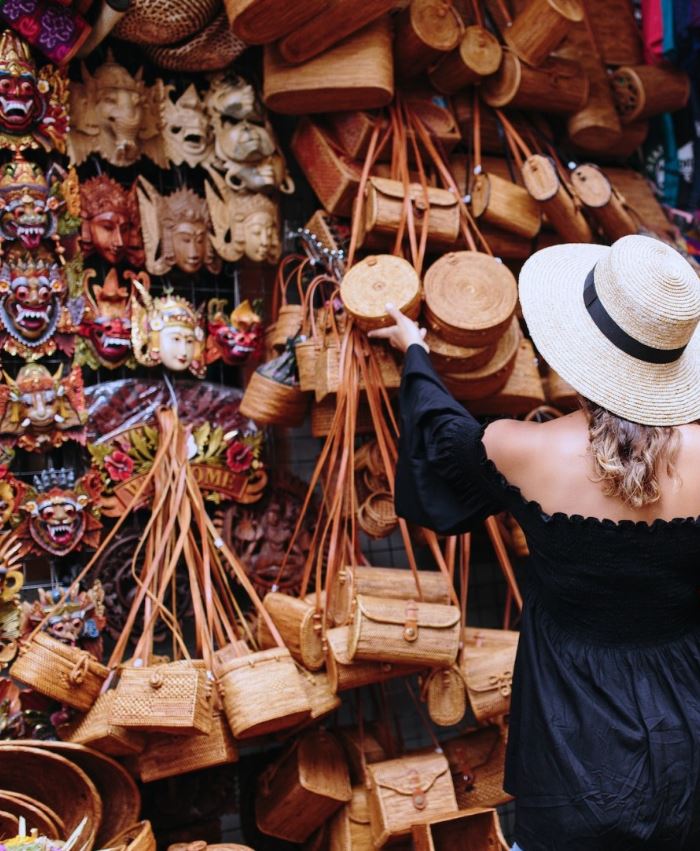 Between three different markets in the Kuta area including the Art Market, Senggol Market and Kuta Beach, Wasista plans to Kuta Beach first as he feels that it has the most potential for trading.
"Kuta residents would be the highest priority for the reopening plan and I will try my best to do the best thing for my people" Wasista concluded.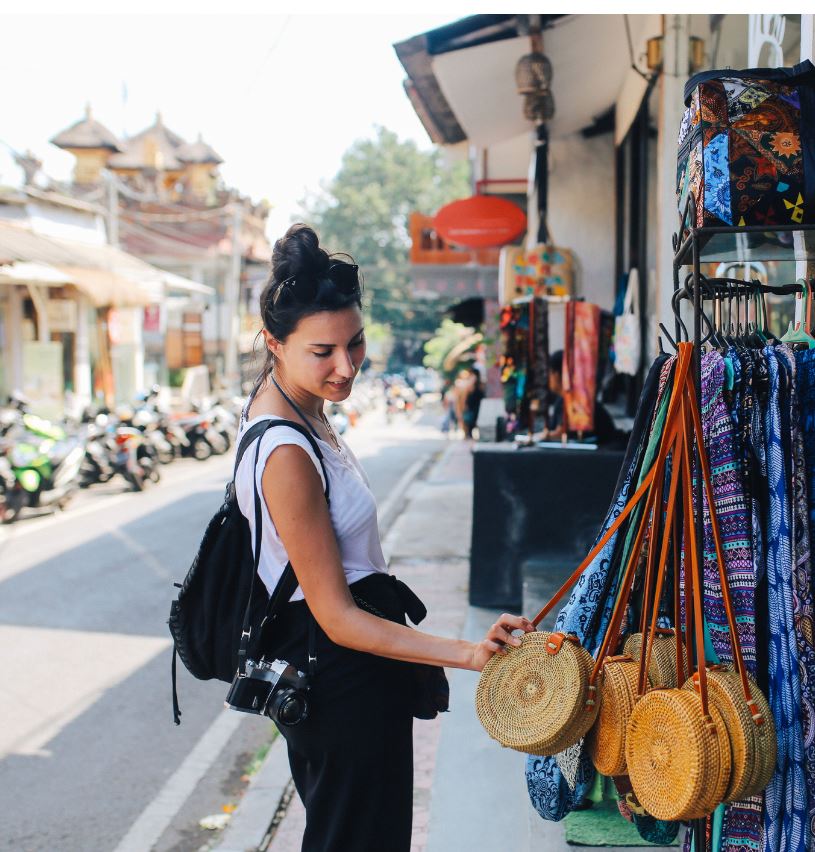 Read Today's Breaking News Headlines In Bali
For the latest Bali News & Debate Join our Facebook Community