500 workers in Buleleng, North Bali will get financial assistance from the provincial government after losing their job due to the pandemic.
The people who have been let go due to the Covid-19 pandemic will get a stimulus program called the Direct Cash Assistance (BLT) from the bali governent.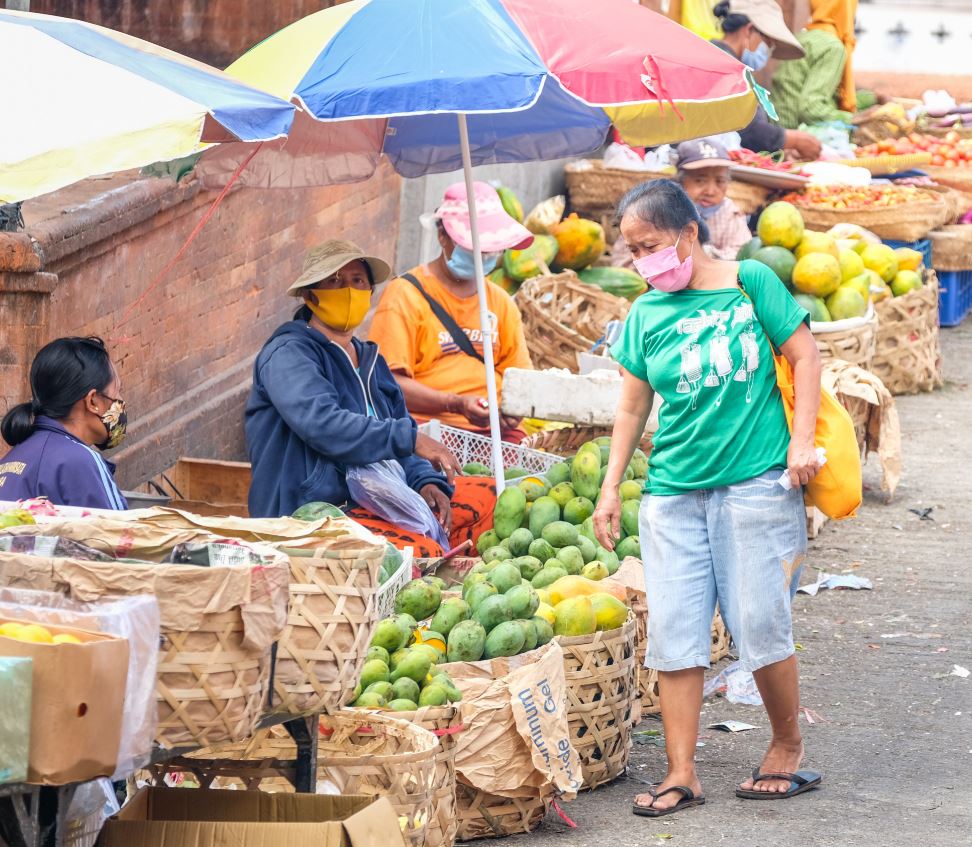 (Image: ©The Bali Sun – I Wayan Yatika)
Head of Buleleng Employment Agency, Ni Made Dwi Priyanti said that 500 affected workers would receive the BLT.
"The people will receive monthly cash of USD $40.80 (IDR 600K) monthly for four months. And we have handed over the data to Provincial Employment Agency so we can for their payment" Priyanti said.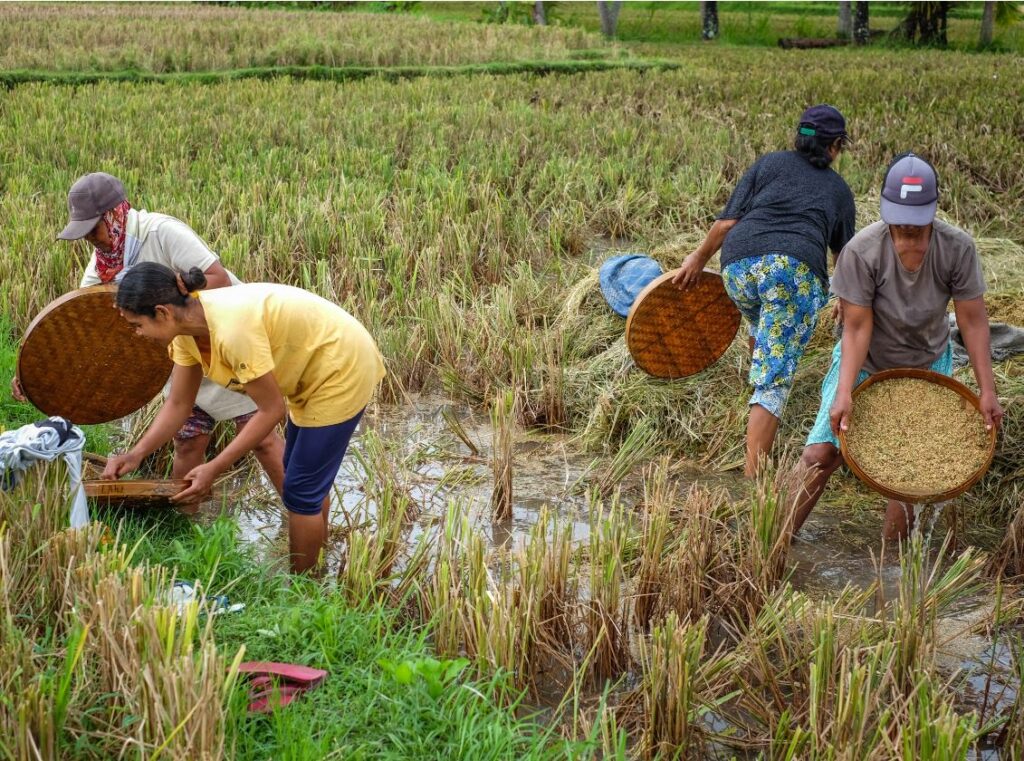 (Image: ©The Bali Sun – I Wayan Yatika)
There are several requirements to get the stimulus program such as a recommendation letter from the Head of village and an employment termination letter from their former company.
"I hope they can complete all the requirements needed when applying for the application, so the money will be sent to their banks as soon as possible" Priyanti added.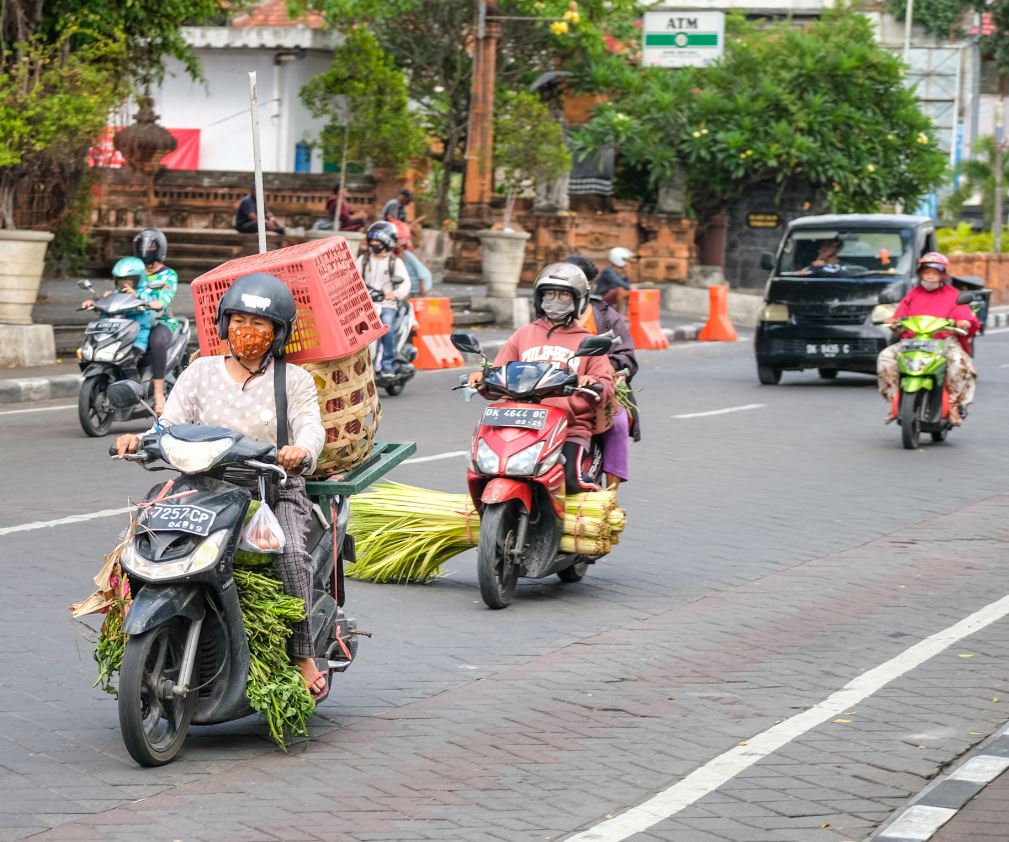 (Image: ©The Bali Sun – I Wayan Yatika)
Despite getting a stimulus program from Governor, Priyanti said that it's still far from enough.
According to her data, there nearly 3,000 people in Buleleng that are unemployed due to the Pandemic.
"Buleleng Employment Agency has recorded 235 workers have been dismissed and 2,708 have been sent home without pay. So we suggest the rest of them apply for a central government program to get financial assistance" Priyanti concluded.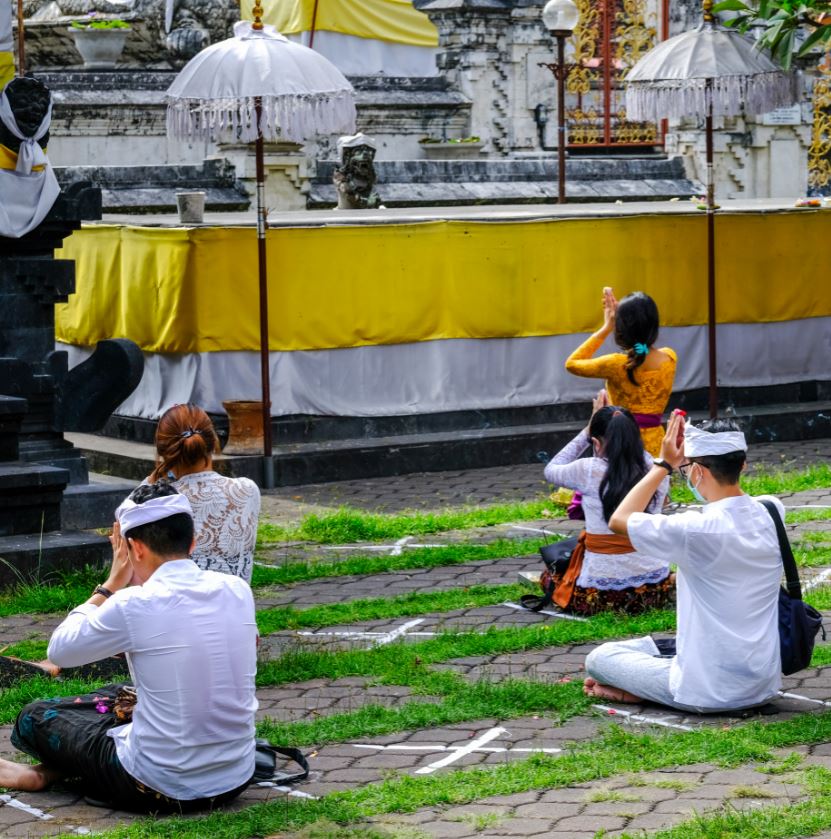 (Image: ©The Bali Sun – I Wayan Yatika)
Read Today's Breaking News Headlines In Bali
For the latest Bali News & Debate Join our Facebook Community