The Bali Hotels Association has began promoting Bali's tourism reopening through a new program called "Bali, A New Kind Of Adventure". The campaign will feature a series of six 1 minute videos to showcase Bali under the new health and safety protocols.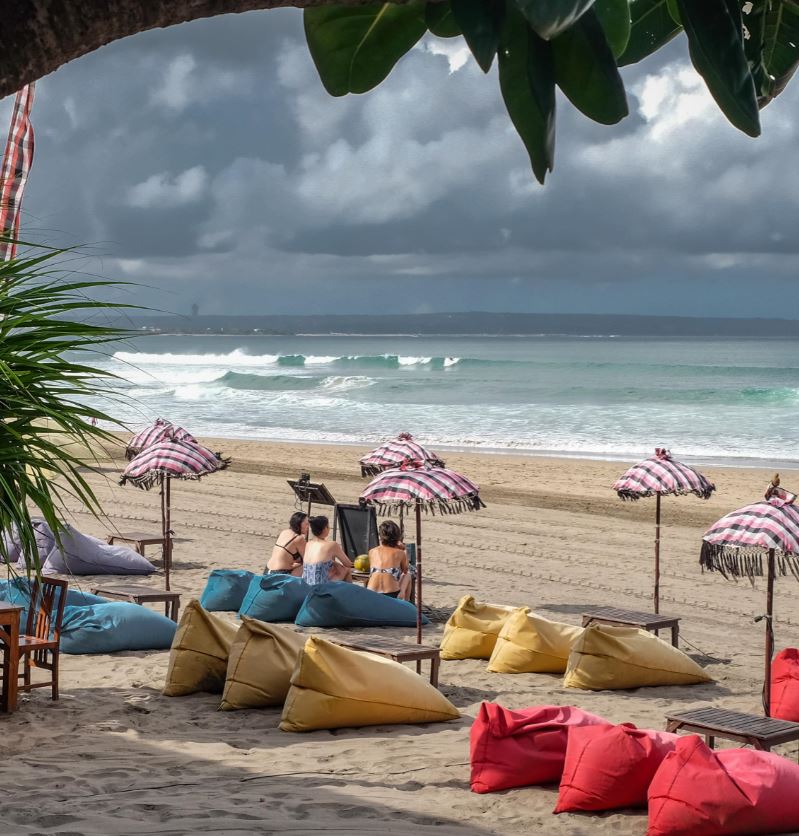 (Image: ©The Bali Sun – I Wayan Yatika)
The new promotion is a follow up to the campaign called "60 Days Of Virtual Bali" that showed Bali going through different stages of travel restrictions and getting prepared to welcome back tourists to the island.
Now the Bali Hotels Association is confident they are ready to welcome back visitors under new health and safety protocols to prevent the spread of COVID-19.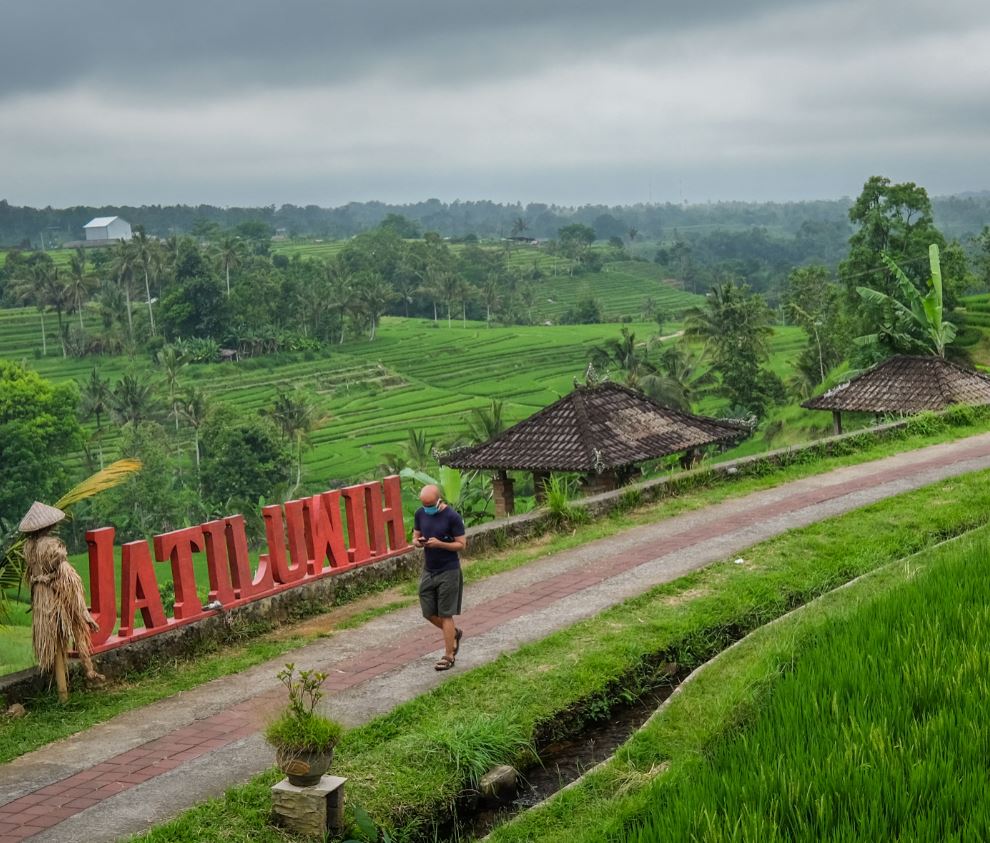 (Image: ©The Bali Sun – I Wayan Yatika)
The new series of videos that will be posted by the Bali Hotels Association will show daily adventures around Bali under the new protocols to help keep visitors safe and healthy while exploring the beauty of the island.
On each video, links will be provided to access any of the latest information from the Bali Hotels Association Website.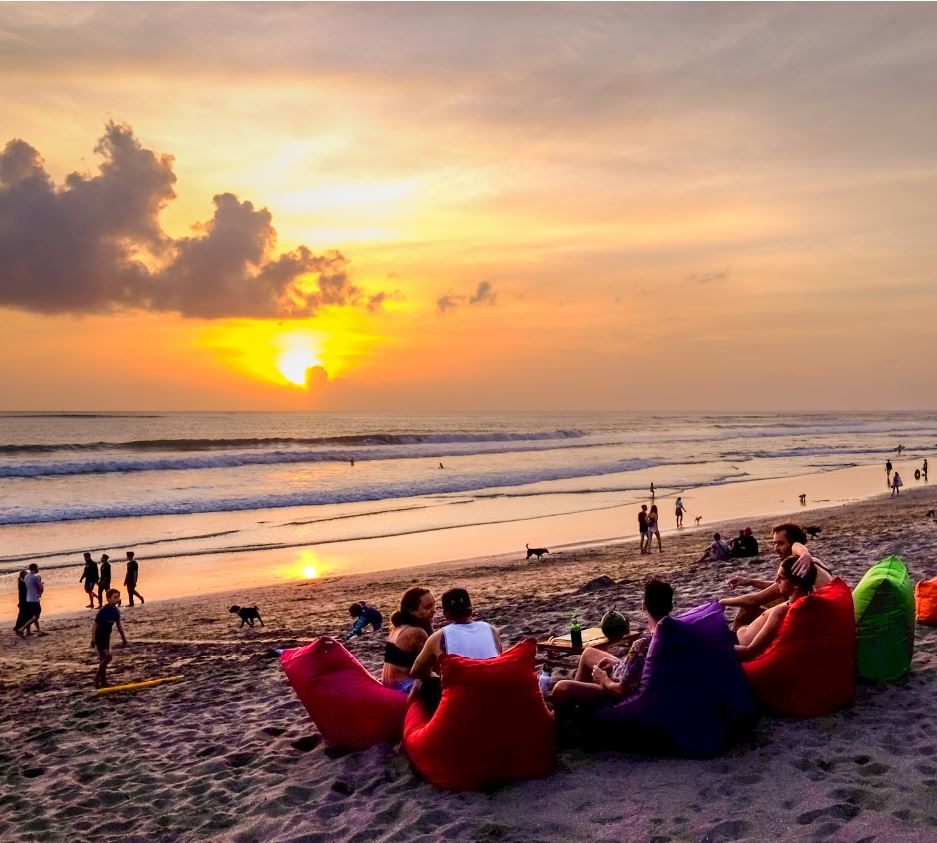 (Image: ©The Bali Sun – I Wayan Yatika)
The Bali Sun will be featuring the videos and links regarding travel restrictions, entry requirements and public health and safety measures that travelers might need in order to prepare themselves for visiting Bali.
The Bali Hotels Association has prepared the tourism information and health measures from leading authorities such as the World Health Organization, World Tourism Organization and the Indonesian Government.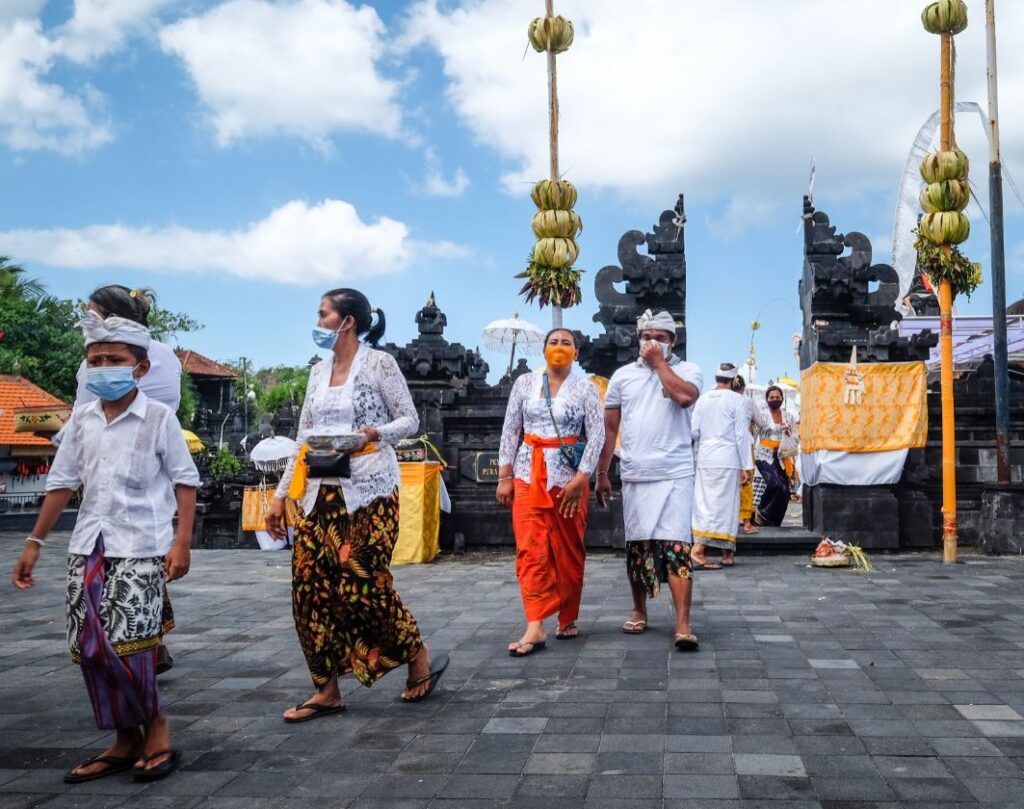 (Image: ©The Bali Sun – I Wayan Yatika)
The Bali Hotel Association wants travelers to know that Bali is not just about the partying.
In the first video, the couple features what the island has to offer including beautiful nature and a unique culture that is captured in a way that will emotionally resonate with travelers.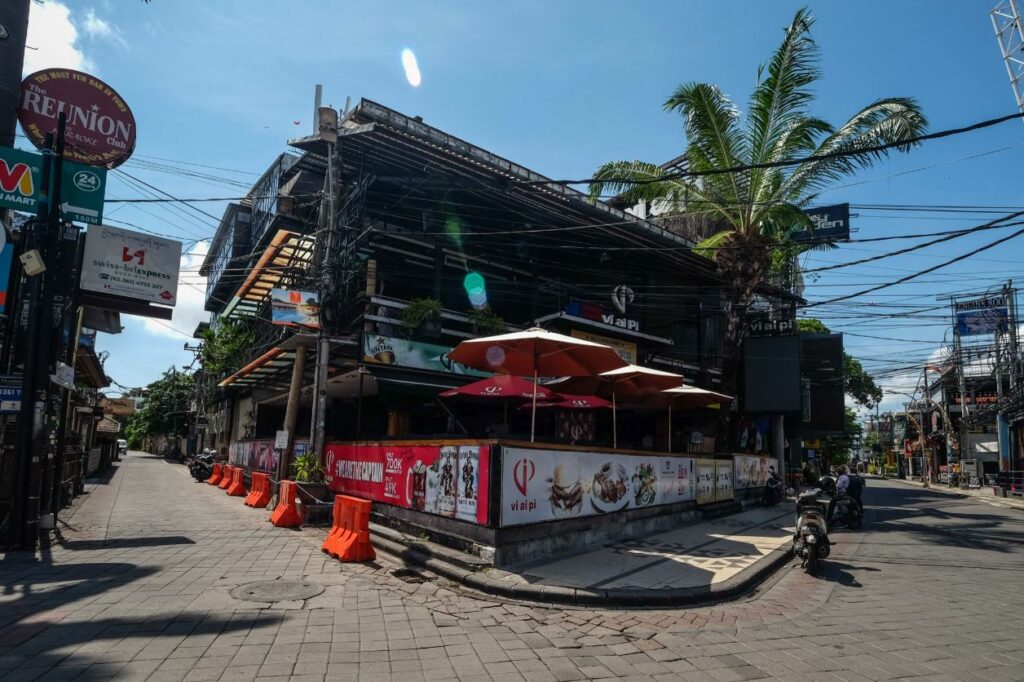 (Image: ©The Bali Sun – I Wayan Yatika)
Chairman of Bali Hotels Association, Mr. Ricky Putra said "We draw inspiration from Bali's vast and rich cultural heritage which is one of our major assets. We continue to carry the message of "Bali Is My Life" as visitors can start exploring Bali again under the new health and hygiene protocols" These videos have been designed to bring a message of hope for the future of Bali tourism.
Their main goal is to let travelers know that when they visit Bali, they can relax and be taken care of in world class hotels and resorts with Balinese hospitality and the implementation of health protocols.
Cleanliness, hygiene, masks and physical distancing will be in line with the Indonesian Government program for Bali called the 'Clean Health Safety and Environment' (CHSE) protocol.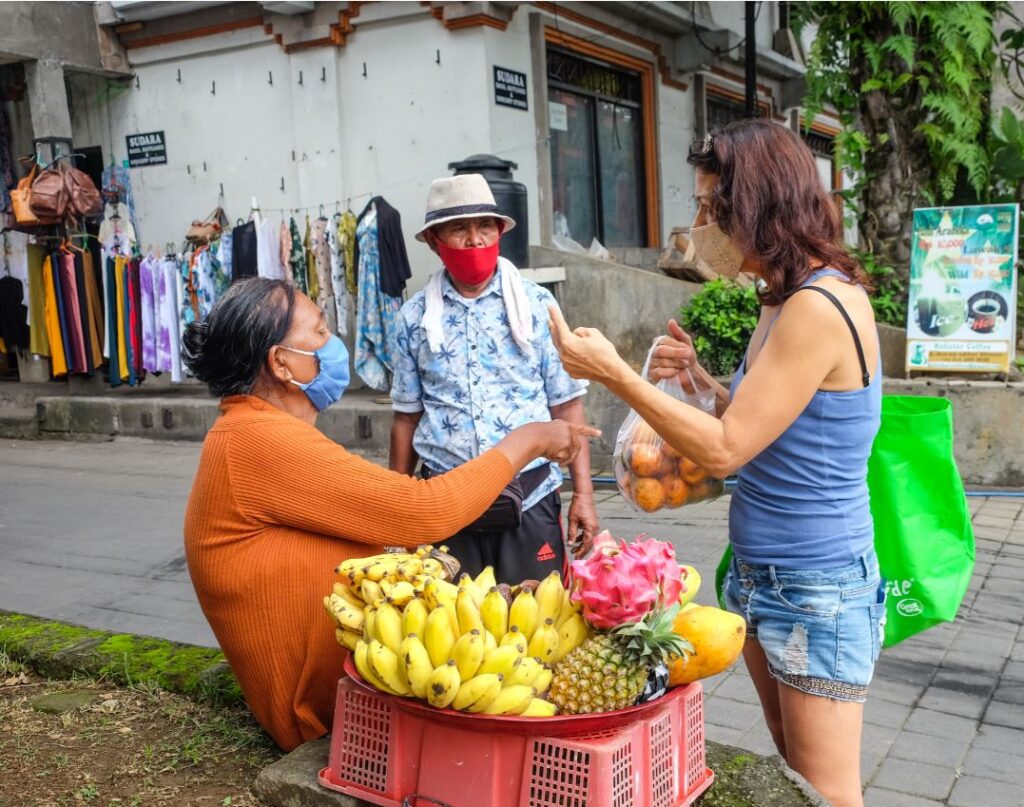 (Image: ©The Bali Sun – I Wayan Yatika)
The Indonesian Government has not set a date on when Bali will reopen for international tourism.
Back in August, the Bali Governor signaled the reopening could come at the end of 2020.
"The regulation signed by the Minister of Law and Human Rights that prohibits foreigners from entering Indonesia is still in effect. The Indonesian government will not allow for the entry of foreign tourists to Indonesia until the end of 2020, because Indonesia is still in the red zone category."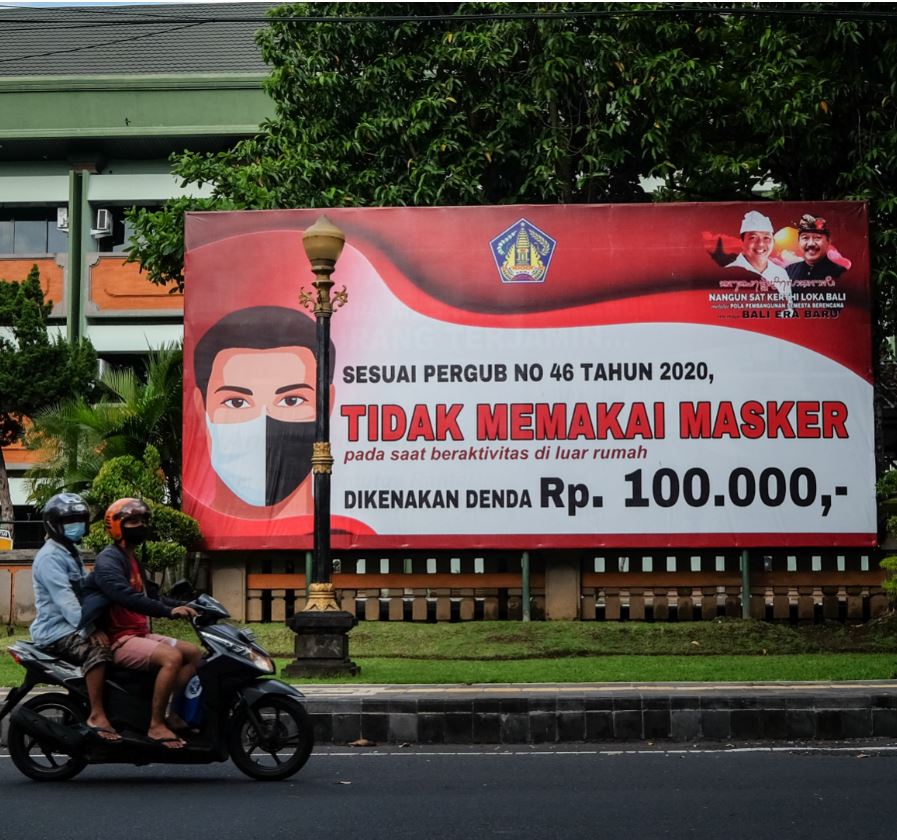 (Image: ©The Bali Sun – I Wayan Yatika)
Read Today's Breaking News Headlines In Bali
For the latest Bali News & Debate Join our Facebook Community