Some residents in Klungkung, Bali are scavenging at the landfill to financially survive the pandemic.
A huge pile of rubbish at Sente Landfill in Klungkung has become a source of income for the affected workers who have lost their jobs.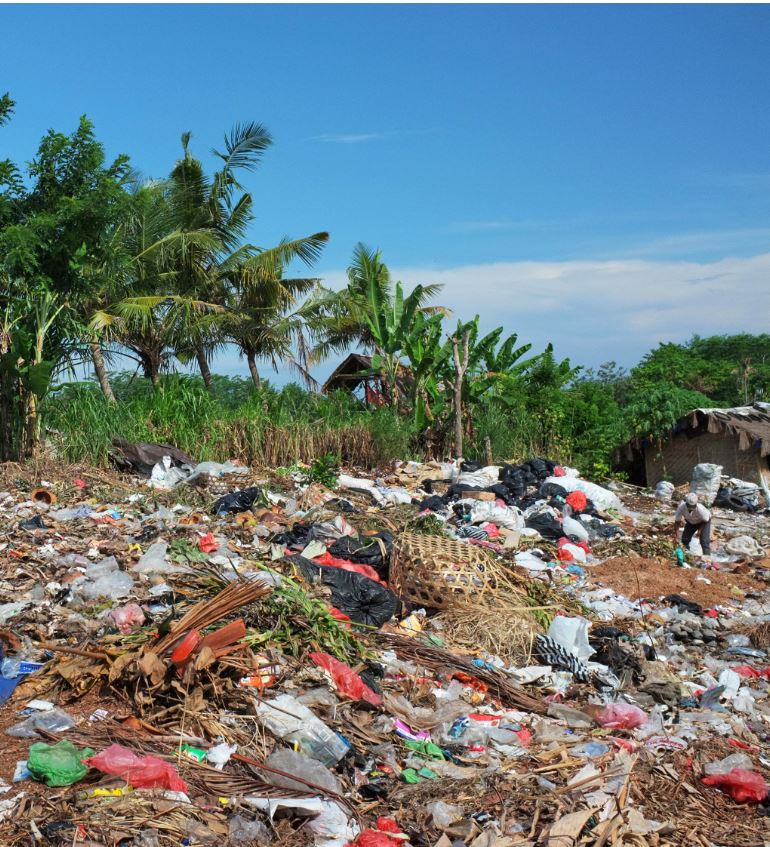 (Illustration)
Some of the residents in Klungkung have come to the landfill to find anything that they can sell or recycle.
According to information from one of the residents Wayan Kerni, he said that the Covid-19 Pandemic has had a huge impact on her family's financial situation.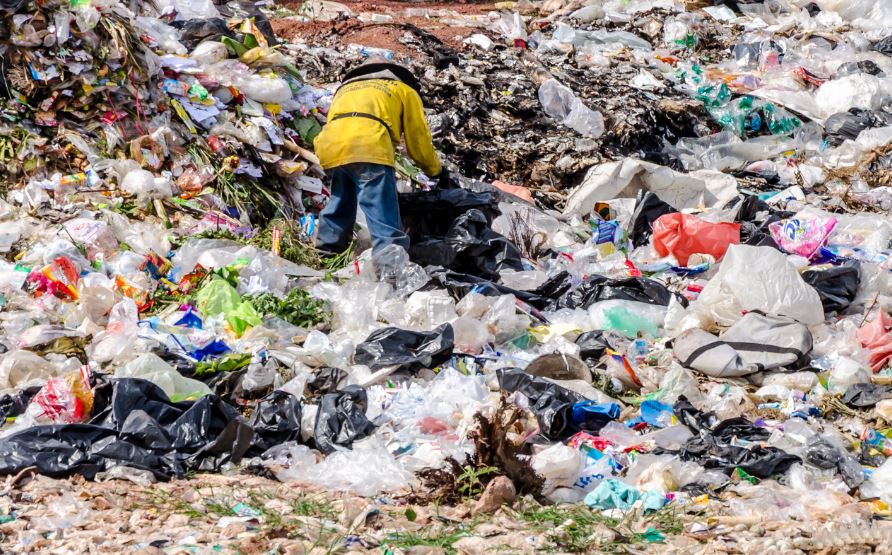 (Illustration)
Two of his children haven't been going to work often due to low occupancy at the hotels they work at.
Kerni and his wife's livelihood as construction workers has also been affected. "There are only few people that is still continuing their projects, so we spend most of the time at home without jobs" Kerni said.
To survive the situation he has started scavenging the landfill. Kerni and other people arrive at the dump daily to try and find used items such as electronic equipment and clothes that can be sold or recycled. He said he has also been able to feed his pigs from food waste at the landfill.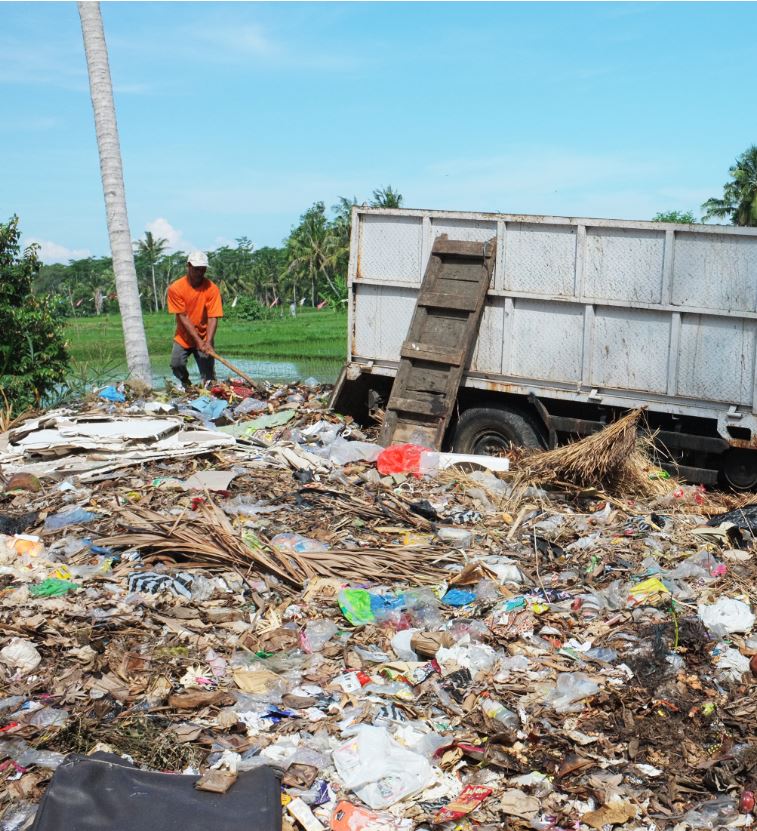 (Illustration)
Kerni said that he is able to save around USD $1.30 (IDR 20,000) from having to buy food at the market for her pigs.
He personally earns around USD $1.00 (IDR 15,000) on average per day from scavenging. "Although it's not that much, we're still grateful that we could survive, because there are many people who completely lost their source of income during these tough times" Wayan Kerni concluded.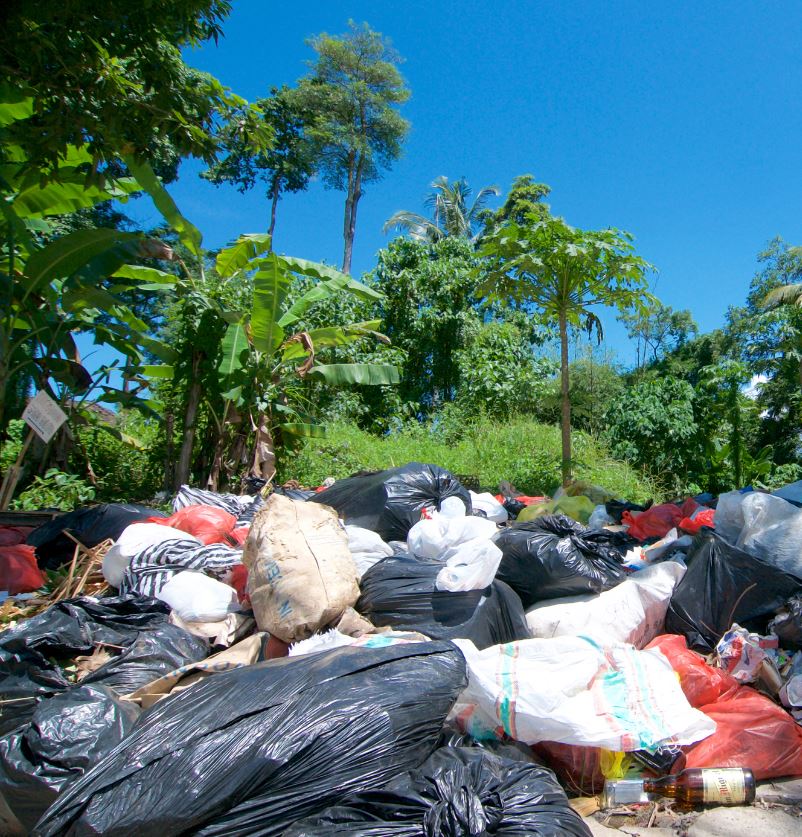 (Illustration)
Read Today's Breaking News Headlines In Bali
For the latest Bali News & Debate Join our Facebook Community