College students at a University in Tegalalang, Bali are being allowed to pay their tuition fees with Coconuts.
Venus One Tourism Academy has come up with a solution for their students that have been unable to pay their tuition fees due to the pandemic.
The college has found a way to empower their student entrepreneurship skills while being able to pay their tuition at the same time.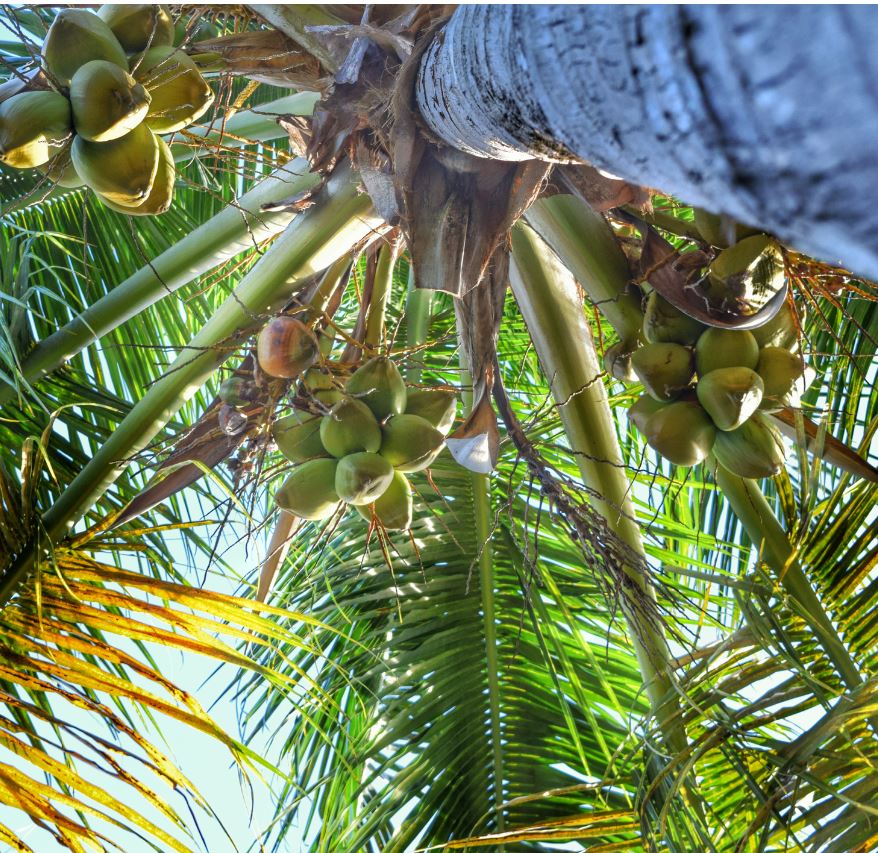 Venus One Tourism Academy official, Wayan Pasek Adi Putra said during an interview with Bali Puspa News that students are able to bring coconuts that are being used to harvest Virgin Coconut Oil at the school.
"At first we began an installment program to pay their tuition fees, but now we've become even more flexible. We've been producing Virgin Coconut Oil (VCO) and we try to get them involved during the production process by paying their tuitions with only coconuts" Putra said.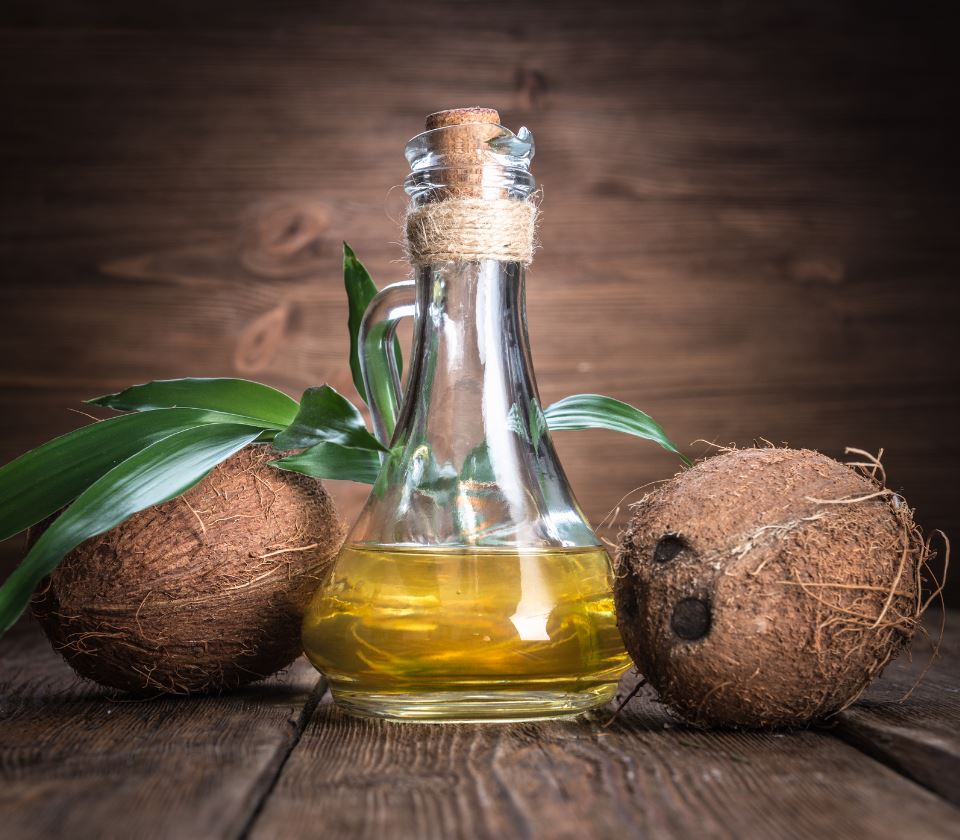 The school implemented the program back in March and is accepting tuition payments in the forms of coconuts, moringa leaves and gotu kola leaves which are being used to produce products such as herbal soap. Students can also resell their own products to develop their entrepreneurship skills.
"We have to educate them to optimize the natural resources in their surroundings. So when the Pandemic is over, they would be more than just a common workers," Wayan Pasek concluded.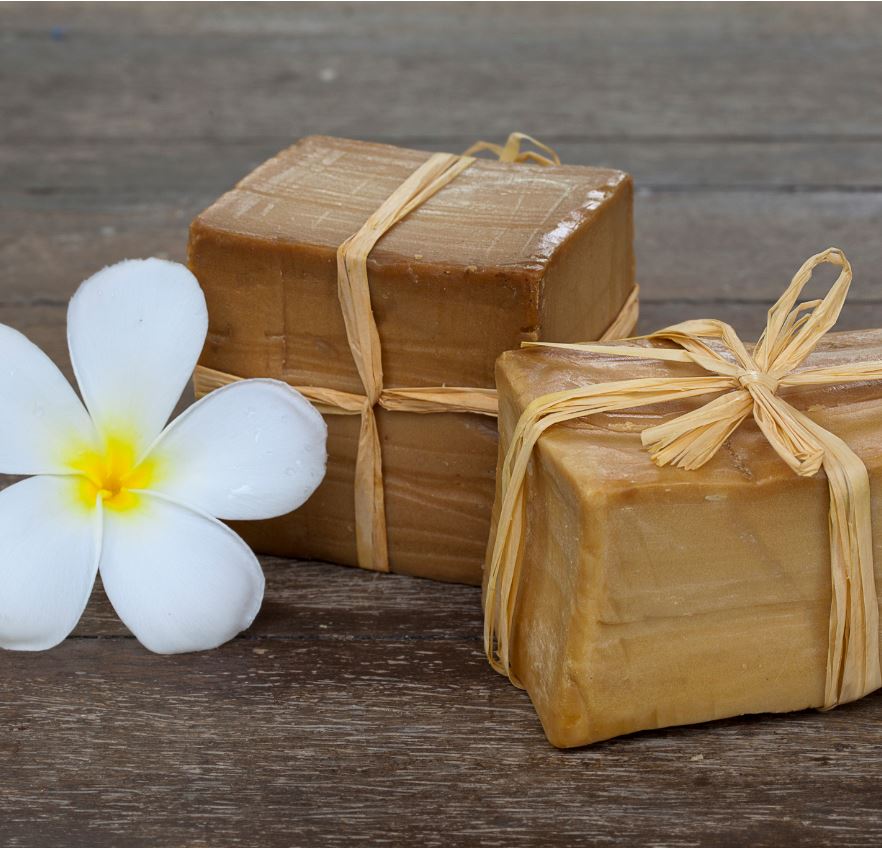 Wayan stated that his university has got an operational permit from the Gianyar Employment Agency in order to operate the business.
The school has implemented health and safety protocols to prevent the spread of COVID-19 including a limited number of students on each shift and daily temperature checks.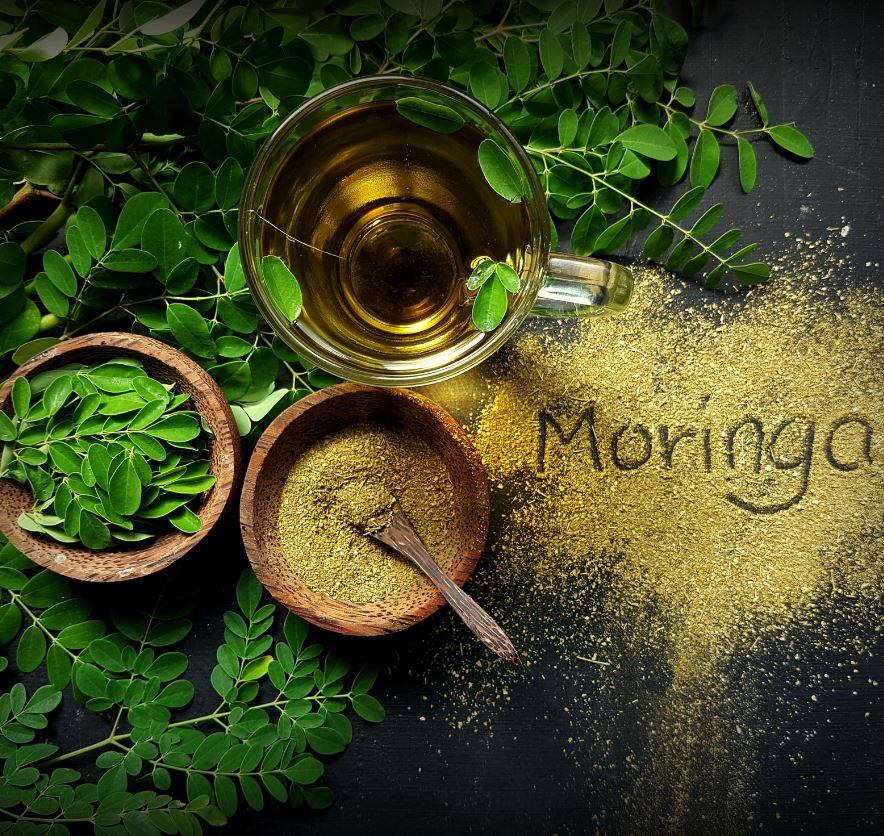 Read Today's Breaking News Headlines In Bali
For the latest Bali News & Debate Join our Facebook Community