The decline in tourism due to the Coronavirus is being felt by hotels, shops and tour operators in Bali.
Chairman of Bali Hotels Association Ricky Putra, told The Bali Sun that foreign visitor arrivals are down 27%.
"From the airport, there is indeed a drop in foreign visitors which is usually around 18-19 thousand per day, now average of 13,500-14 thousand." explain Putra.
On average per day, Bali is losing out on 4000 tourists due to the Coronavirus.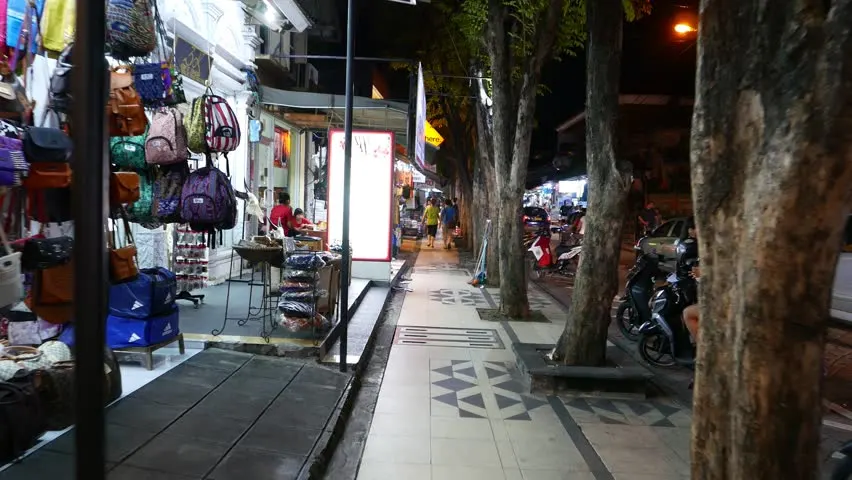 Putra said the areas hardest hit by the decline are Nusa Dua, Seminyak, Canggu and Kuta.
The average occupancy rate is 30-35 percent and some are even 20 percent. Whereas in Ubud, Denpasar and Sanur, occupancy rates have stayed relatively stable between 55-65 percent Putra explained.
Putra emphasised that the decline in tourism is coming mostly from the Chinese market.
The average Chinese arrivals averaged 4000 per day before the outbreak of the Coronavirus.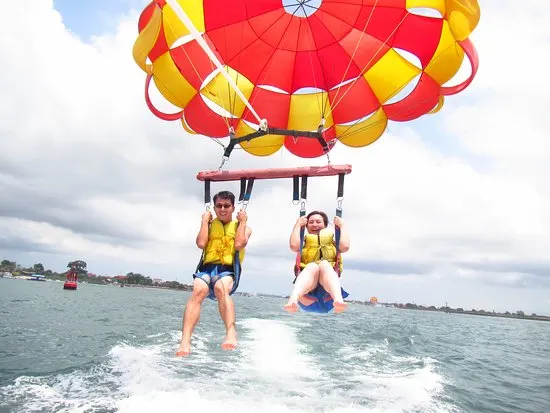 Watersport providers in Bali appear to be getting hit particularly hard by the drop in tourism.
"There are two watersport service providers in the Tanjung Benoa area who are forced to lay off their employees," said Chairman of the Maritime Tourism Entrepreneurs Association, Nyoman Wana Putra.
"They have been Forced to lay off hundreds of employees," he added.
For the latest Bali news, Debate & Gossip join our Facebook Community

Post Sponsored by Bali Flow Tours: Travelers #1 choice for private tours and airport transfers in Bali