Two weeks ago, The Bali Sun broke the news that Grab would officially be permitted to operate at the Bali airport.
Since the story broke, the Bali Sun has confirmed that Grab will be the only ridesharing company that will be officially welcomed at the Gusti Ngurah Rai International Airport.
"The presence of Grab as the only ride-hailing company that officially operates at Ngurah Rai International Airport through GrabCar Airport services, tourists and the people of Bali are now increasingly easy to access airport transportation services that are safe and comfortable. Grab side by side with the airport taxi cooperatives is expected to increase the income of driver partners who are also members of the cooperative"
Head of Public Affairs of Grab Indonesia, Tri Sukma Anreianno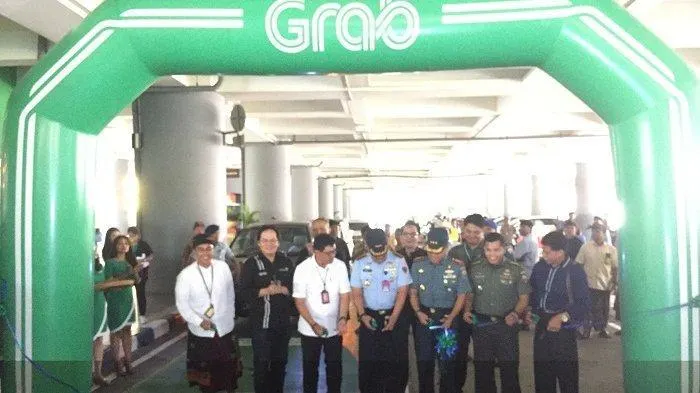 Both the domestic and international terminals will have Grab lounges where passengers will be able to relax comfortably and even charge their devices.
Grab operational staff will be on site in the lounges to assist passengers 24 hours a day to connect with their rides.
To support the availability of a Grab fleet at I Gusti Ngurah Rai International Airport, Grab has formed a partnership with five official airport taxi operators.
Airport Grab cars will demand a higher price which is similar to other ridesharing companies that operate at airports around the world.
For the latest Bali news, Debate & Gossip join our Facebook Community