Travel publication Big 7 Travel released its 2020 list of the "most Instagrammable places in the world", with Bali ranking eighth.
The destinations are ranked in order of their visual allure and popularity on social media.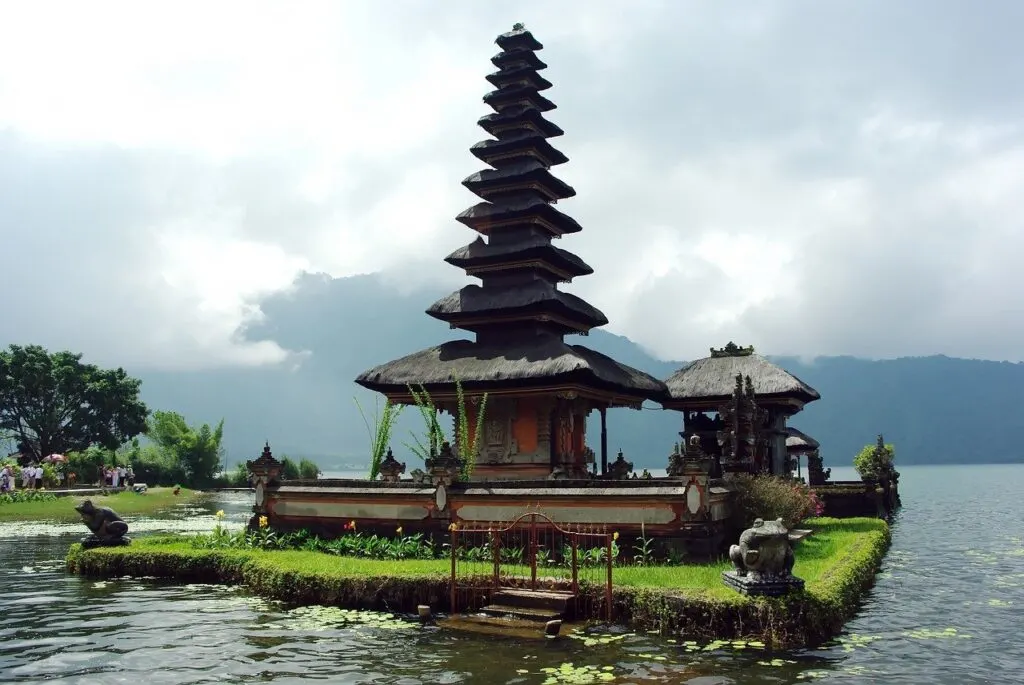 To compile the list, Big 7 Travel selected the winners by analyzing the amount of hashtags per destination, surveying the publication's 1.5 million readers and conducting a vote among a panel of travel experts.
"These are the places where you'll find sweeping stretches of coastline, historical monuments, kitsch cocktail bars and more street art than you can possibly imagine," said Sarah Clayton-Lea, Big 7 Travel's head of content, in a statement.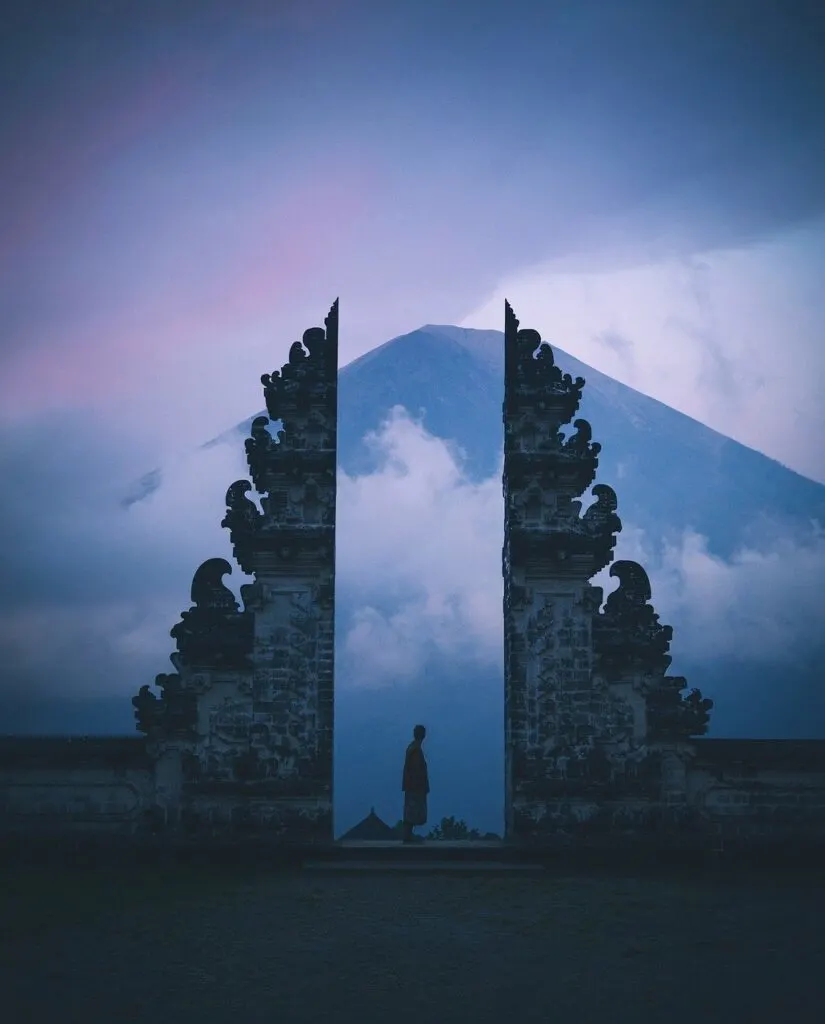 Bali was ranked at number eight, being described as "paradise" with white sandy beaches, waterfalls, cute swings and floating breakfast.
The Edge villa resort in Uluwatu was mentioned by the publication for its famous infinity pools.
This year's most Instagrammable destination is Australia's Sydney, which received the honor thanks to the city's vibrant and beautiful scenery.
Cities that also made it into the top 20 include Croatia's Dubrovnik and Paris. These cities received high scores due to their pastel-colored streets, lively markets and photo spots.
"Other Instagrammable places in the Top 50 to add to your 'must-visit' include Istanbul in Turkey and Cusco in Peru," Sarah added. (dpk/wng)
Below is the top 10 list of most Instragrammable places in 2020 according to Big 7 Travel:
1. Sydney, Australia
2. Hong Kong
3. Dubai, United Arab Emirates
4. New York City, United States
5. Singapore
6. Tokyo, Japan
7. Lisbon, Portugal
8. Bali, Indonesia
9. London, England
10. Jaipur, India
For the latest Bali news, Debate & Gossip join our Facebook Community