It was only a matter of time. The Bali Ngurah Rai International Airport and Grab have come to an official agreement that allows them to pick up passengers at the airport.
For years the 'taxi mafia' has held control of the airport allowing only their drivers to pick up passengers. Through threats and even physical assaults, the taxi drivers were able to intimidate and prevent Grab drivers from picking up passengers.
Grab has now been assigned an official pickup location which will stop any disputes regarding their right to pick up passengers.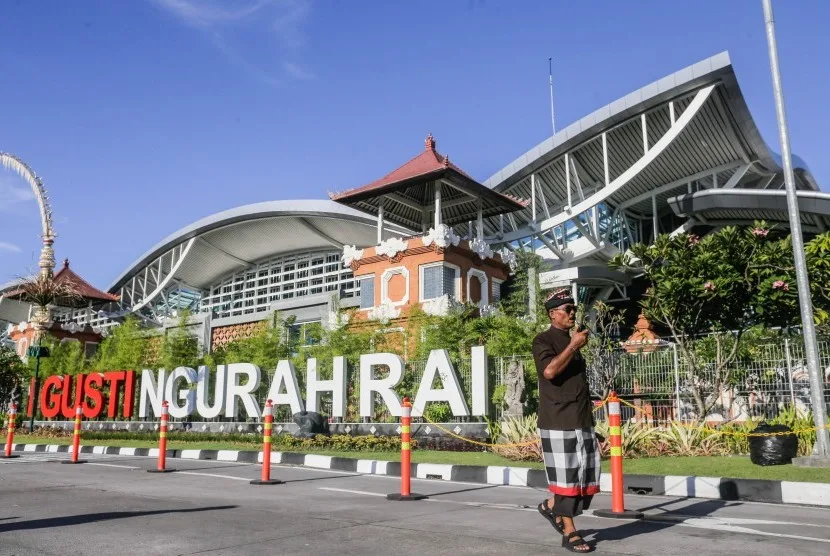 Flying into the Bali airport without an organized pickup can be an intimidating journey. Upon exiting the terminal, passengers are usually met by a barrage of shouting drivers that are agressively trying to get their next ride.
The permission for Grab to operate at the airport will give passengers an option they feel comfortable with without having to negotiate or possibly get ripped off by the 'taxi mafia'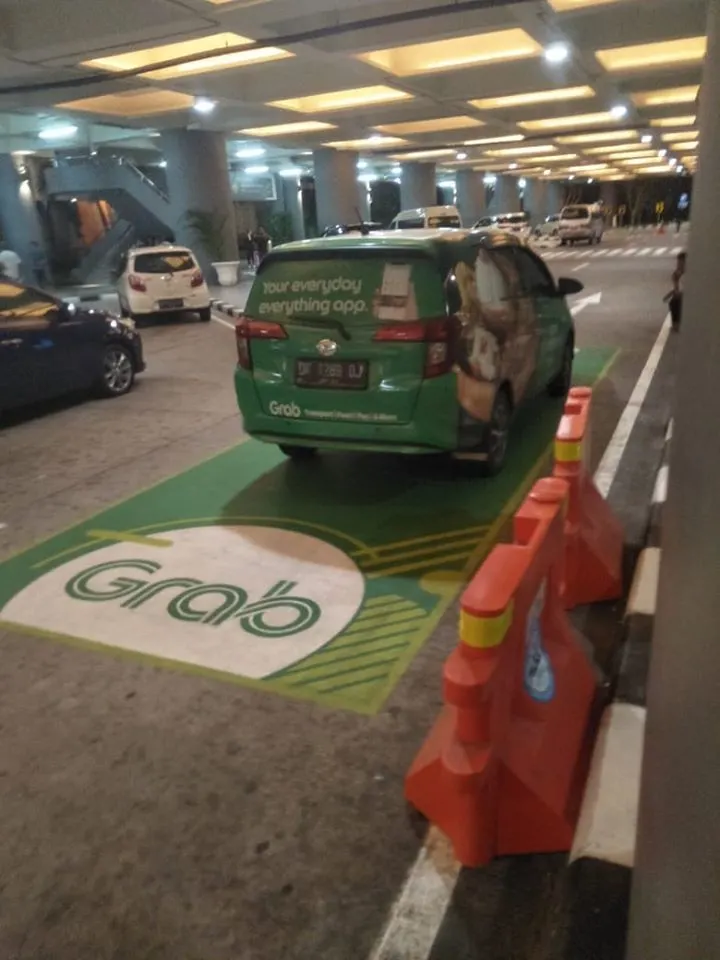 Change is inevitable and now with Grab being permitted at the airport, this will give tourists more options and competitive pricing.
Around the world ride-sharing platforms such as Uber and Grab have eventually always won the right to operate. Either taxi companies evolve to be competitive or they'll be literally left behind in the dust.
Learn more about if you should take a Taxi, Grab or Uber in Bali
Follow us on Facebook for your NEW source of Bali Daily News