A young man named Jack who has been living in Bali during pandemic, has decided to help the people of Bali by running an ultra marathon to raise money for food.
A simple act can make a big impact in Bali right now but apparently for Jack, he's taking it to a whole new level. A week from now, Jack will be running an Utra Marathon from Lovina (North Bali) to F45 GYM in Seminyak (South Bali), totaling almost 90km with a change of 1600 meters in elevation.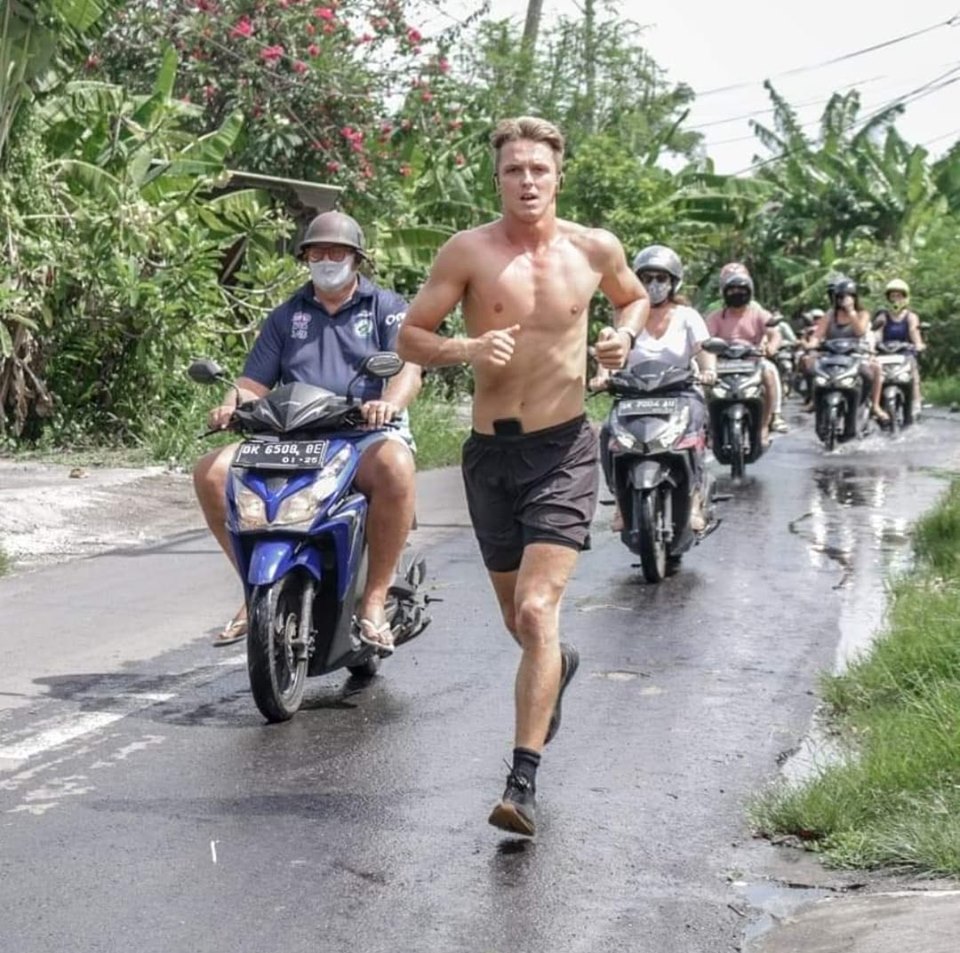 Jack is running the Ultra-marathon to help buy food for the Bali people who have no income during pandemic through a charity organization called Scholars Of Sustenance (SOS) "Rescue Kitchen".
All the money will go directly to the SOS, Jack said.
The Rescue Kitchen of SOS will provide nutritious food and long lasting dry goods to provide temporary aid due to the current economic situation caused by the pandemic.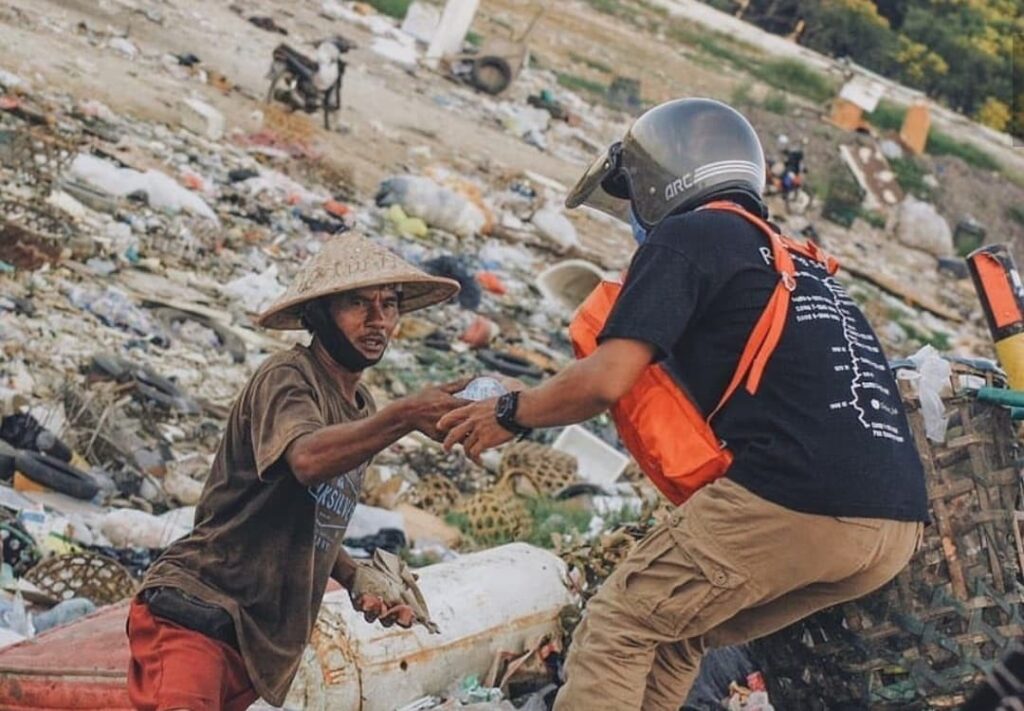 Bali's thriving tourism economy was devastated by the pandemic leaving many Bali locals out of work.
The island's main industry is tourism accounting for over 60% of the Bali economy.
https://www.youtube.com/watch?v=reUPwaRDTQY&feature=emb_logo
Those who wish to support the cause can donate here.
For the latest Bali News & Debate Join our Facebook Community