COVID-19 cases have been increased 18.6% in in Indonesia and Bali itself has seen a significant increase of over 100% if compared with the data from 2 weeks ago, COVID-19 Handling Acceleration Task Force, Wiku Adisasmito said at a press conference.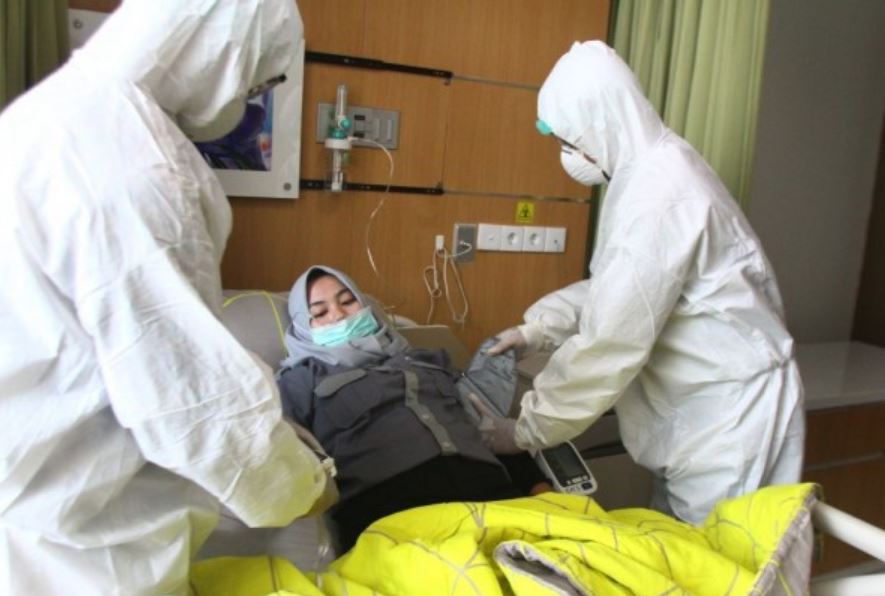 This is obviously not a good sign for the future of tourism on the Island of Gods after reopening to domestic tourists a little over a month ago. Meanwhile in Jakarta for the number of Covid-19 continues to rise as well.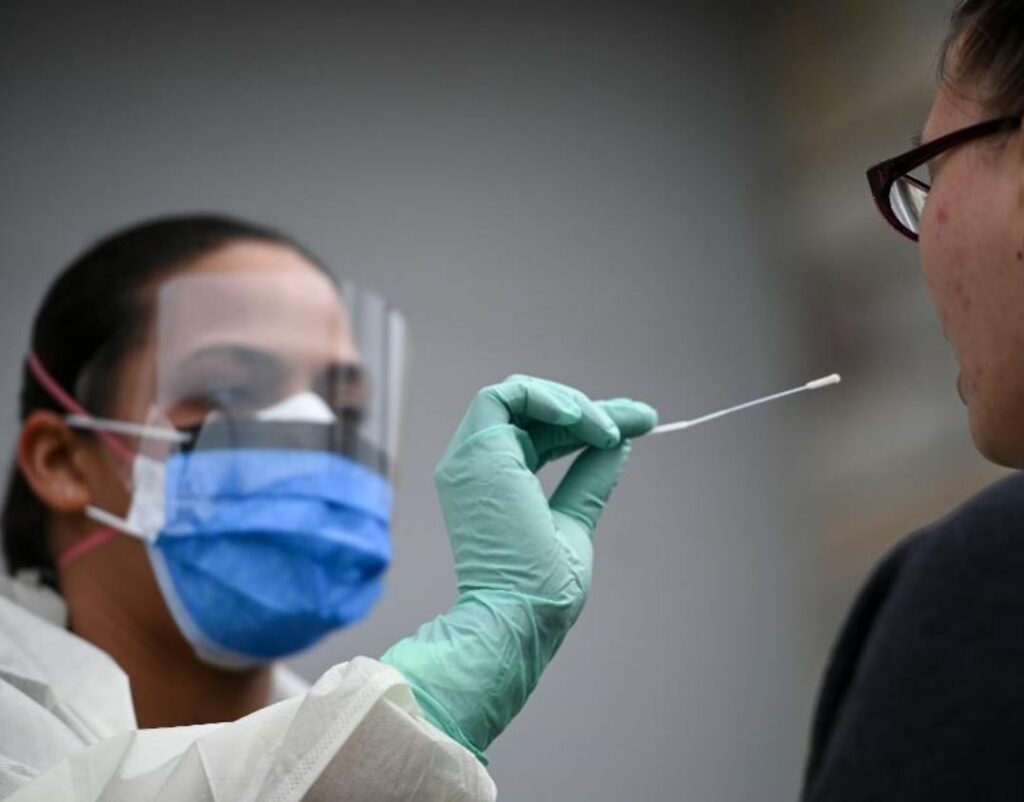 "Indonesia will prioritize the health of the people first place before rebuilding the economy back to normal again," stated Indonesian President Joko Widodo in a press conference through the presidential secretariat's youtube channel.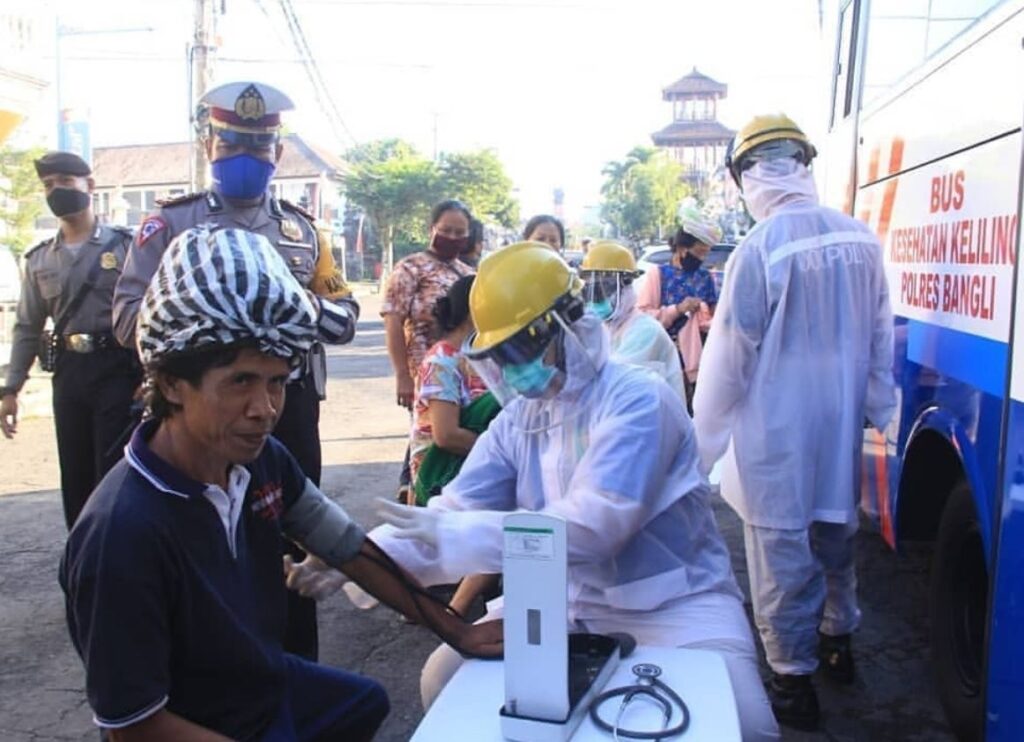 The Bali Provincial Government agreed that tourism is the only thing that could help Bali economy and that is why they decided to reopen the border for domestic tourists. The difficult decision is likely the cause for the large spike in COVID-19 cases Bali is experiencing over the last week.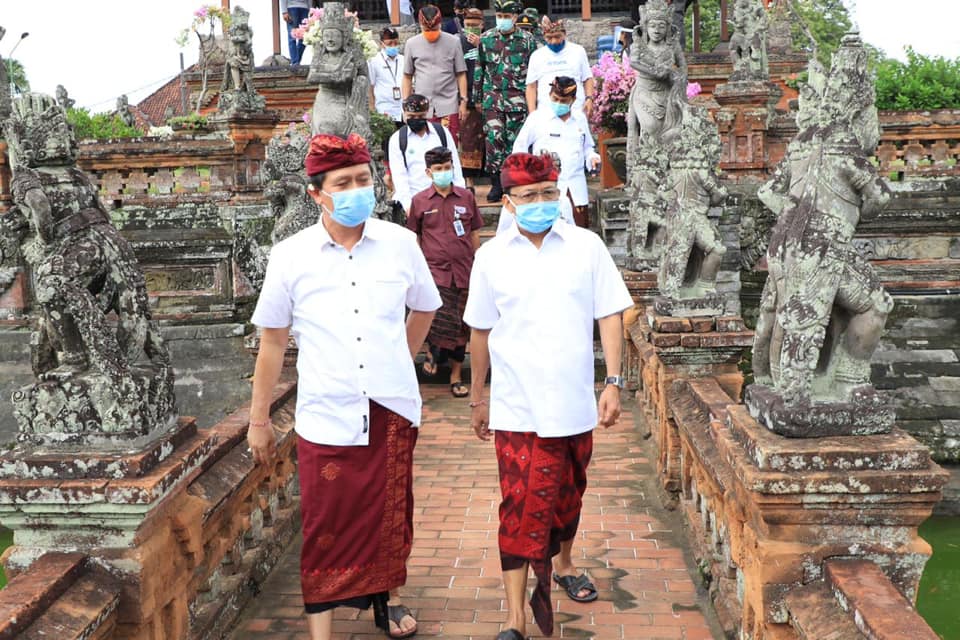 Bali has one of the highest spikes of Covid-19 cases in Indonesia. 565 cases of COVID-19 were confirmed over a 7 day period 2 weeks ago. Last week 1134 cases were confirmed over a 7 day period.
Bali is now beginning to feel the strain on its health care system as isolation and intensive care beds are running low in the province.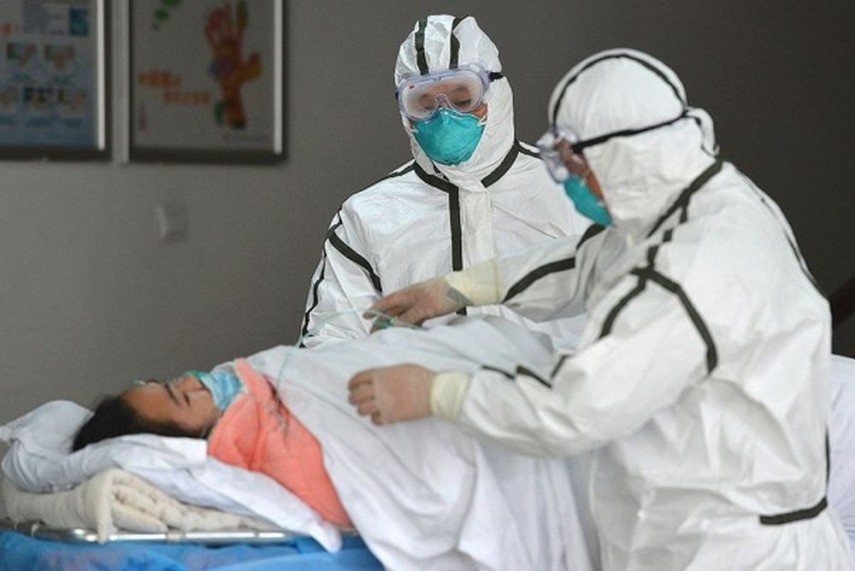 For the latest Bali News & Debate Join our Facebook Community