Hotels in Kuta that have been left almost empty due to the pandemic are being used to house quarantine patients from Bangli.
The Bangli District Government has reserved 100 hotel rooms in Kuta to isolate asymptomatic and mild symptom patients of Covid-19.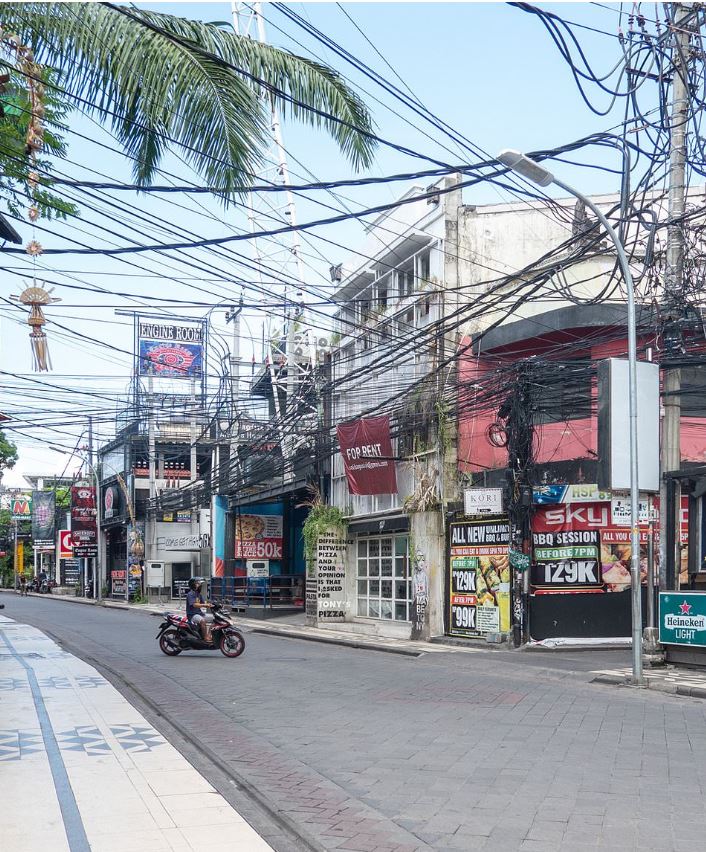 Head of Bangli Disaster Management Agency, Ketut Gede Wiradana has said during a press conference on Wednesday Oct 7th 2020 that he has surveyed several hotels that he will use as quarantine facilities. "We have chosen a hotel outside Bangli, because hotels in Bangli did not meet our quality standards for Covid-19 patient isolation rooms" Wiradana said.
Bangli Disaster Management Agency has planned to relocate those patients from their homes to the hotels in Kuta on Friday Oct 9th 2020.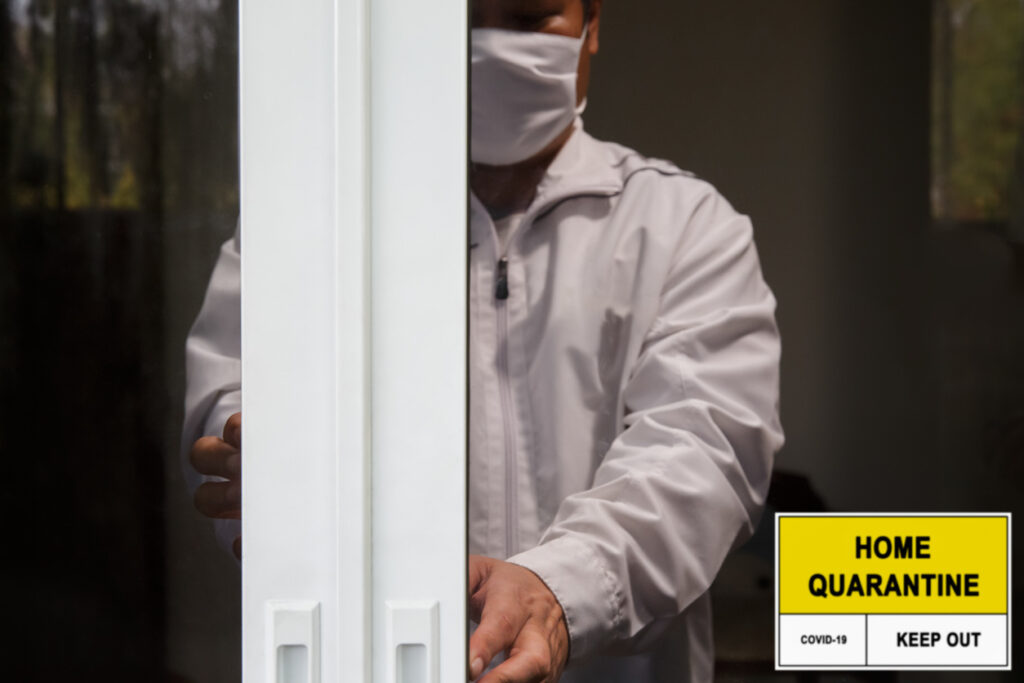 According to the standard of Disaster Management Agency, the hotel must meet certain specifications. Each room can fit maximum 2 people, the hotel has to provide meals 3 times a day along with two snacks. Additional requirements include laundry service, internet service and regular sanitation.
"We chose the hotel based on those specifications" Wiradana added. There are 24 patientsso far in Bangli that will be relocated to their new quarantines in Kuta.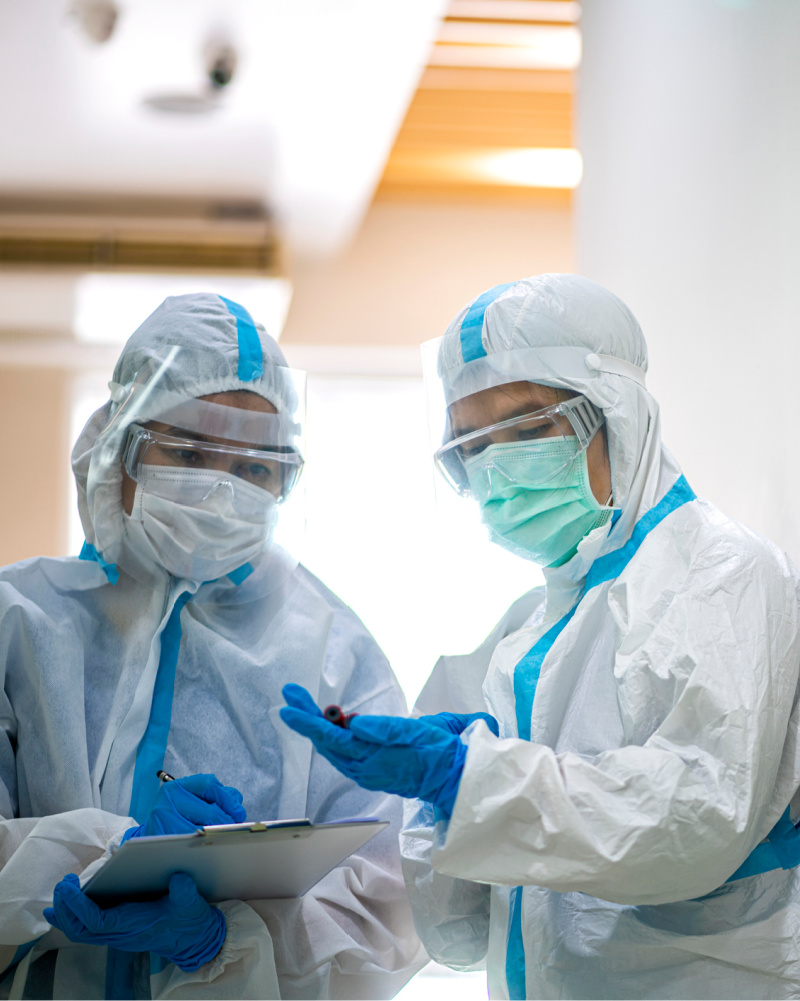 Meanwhile in Ubud, the Regional Secretary of Gianyar, Made Gede Wisnu Wijaya, has said that he believes the hotel being used for quarantine is haunted.
The Secretary has sent a priest to rid the ghosts from the hotel because he was worried that the haunting would have a negative impact on the patients staying at the hotel.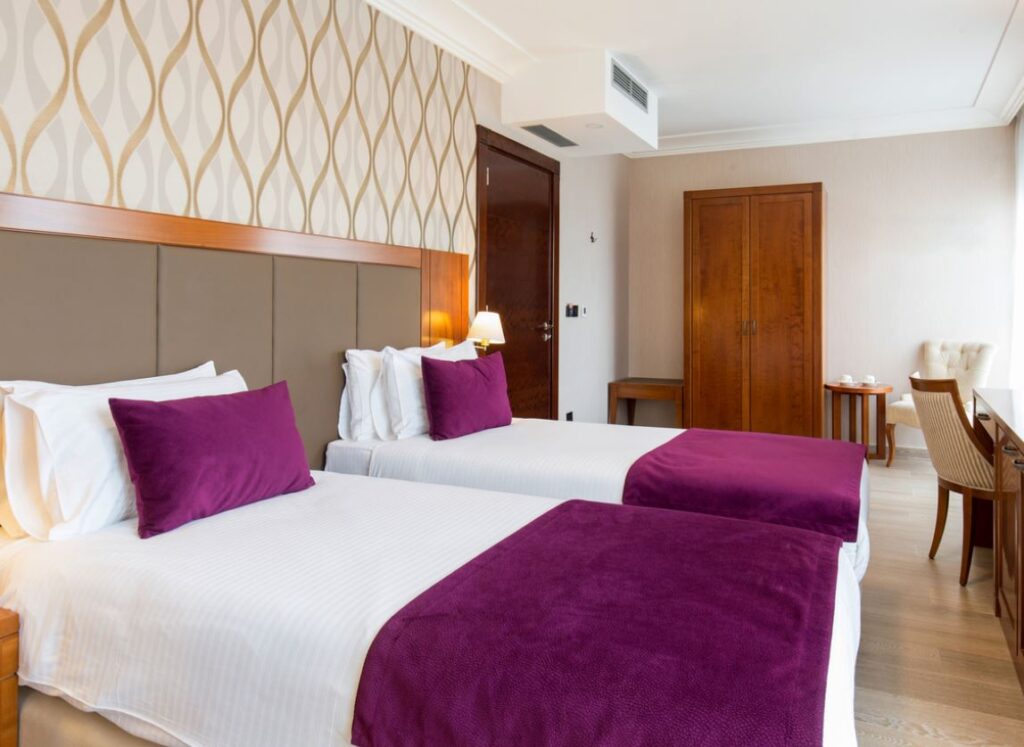 The Civil Service Security Officer who works to secure the hotel has confirmed that they felt the presence of the black spirit.
"We have sent a priest to pray for the hotel and asked him to remove all the negative energy so the people who have been undergoing quarantine could recover as soon as possible," Wisnu Wijaya said.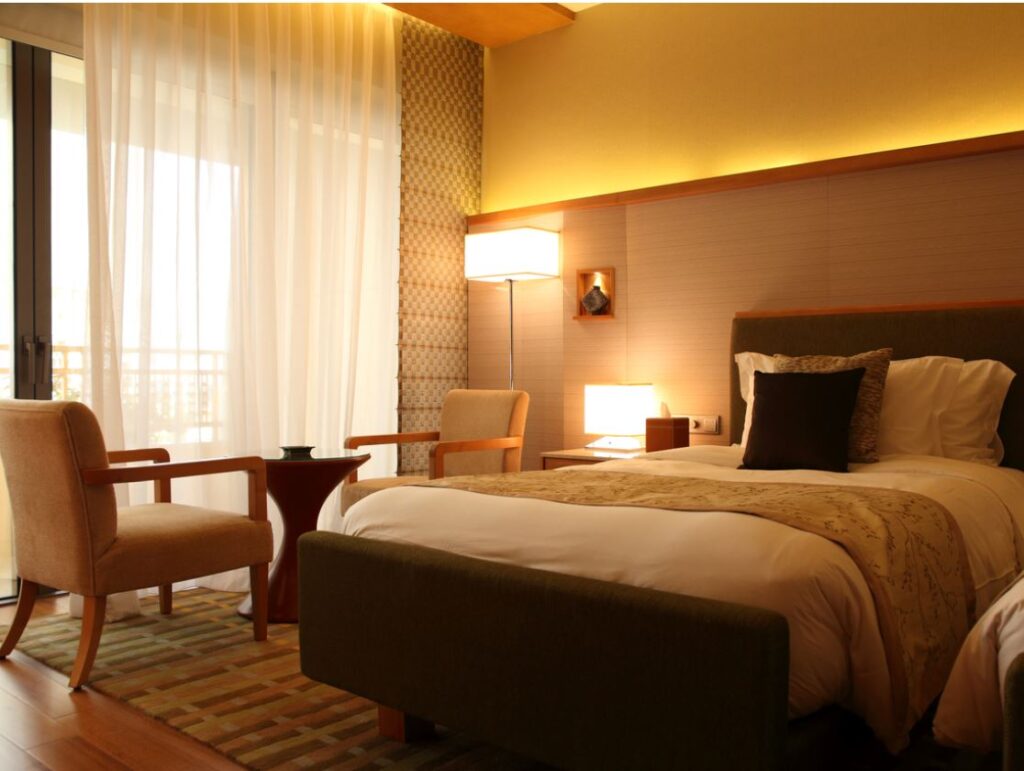 Read Today's Breaking News Headlines In Bali
For the latest Bali News & Debate Join our Facebook Community