Two ferries headed for Bali had to be rescued after they were dragged away by the current when their engines failed.
The KMP Dharma Rucitra and KMP Agung Willis were dragged 1.5 miles away to the south from Gilimanuk Port in Bali on Wednesday morning Oct 7th 2020.
The Head of Gilimanuk Port Administrator Unit Class II, I Gusti Agung Komang Arbawa has confirmed the incident to The Bali Sun.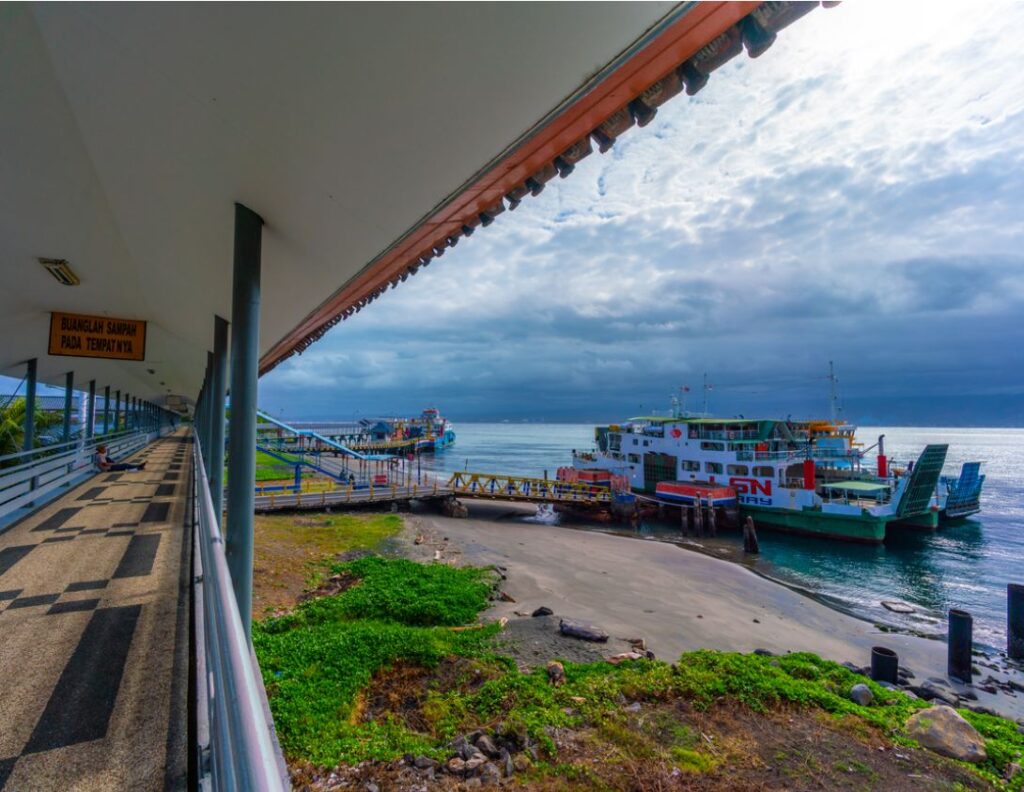 The first Ferry, KMP Dharma Rucitra had departed from Ketapang Port in Java at 7:14 am and just before arriving to the Gilimanuk Port, the Ferry's Captain Mr. Supardi reported that his gear box wasn't functioning. Due to the strong current, the ferry that was carrying 20 passengers, 8 trucks, 3 cars and 3 motorbikes was dragged away from Gilimanuk Port.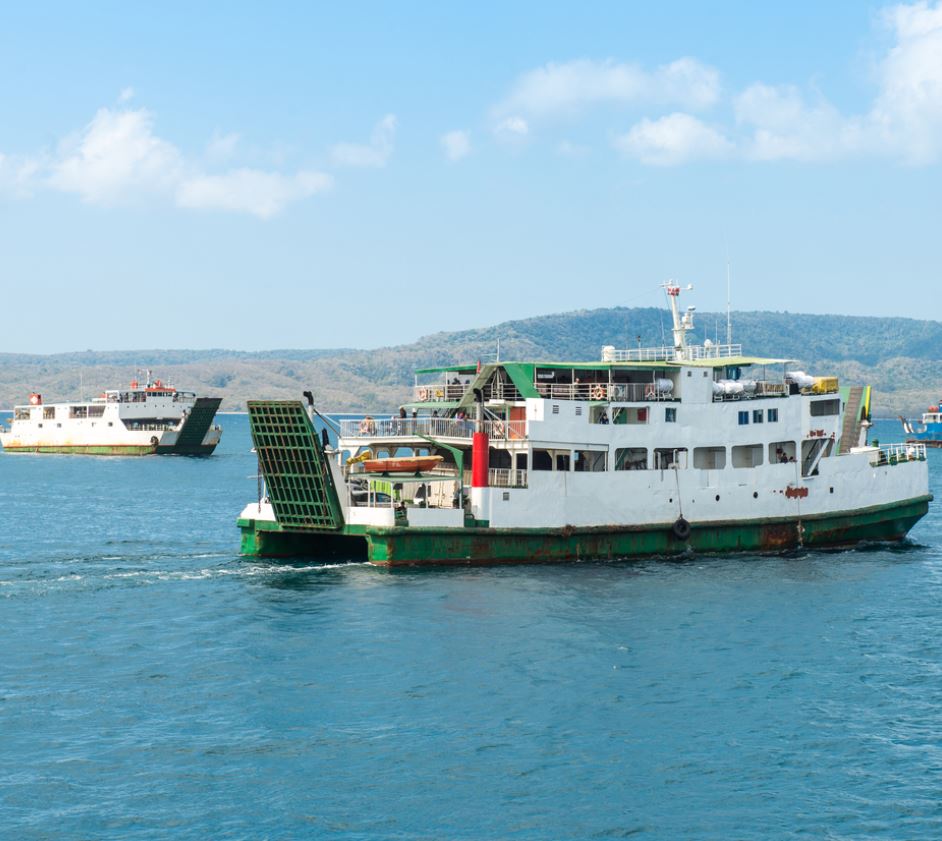 "The company of KMP Dharma Rucitra sent another ferry to rescue the broken down boat and fix to fix the gear box. After the ferry was repaired. it arrived safely at Gilimanuk Port at 10:42 am.
Meanwhile another ferry, the KMP Agung Willis that was carrying 17 passengers, 4 trucks, 3 cars and 5 motorbikes had to be rescued as it approached the Gilimanuk Port at 09.40 am.
The captain reported engine failure and that the ship was being dragged to the south by the strong current.
"The same thing happened to this one after the captain reported that they found a leak on the ferry's fuel tank" Dimas added.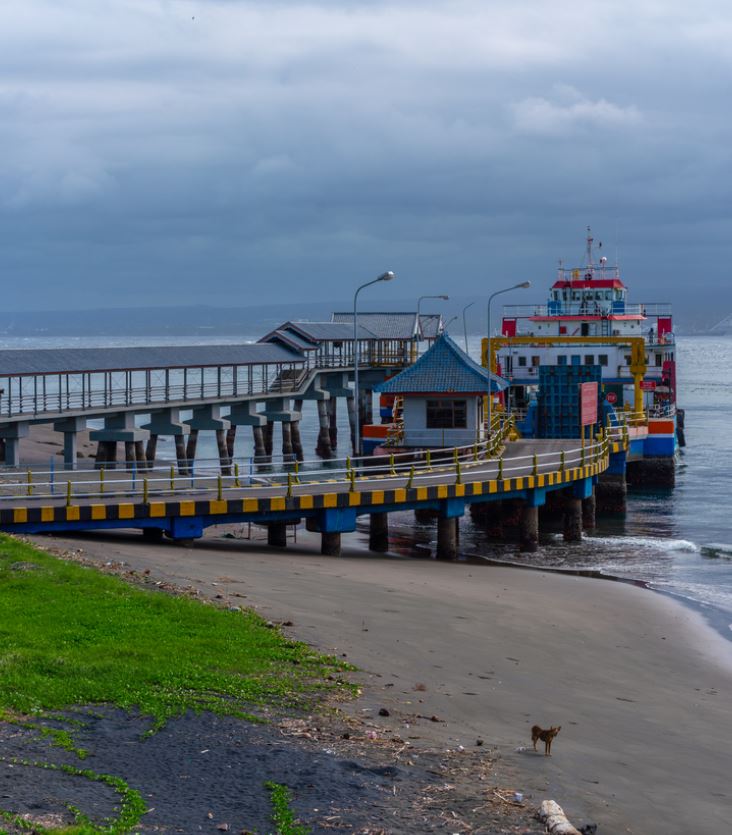 The company of KMP Agung Willis sent another ferry to tow the ferry to the Gilimanuk Port and safely arrived at 10.59 am. Search and Rescue Team, Coastal Police Department and Marine Force were in standby position at the location just in case if they might need their assistance. "After dropping off all the passengers, KMP Agung Willis I was towed back to Ketapang Port in Java to investigate and make repairs before operating again" Dimas concluded.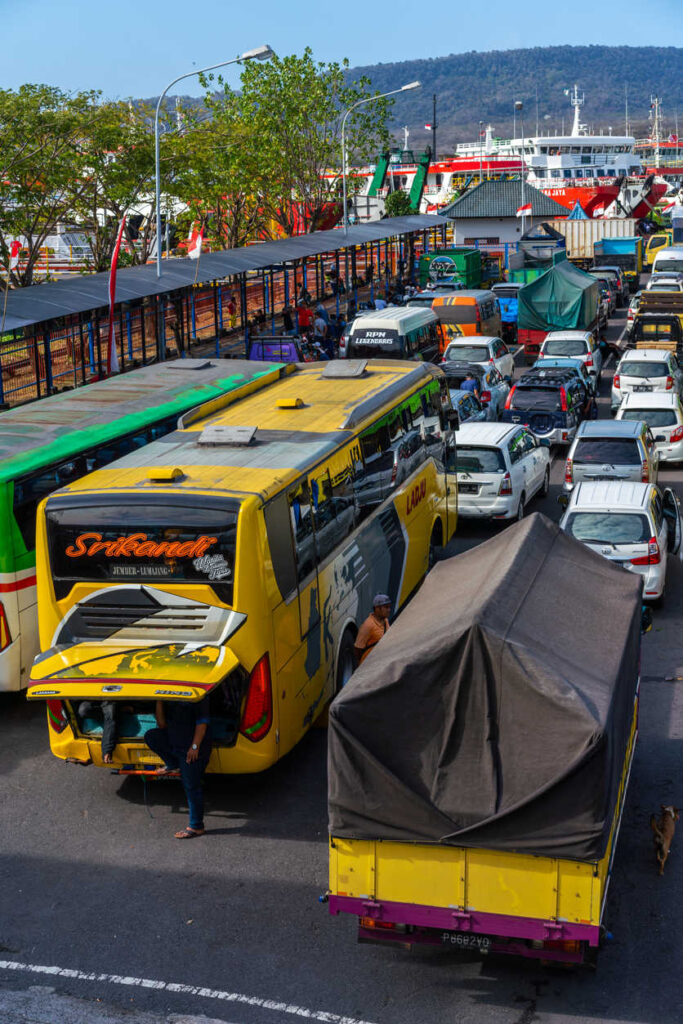 Read Today's Breaking News Headlines In Bali
For the latest Bali News & Debate Join our Facebook Community