It's that time of year again when cobras and pythons love to make their way into Denpasar and Badung.
During the rainy season its common for these large snakes to find their way into Residential areas. Local residents have reported terrifying encounters with these large snakes in recent weeks.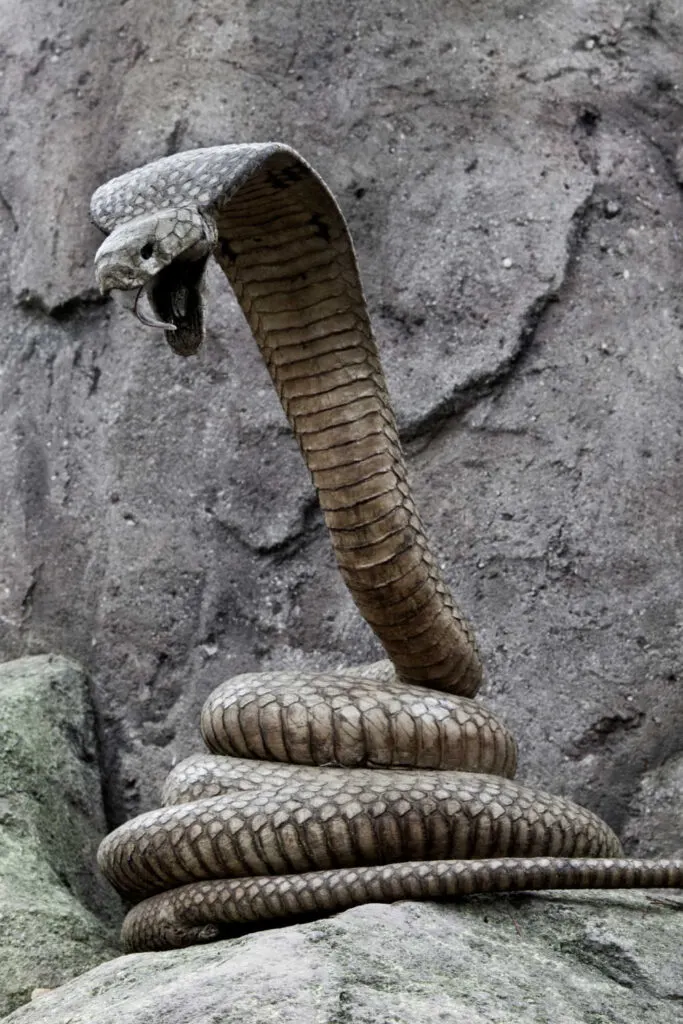 In addition to their large size, these snakes are also carnivores and tend to attack when provoked.
Head of Bali BKSDA Administration Head, Prawono said that this is usually the season that snake eggs hatch and start exploring for food.
"Usually snake eggs will hatch after being left for more than two months,"

Prawono- Head of Bali BKSDA Administration
In a statement to Radar, Prawono said the reason more snakes are making their ways into residential areas is because of rapid development in Bali. More developments has meant the destruction of many cobra habitats.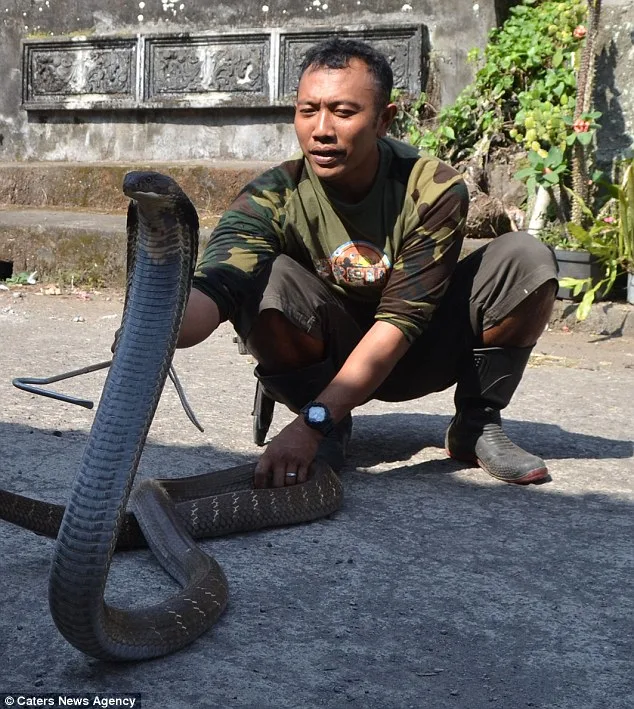 "With the development in Indonesia, their habitats are being more disturbed than ever"
When the snakes lay eggs, it can often be near construction. During construction there are safe areas within the building materials to lay there eggs to keep them protected until they hatch.
"hopefully the people remain cautious and always vigilant"
A cobra snake's venemous bite can be fatal if left untreated while pythons usually will attack by wrapping themselves tightly around their victim.
Have a Bali related news story you want to contrubute? Contact Us
Follow us on Facebook or Instagram for the latest news in Bali