Bali is loved for many reasons; the unique culture, the stunning landscape views, and the beautiful people. Ubud, in particular, is adored by health fanatics from all over the world.
It's easy to see why Ubud is home to some of the finest health food restaurants and cafes in the world.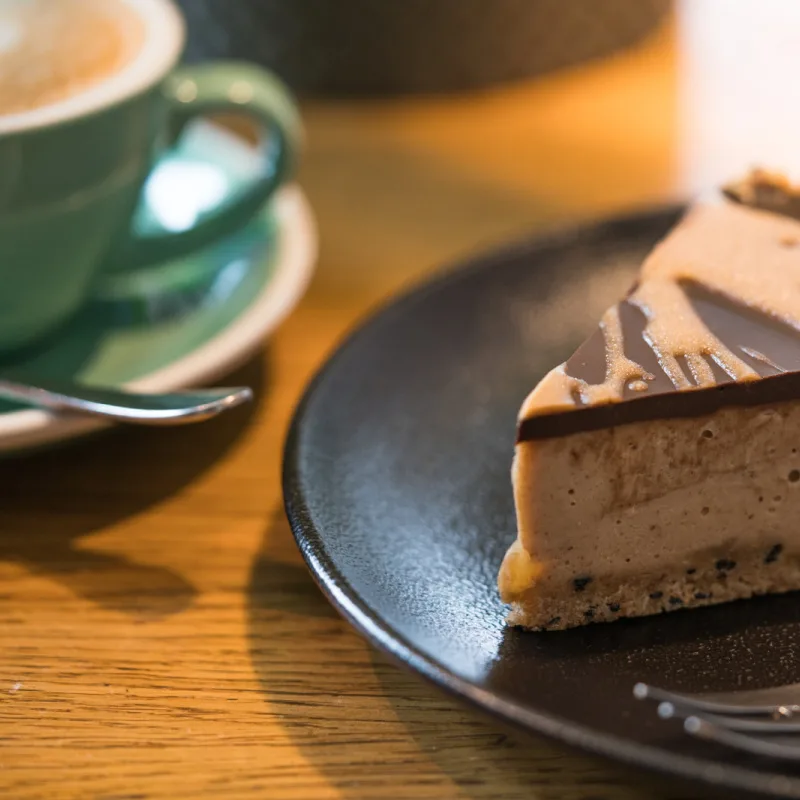 This week Ubud welcomes the long-awaited return of one of the town's most famous health food cafes. Bali Buda cafe has reopened its doors in a new location, and the eatery is already as busy as ever.
Bali Buda is Bali's original health food cafe and shop. For more than 25 years, the company has been providing guests and locals in Bali with access to super high-quality, healthy food and wellness products. Their ethos is admirable and prioritizes sustainability and simplicity for accessible healthy living.
Bali Buda's original Ubud cafe was located opposite the Post Office and Radiantly Alive Yoga Studio on Jalan Jembawan, just off Jalan Raya Ubud.
The new cafe is now integrated into the newly revamped Bali Buda shop, just a one-minute walk away. Now Bali Buda Cafe in Bali is located right on Jalan Ray Ubud; you can't miss it.
The new cafe has high ceilings offering an airy yet cozy place to dine and hang out. The cafe continues to serve up wholesome food, locally sourced and lovely and prepared by the exceptional kitchen team.
Top 5 Travel Insurance Plans For 2023 Starting At $10 Per Week
Menu highlights include the fluffy cassava pancakes for breakfast and the tutti-frutti smoothie bowl. For something more hearty to fuel you through the day, check out the probiotic grilled chicken plate or the famous Bali Buda tacos.
Bali Buda is a health food restaurant with plenty of options for everyone, no matter your diet. Whether you're a meat eater, vegan, gluten-free, keto, raw, and everything in between, there is definitely a treat to be found on the Bali Buda menu.
The team at Bali Buda works hard to ensure that ingredients are organically grown, produced in chemical-free environments, and GMO-free where possible. You can really taste the difference.
If you have a sweet tooth, you will be suitably impressed with the treats fridge at Bali Buda, both in the cafe and the shop (sometimes you need to save a sweet treat for later).
Whether you're a vegan or not, try the mouthwateringly good vegan lemon tart. Or, if you're a chocolate fiend, dig into the superfood chocolate dream cake.
Bali Buda is one of the most recognizable health brands in Bali. They now have shops and cafes located throughout the island.
You can find Bali Buda in Batubulan, the Bukit (close to Uluwatu), Canggu, Kerobokan, Renon, and of course, in central Ubud.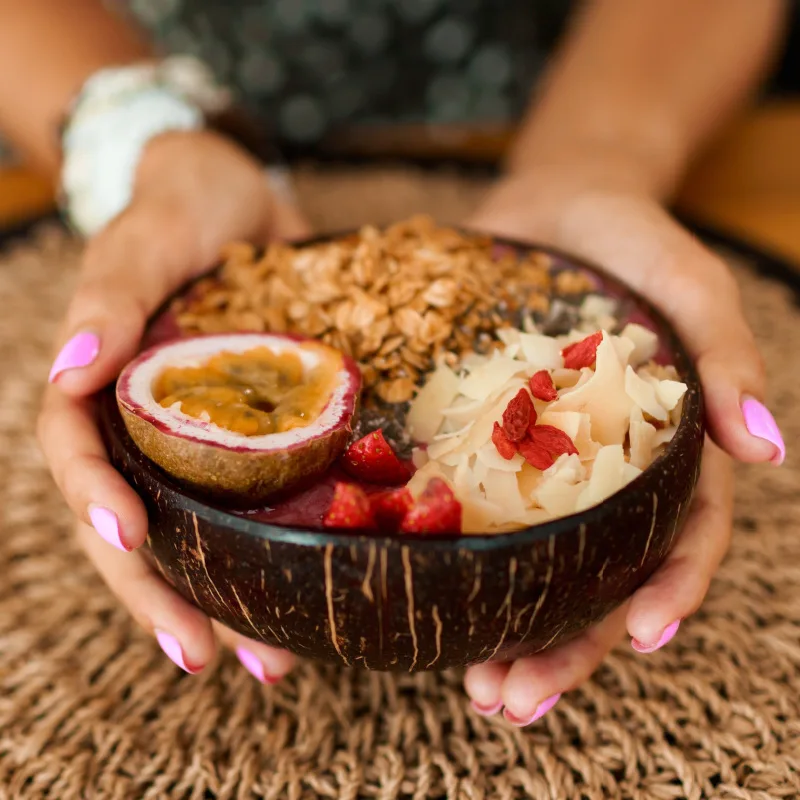 As if the company couldn't get more impressive, they support a number of local NGOs working too to make the island an even better place.
One of the causes Bali Buda supports EcoBali Recycling, one of the island's leading environmental charities.
The organization provides training for individuals and businesses about waste management and provides waste collection and recycling services.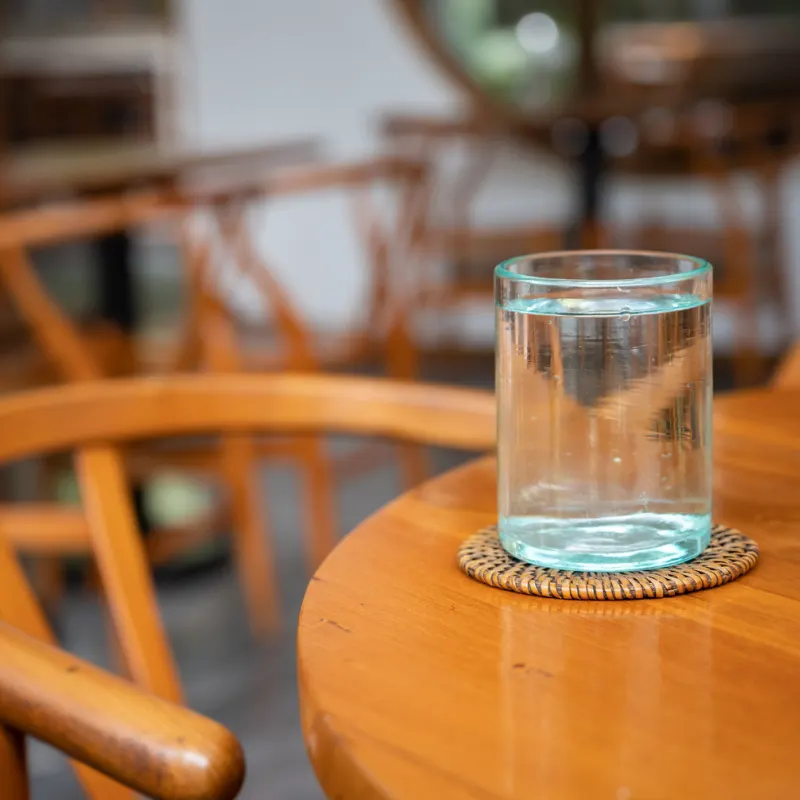 Are you a healthy conscious traveler keen to keep up with your routines while in Bali? If so, make sure you add some time to your travel itinerary to explore the food scene in Ubud. There is so much to discover.
Aside from Bali Buda, be sure to check out Sayuri's Healing Food. Located on Jalan Summa Kesuma, Sayuri's Healing Food is one of the most popular vegan restaurants in Bali.
The cafe is a popular hang-out spot for digital nomads and Ubud's ever-growing yoga and spiritual community.
The extensive menu features everything from smoothie bowls to hearty sandwiches, cacao, coffee, and health-enhancing teas. Sayuri's is also home to a high-regarded raw vegan cooking school.