The Bali Vice Governor has commented on the rumors that Bali will reopen for international tourists on Dec 1st, saying it's unlikely.
The rumored plan to reopen for international on December has given lots of hope to the tourism industry in Bali but apparently the Provincial Government is not releasing any official statements regarding the plan.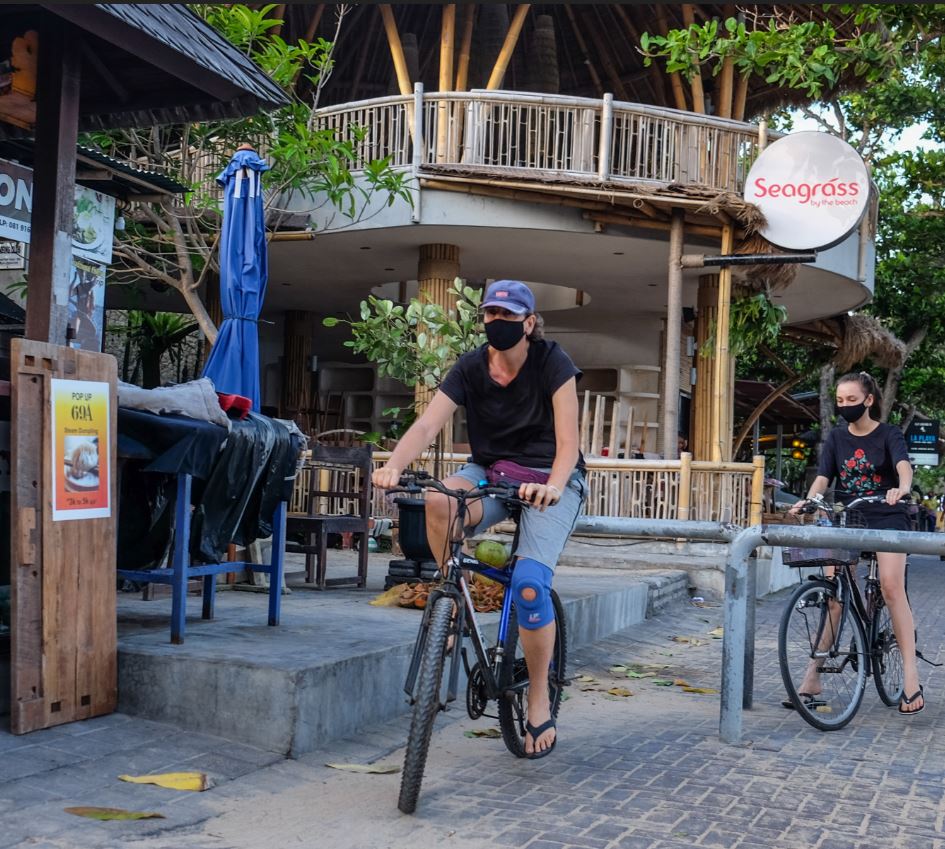 (Image: ©The Bali Sun – I Wayan Yatika)
In an interview after a meeting with Bali House of Representatives on Wednesday Nov 18th 2020, Bali Vice Governor, Tjokorda Oka Artha Ardhana Sukawati (a.k.a Cok Ace) said that he is not sure about the reopening as the Central Government is currently still in preparation stages.
Cok Ace added that Central Government has no plans to revoke the international tourism ban anytime soon.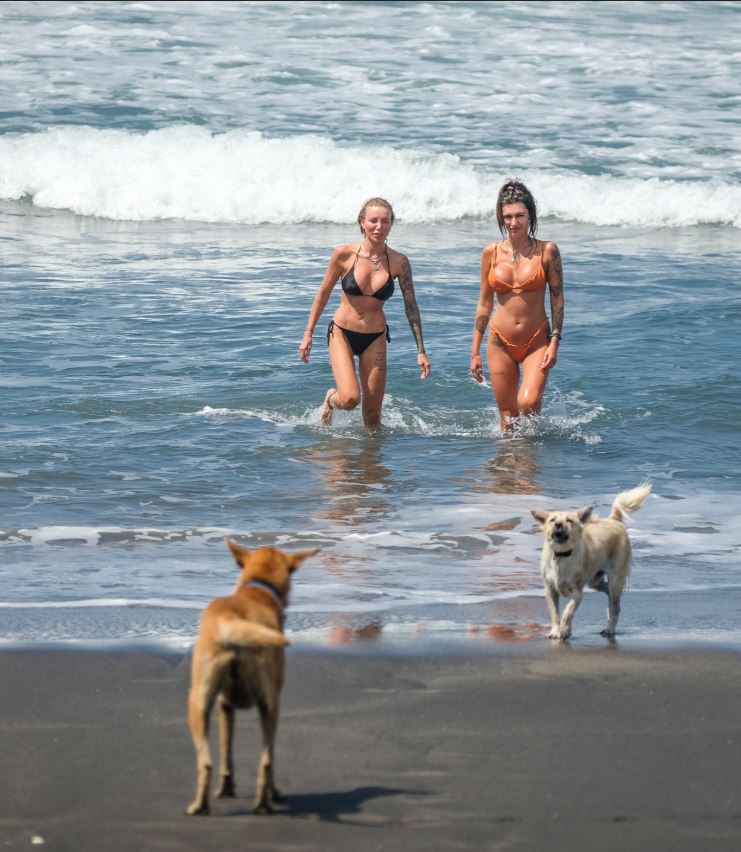 (Image: ©The Bali Sun – I Wayan Yatika)
Since reopening for domestic tourists on July 31st, the Vice Governor admitted that it hasn't made a significant impact on the Bali economy.
"According to our research, most tourists are still afraid. Those that come are even cooking there own meals instead of going to restaurants, and are staying in private villas instead of hotels" Cok Ace said.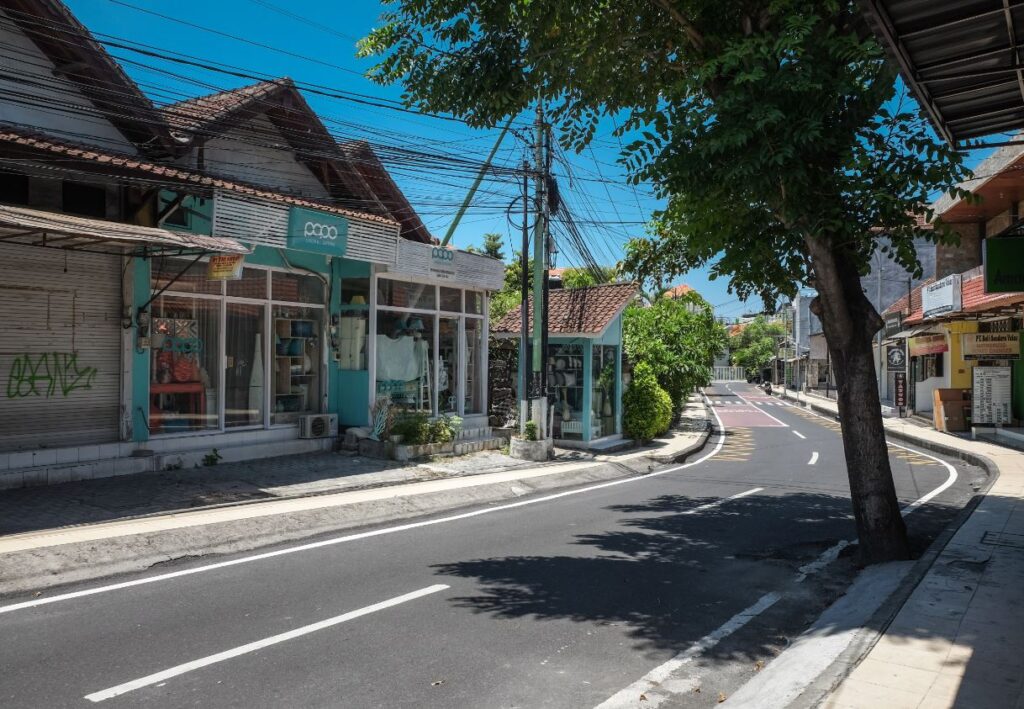 (Image: ©The Bali Sun – I Wayan Yatika)
Cok Ace is quite optimistic that the negative psychological effects of the pandemic will soon subside and the government will keep promoting Bali as a safe travel destination. The provincial government is currently arranging tour packages to boost the hotel occupancy in Bali with domestic tourists.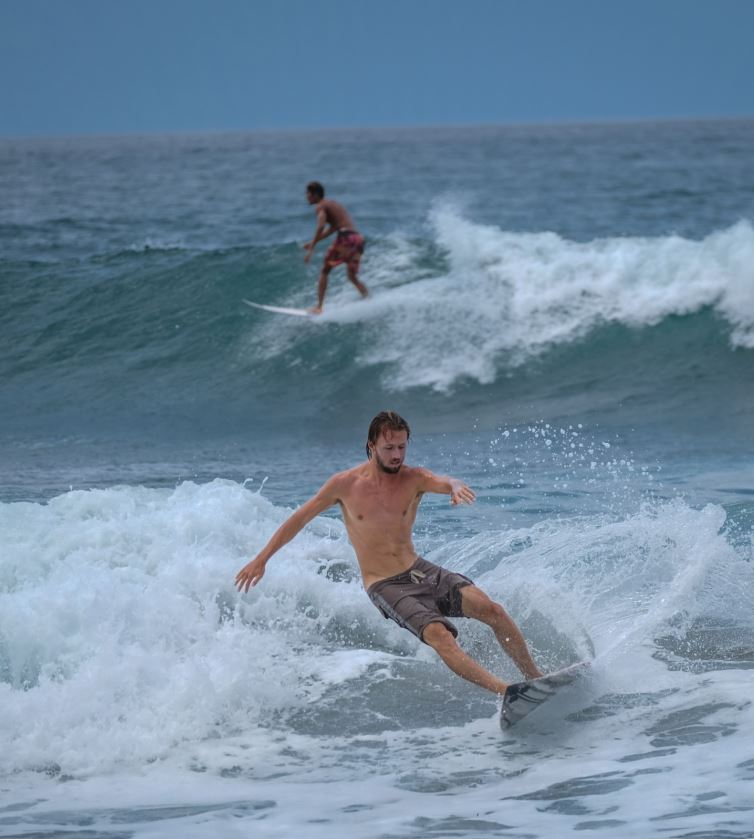 (Image: ©The Bali Sun – I Wayan Yatika)
In the meantime, the provincial government is focused on granting the stimulus that was provided by the Central Government to affected businesses in Bali.
"We face another problem on giving cash assistance to the business, as many of them don't have permit to operate" Cok Ace concluded.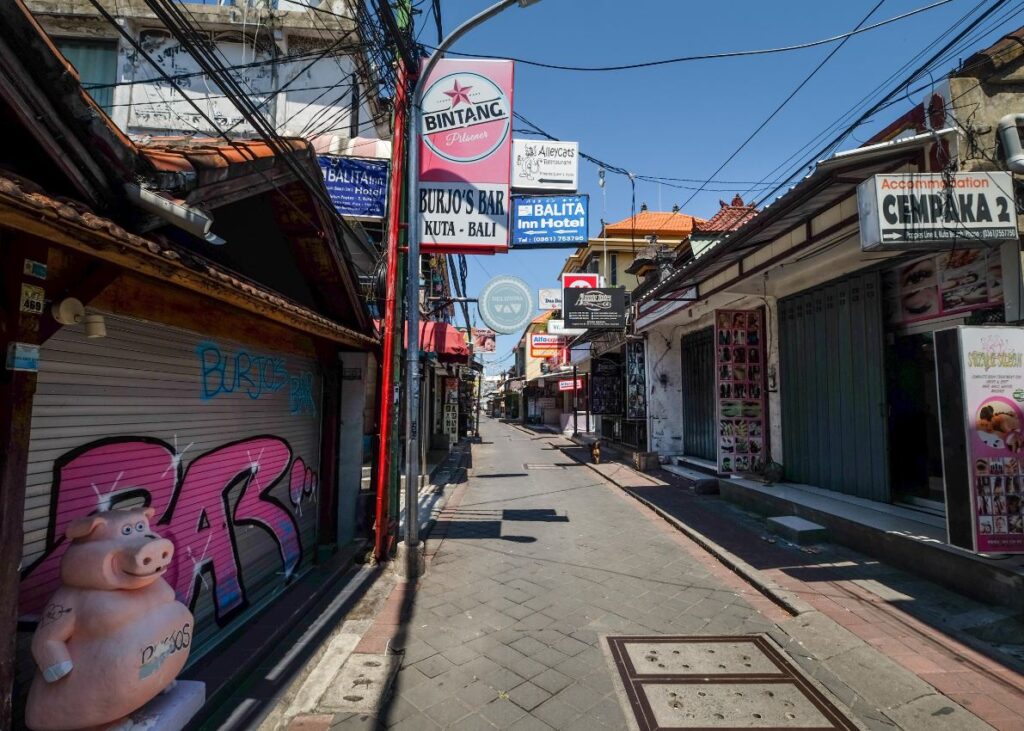 (Image: ©The Bali Sun – I Wayan Yatika)
Read Today's Breaking News Headlines In Bali
For the latest Bali News & Debate Join our Facebook Community