The Regional Government of Bali has urged the Federal Government of Indonesia to increase the presence of national events on the Island. The request was made in attempt to recover Bali's economy, mainly the tourism sector, that has been left crippled as a result of the pandemic.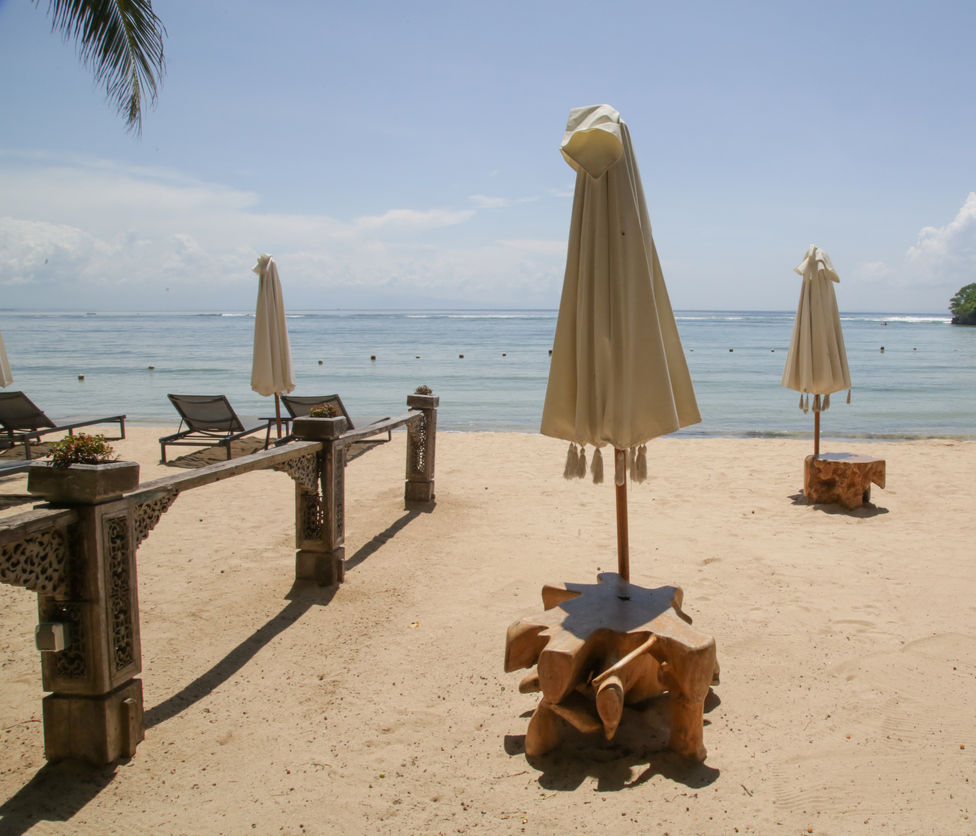 (Image: ©The Bali Sun – I Wayan Yatika)
The Provincial Secretary of Bali, Dewa Made Indra, urged the Central Government to prioritize Bali when arranging national events and government conferences. He explained that this would help Bali recover from the crisis.
"We appreciate the government holding more meetings in Bali. We hope that major events from the President's Cabinet and Institution will also be held here to help our economy, which has been devastated since the pandemic" said Indra during a webinar on Friday (27/11).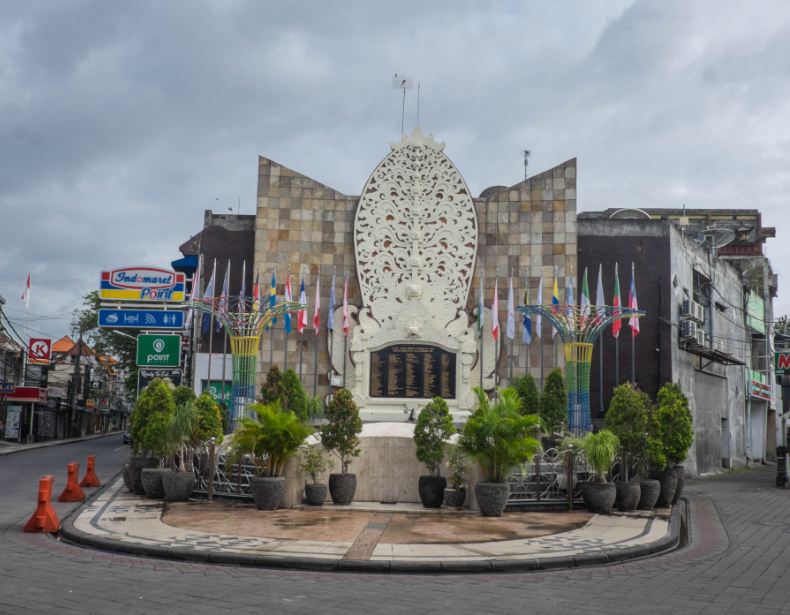 (Image: ©The Bali Sun – I Wayan Yatika)
The Secretary also stated that hosting key events in Bali would gain trust from international tourists. Bali has set protocols in place for when the borders reopen. "We want to deliver our message to the world that Bali is ready to reopen," Indra added. He added that Bali is currently in need of federal support to recover tourism in the island. Prior to the pandemic, tourism contributed over 55 percent of Bali's GDP.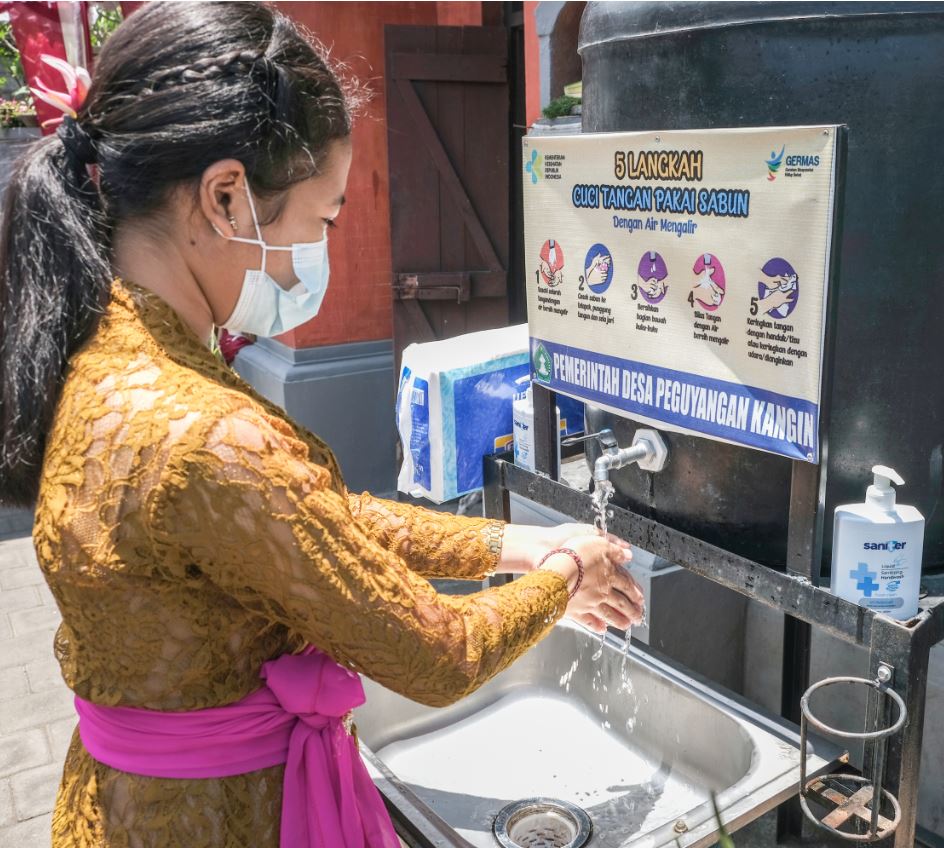 (Image: ©The Bali Sun – I Wayan Yatika)
During a recent event on Thursday (26/11), Bali's Vice Governor, Tjokorda Oka Artha Ardhana Sukawati (Cok Ace) said that Q3 economic growth this year is negative 12.28 percent.
"According to a survey from Indonesian Bank Bali Province, there are three sectors that have been affected the most in Bali: the accommodation sector that has dropped 92.47 percent, the service sector that has dropped 90 percent and the transportation/trade sector that has dropped 90.34 percent" Cok Ace concluded. He ended on a positive note, encouraging residents of Bali to keep striving until the travel corridor reopens.
Read Today's Breaking News Headlines In Bali
For the latest Bali News & Debate Join our Facebook Community