Authorities from the Military, Police and Civil Service found health and safety violations after inspecting restaurants and cafes in Singaraja on Saturday night (28/11). Ten business owners have since been fined.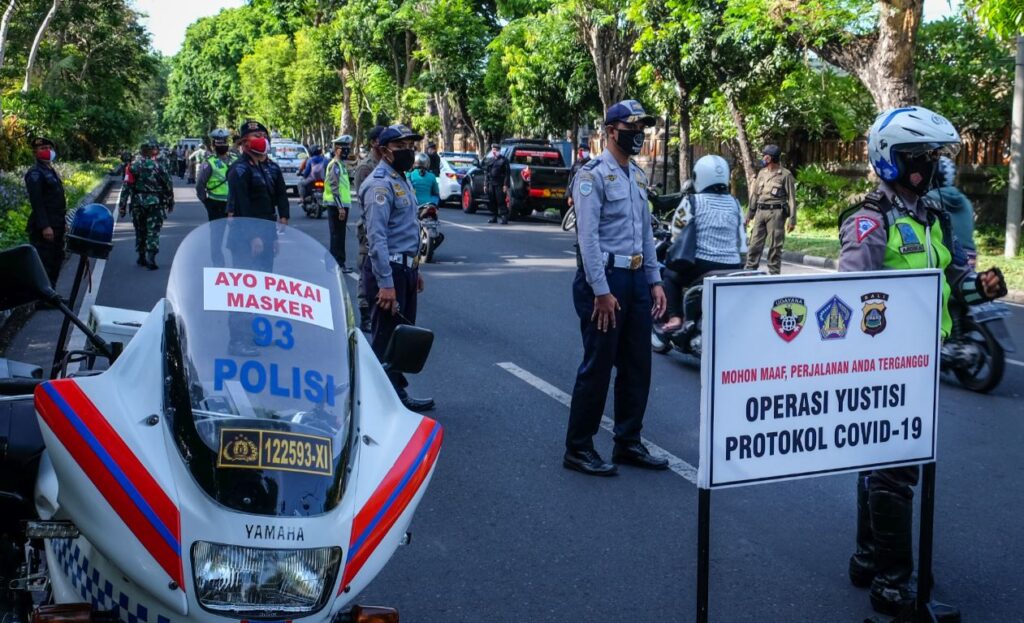 (Image: ©The Bali Sun – I Wayan Yatika)
Authorities took action upon receiving complaints from concerned residents. During an interview on Sunday (29/11), The Head of Singaraja Police Department, Kompol I Made Santika, said officers searched three areas during the operation, Penimbangan Beach, Camplung Beach and Jalan Serma Karma.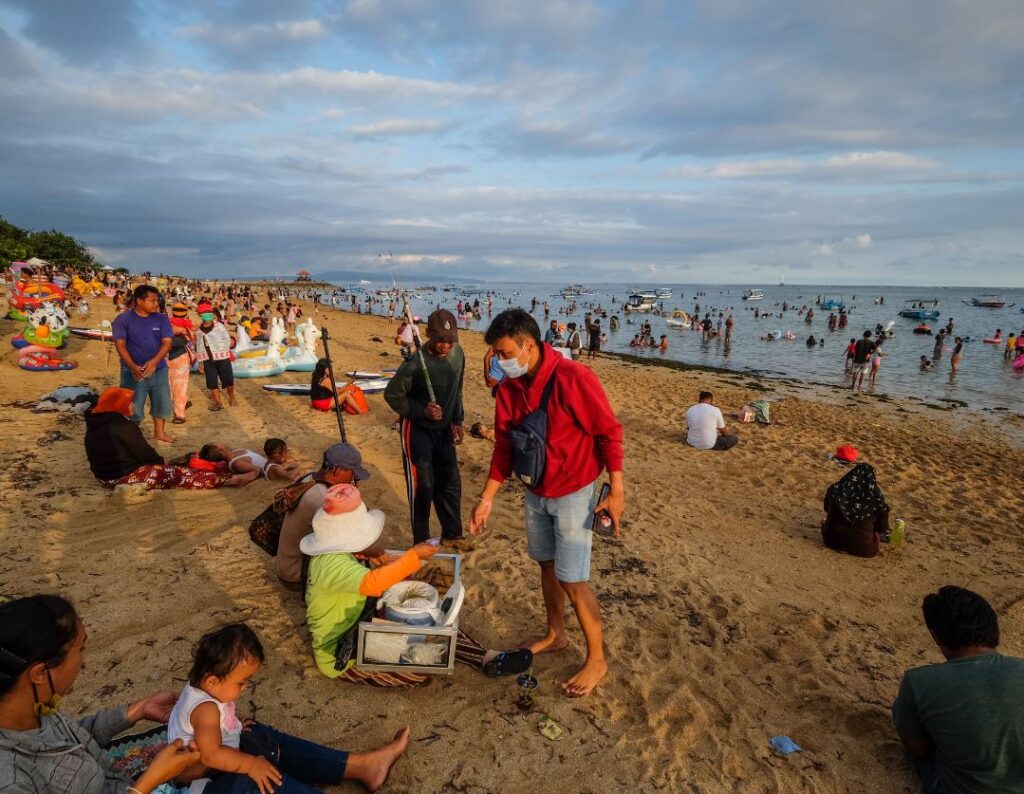 (Image: ©The Bali Sun – I Wayan Yatika)
Santika identified, from the three areas defying provincial regulations, Penimbangan Beach was most disobedient, hosting large gatherings without physical distancing or face masks. The officers warned people to follow prevention protocols as well evacuate the premises. "We found nine cafes on the eastern side of the beach and another on Jalan Serma Karma neglecting protocols. We educated the management, yet found it necessary to penalize them so that they realize the severity of their actions" Santika concluded.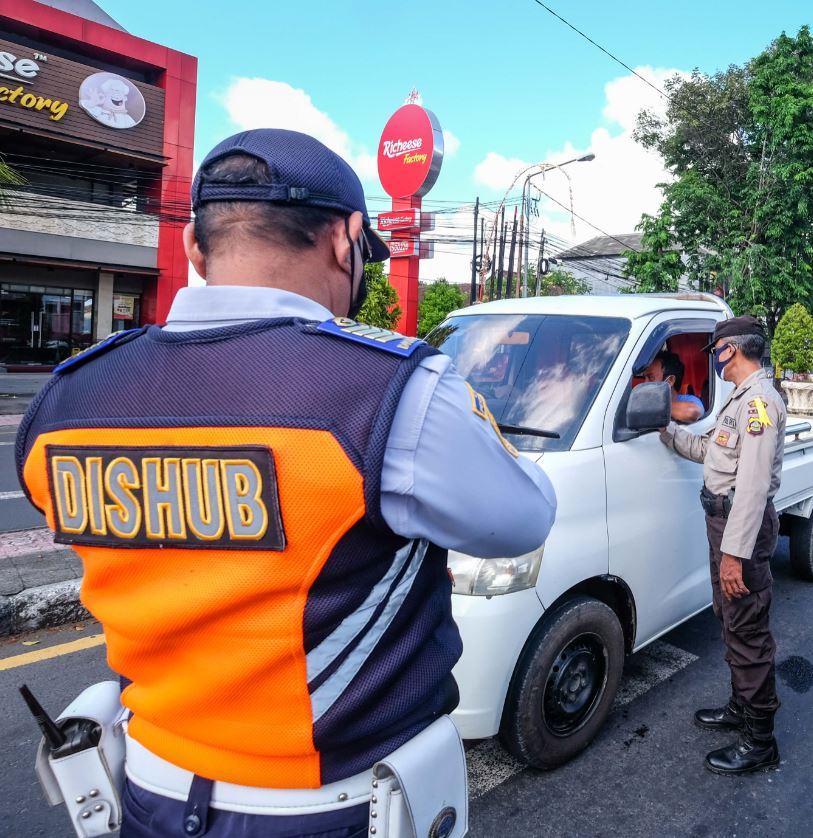 (Image: ©The Bali Sun – I Wayan Yatika)
The Head of Buleleng Public Civil Service, Amin Rois, confirmed the cafes were fined USD $70.9 (IDR 1 million) for violating the prevention protocols from the Provincial Government. Rois admitted that the cafes have not yet paid their fines due to a lack of finances, but they have submitted an official statement letter agreeing to pay within one week.
Read Today's Breaking News Headlines In Bali
For the latest Bali News & Debate Join our Facebook Community